Groovin the Moo Outlines 2018 Festival Dates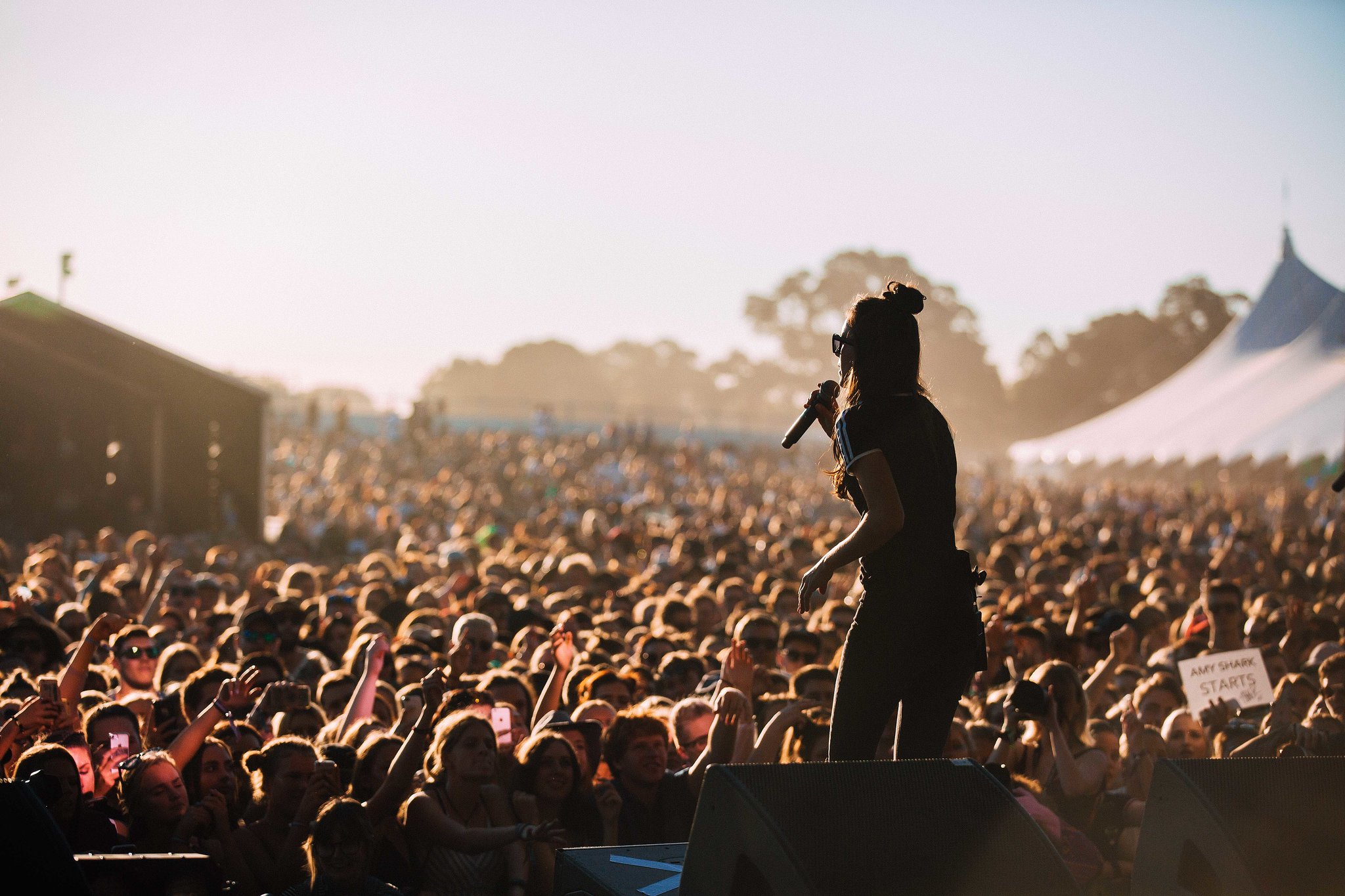 Pens and calendars at the ready, the country's biggest regional touring festival, Groovin the Moo, has announced it dates for the 2018 edition.
From late April to earlier May, Groovin the Moo will circle around Australia hitting five locations to those lucky punters in regional towns and cities that music rarely touches. Wayville is lucky number one on the GTM tour followed by Maitland in New South Wales, Canberra is next held at the University of Canberra, while Bendigo and Bunbury follow and round out the GTM 2018 run.
Groovin the Moo promoter Steve Halpin denounces his passion for the upcoming touring circuit.
"We're pumped for GTM 2018. Everything is coming together very nicely and we are looking forward to sharing more news with you early next year," details Halpin.
Speculation and rumours have been low this year around but GTM typically serves up a meaty dish of heavy hitting international acts with a general dose of the best up-and-coming local talent. Genre isn't a thing at this festival, either, as metal, punk, electronic and pop acts all fill each year's bills.
Scope the full Groovin the Moo dates below, get the crew ready and stay tuned to AAA Backstage for the official lineup announcement when that drops next year.
Groovin the Moo 2018
FRI 27 APR
Adelaide Showground, Wayville
SAT 28 APR
Maitland Showground, Maitland
SUN 29 APR
University of Canberra, Canberra
SAT 5 MAY
Bendigo's Prince of Wales Showground, Bendigo
SAT 12 MAY
Hay Park, Bunbury
TICKETS