Haiku Hands Enslave Dance Floors on 'Not About You'; Announce Sydney Show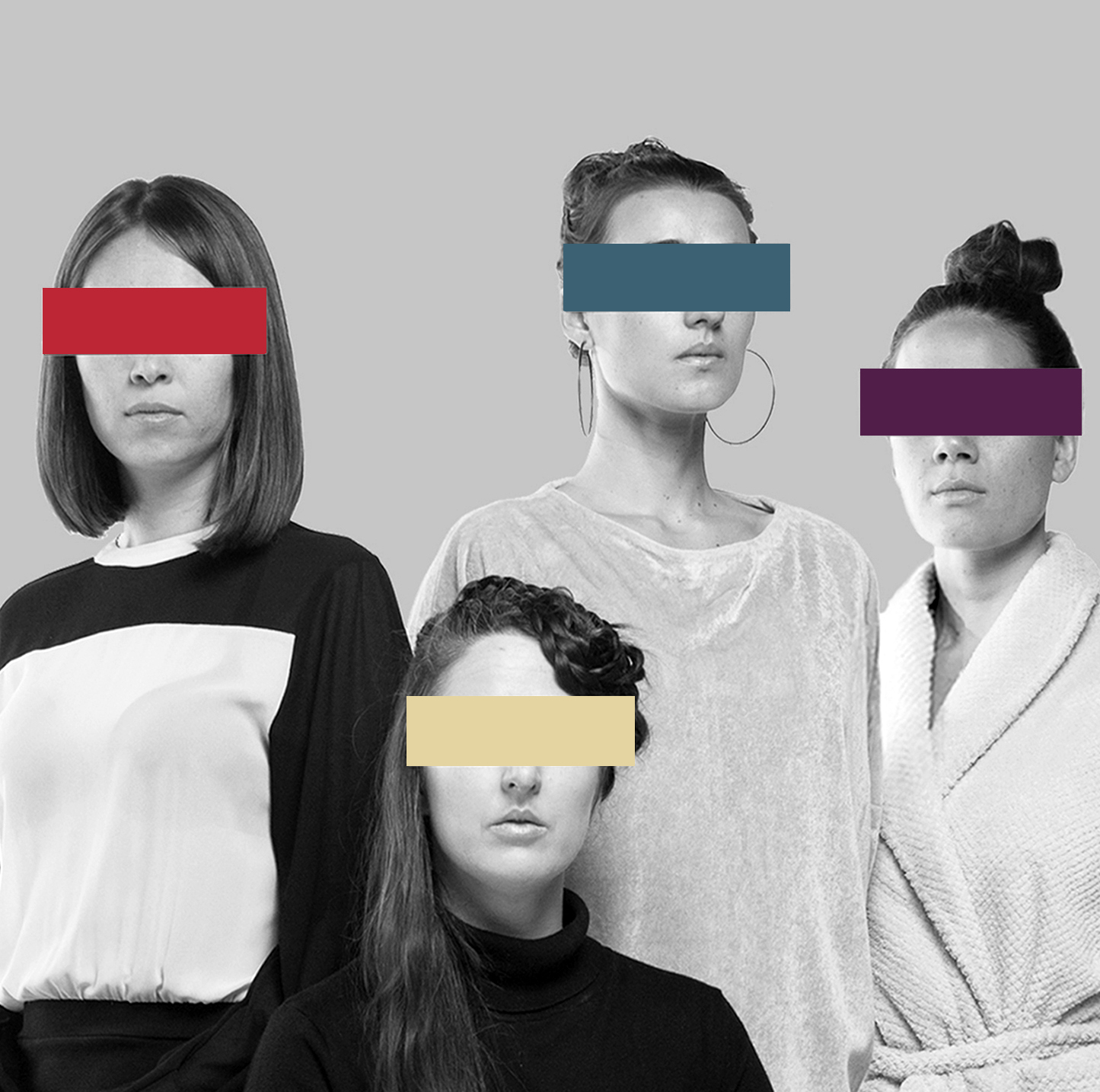 So few Australian acts can absolutely nail their debut effort. Sydney's Haiku Hands now fall into that illustrious group with their first single, Not About You, being an infectious and bouncy track that will soon nail dance floors everywhere.
Joining a list of buzzed acts at last week's Bigsound, the four-piece performed their very first live performances at the music conference—impressing audiences with their synchronised dancing, trap-like beats and tongue-in-check rhymes. This is a group that can put a smile on anyone's face and spring to everybody's step.
Now, with one of Australia's most illustrious and highly regarded musical events under their collective belts, Haiku Hands will take Not About You to Sydney's Landsdowne Hotel in November for the group's first headline performance. Promising a sensory-overloading, highly danceable and multi-faceted live show, Haiku Hands are soon to slay national venues soon.
Scope the full show details below along with ticketing information. While you're at it, stream Not About You, too, and have it stuck it in your head for days to come.
Haiku Hands Live Dates
THURS 2 NOV
Landsdowne Hotel, Sydney
TICKETS