Harts Spreads The Good Vibes & Powerful Grooves On 'Ain't Nothin' On Me'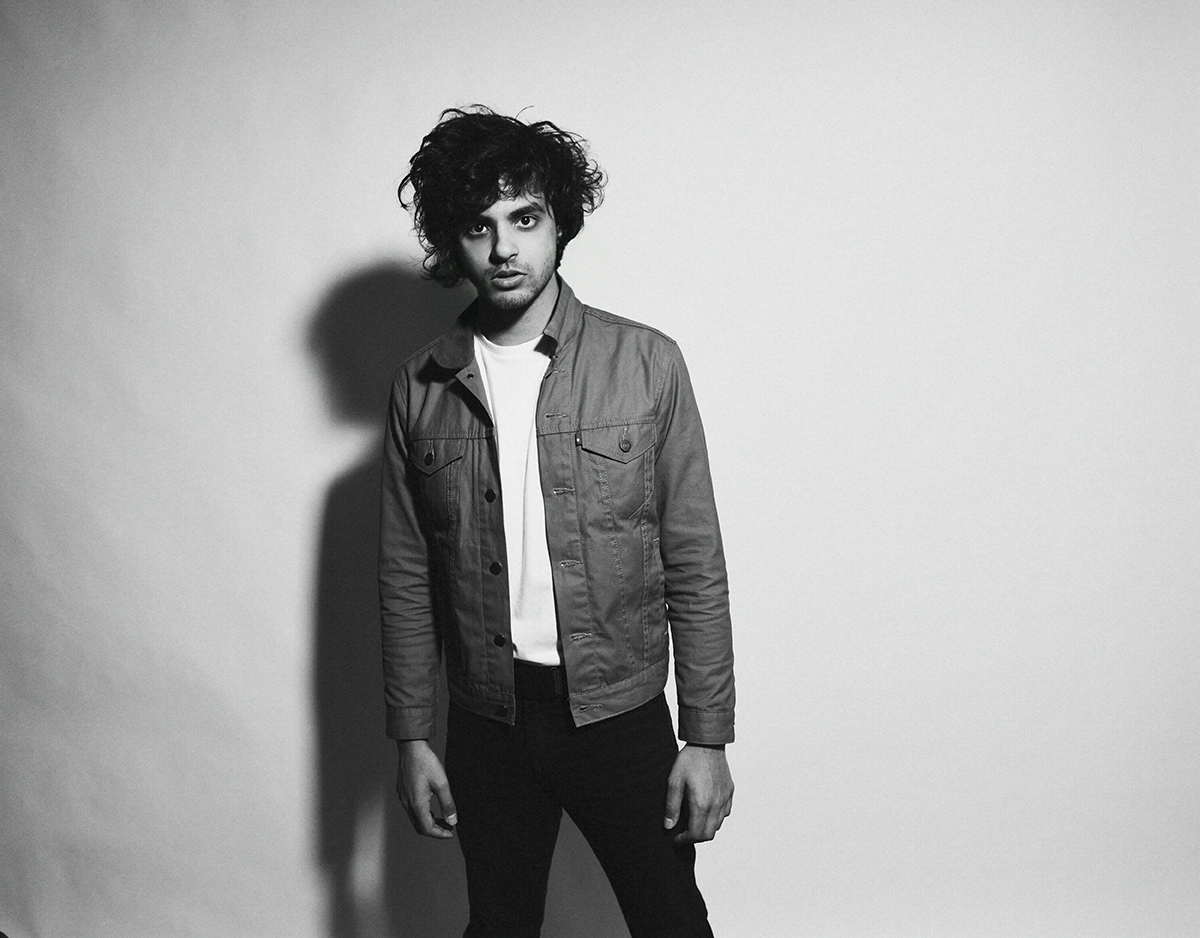 "Nobody can do better than you," is the first line that flashes across the screen for Harts' brand new single, Ain't Nothin' On Me. A song about breakthrough, encouragement and self-belief, Harts strips down the rock power just a touch to focus on the funk and rhythm of his music.
This is an artist who's worked for very hard to be where he is today. His latest album release, 2016's 'Smoke Fire Hope Desire' almost sent the musician into financial disarray during its creation, but was met with incredible critical and fan acclaim—spiralling him out of unforgiving self-doubt within his own music. Ain't Nothin' On Me sees the multi-faceted musician amp up the funk in a whole new way. He still retains his prowess over his guitar, though it takes a slight back seat in favour of Harts' potent songwriting and penchant for the groove. That gets thrown out the window slightly, though, when that slicer of a guitar solo rips in!
In a constantly online world, negativity is everywhere you look—even without looking very hard. The bringers of negative energy are the more vocal, especially on the Internet, and Harts tries to see through the fog of that in his music. Using words from the late, ever so great Prince once said to Harts himself as the apex of this song, the artist encourages nothing but a good mentality.
"In a world constantly putting you down, Ain't Nothin' On Me is song to build you up. It's a song about self confidence and self-belief in your own worth, skills and ambitions. The line 'They could never do it like you' is something Prince told me as words of encouragement to me when I thought I wasn't good enough to be in the game with some of today's current top artists. The song is raw, much inspired by a 'go for it, don't let others bring you down' mentality," dictates Harts.
Keeping it exclusive for the moment, Harts has a small run of festival dates behind his latest single. Hitting Perth, the Sunshine Coast—for a great new food and music festival—and the infamous Byron Bay Bluesfest. Gig details below along with the Ain't Nothin' On Me stream.
Harts Live Dates
SAT 10 FEB
Summerset Arts Festival, Perth
FRI 30 MAR
Byron Bay Bluesfest
SAT 31 MAR
Byron Bay Bluesfest
SAT 9 JUNE
Sea 'n' Sound Festival, Sunshine Coast