Helen Shanahan Steps Into The Light With "I Only Hide"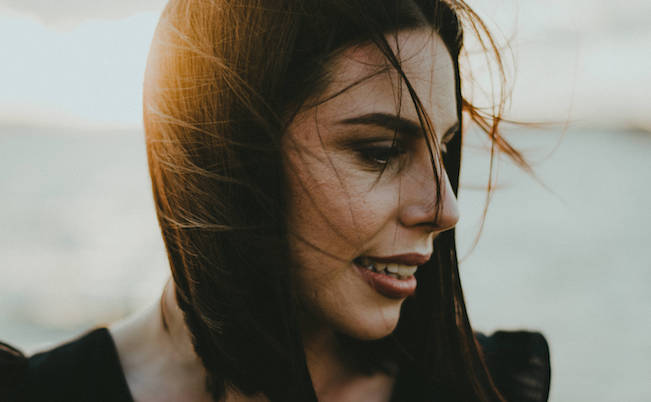 Perth folk songstress Helen Shanahan is no stranger to the music scene, with a handful of original clips released over the past few years, but this week will see her tackling her social and performance anxiety head on. Shanahan's latest release I Only Hide chronicles her struggle against the illness, and it seems after this one she won't be able to hide much longer.
Featuring lines like "So I hide cause I know/If I take one step out of the line/They're waiting outside", I Only Hide proves the durability of a steady lyrical base. Not content with delivering invaluable honesty in her lyrics alone, Shanahan throws subtle instrumentation and Nora Jones-esque vocals into the mix, lifting the tune from an exploration of self into an exhibition of impressive maturity and restraint.
A track so honest and personal deserves a video clip rooted in simplicity, and Shanahan delivers an image just as subdued as her sound. The clip is a feast for the eyes, crackling fires and dark shadows contrasting against the bright blues and greens of the outside world and subtly capturing the reality of life's challenges for someone battling anxiety.
Check out Helen Shanahan's I Only Hide music video below, and if you're in WA, make sure you catch her at the Perth International Arts Festival – details below!
Helen Shanahan Live Dates
SAT 4 MAR
Perth International Arts Festival