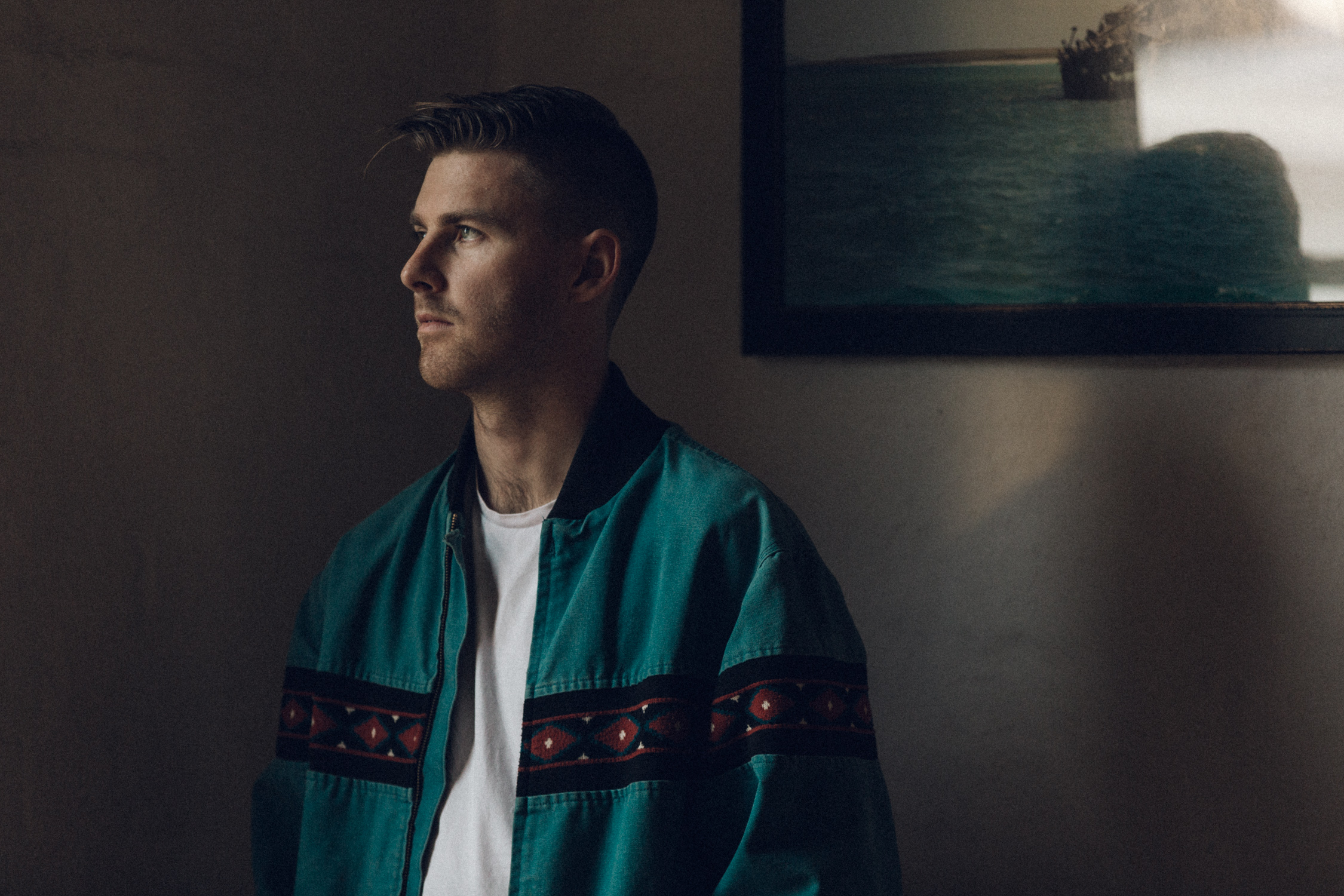 It's no secret that the Australian music industry has been spoilt for choice in the last year, and Will Cuming, aka LANKS, is no exception. After the release of his third EP, 'Viet Rose' in 2016, the Melbourne-born producer/vocalist has launched his highly anticipated single, Comfortable and cemented himself as a staple of Aussie music.
It's been a massive year for LANKS. After scoring himself some serious supporting slots with the likes of Broods, Safia and RUFUS, the indie-electro prodigy has also earned himself a regular place at Splendour in the Grass.
"Splendour has been so good to me the last few times I've played there. Seeing the physical manifestation of all those people who listen to your music, who support your music all in the one place, the energy is incredible."
Following hits such as Holla and Bitter Leaf, his newest single, Comfortable follows LANKS' journey toward a more muscular sound. Once opting for chill tunes covered in reverb, this newest single is vibey, textural and high-energy.
"I started with the synths to create a string of sounds that I liked and then my housemate came home and told me they were all shit except for this one sound. So, I scrapped everything and started building around it."
While Comfortable certainly is a festival-worthy tune, LANKS' injected his signature style into it, encompassing aching vocals and a melancholic narrative about a good friend.
"I had a mate who was supporting someone with mental illness while struggling with mental illness herself. Basically, this was my way of saying, 'You're a legend,' for supporting this, for supporting something that's so important."
A self-admitted sentimental, LANKS also solicited the help of his artist Grandmother, Valda to contribute to the Comfortable artwork, along with friends Will Devereux and Hayden Daniel.
"I normally pick from a large array of her artwork, but this time she made something specifically for the single. It was really cool seeing her interact and hold her own with all these young guys."
You can catch a glimpse of the music video for Comfortable on the LANKS Facebook page and see him live on his national tour in August.
LANKS Live Dates
SAT 19 AUG
Leadbelly, Sydney
FRI 25 AUG
Black Bear Lodge, Brisbane
SAT 26 AUG
Northcote Social Club, Melbourne
SAT 2 SEP
Jack Rabbit Slim's, Perth