Joshua Moriarty Turns The Familiar Into Something Sexy With "R.T.F.L"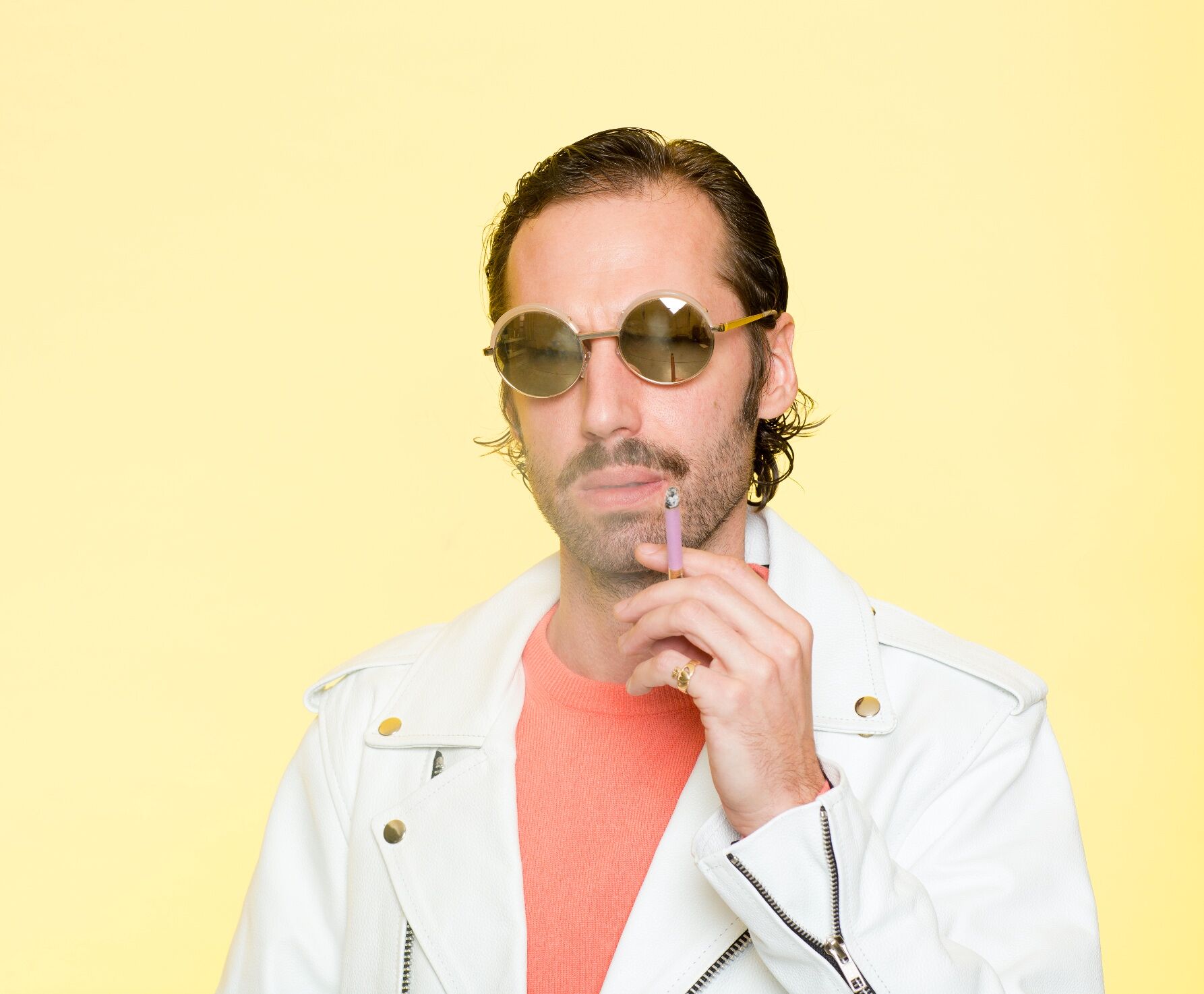 If you've been searching for some fresh pop-electronica that has a little more bite, and a lot more dark side than you might normally find, then Miami Horror's Joshua Moriarty is coming to the rescue for you. He's dropped his solo debut single, R.T.F.L, and while the Miami Horror influence is noticeable, it would be in any other category.
The single opens with some smooth and laid back vocals over the top of an electronic beat, the kind of thing that puts you in the mood for a rainy, mysterious, noir night time. After the first verse, you're treated to some sumptuous "Aah"s that really double down on this sexy, dark vibe. In the second verse, the track builds with some more added rhythmic and percussive sounds, coupled with some deep bass "flubbing" (we're running low on new ways to describe the building blocks of electronica these days).
In the back end of the song, these elements fade in and out through a bridge, before joining forces once more at the end for an outro that is smooth and subdued, but, at the same time, is the greatest intensity that R.T.F.L would build to. The vocals all the way through are quiet; almost whisper-like, and they work to add to the more mature sound than one might expect from a member of the band that brought hits like Sometimes and Love Like Mine.
In terms of vibe, think of a less rhythmically odd and less croony version of Chet Faker's material, or a more upbeat version of Honne's ode to forbidden love, Someone Who Loves You.
Joshua Moriarty is a busy, busy body. Aside from working with his main squeeze, Miami Horror, (who incidentally dropped an EP earlier this year), Moriarty also works in another side-trio called All The Colours. Well, we say "side", but Moriarty mustn't have a whole lot of down time to himself in LA, because he's thrashing out material with both his bands and this new solo project.
We're looking forward to more material to drop from Moriarty's upcoming solo debut "War Is Over", and if the Bureau of Meteorology could just hook us up with a few more dark and stormy nights on which to enjoy these sounds, that would be killer!