Just A Gent Holds His Grasp Over Australia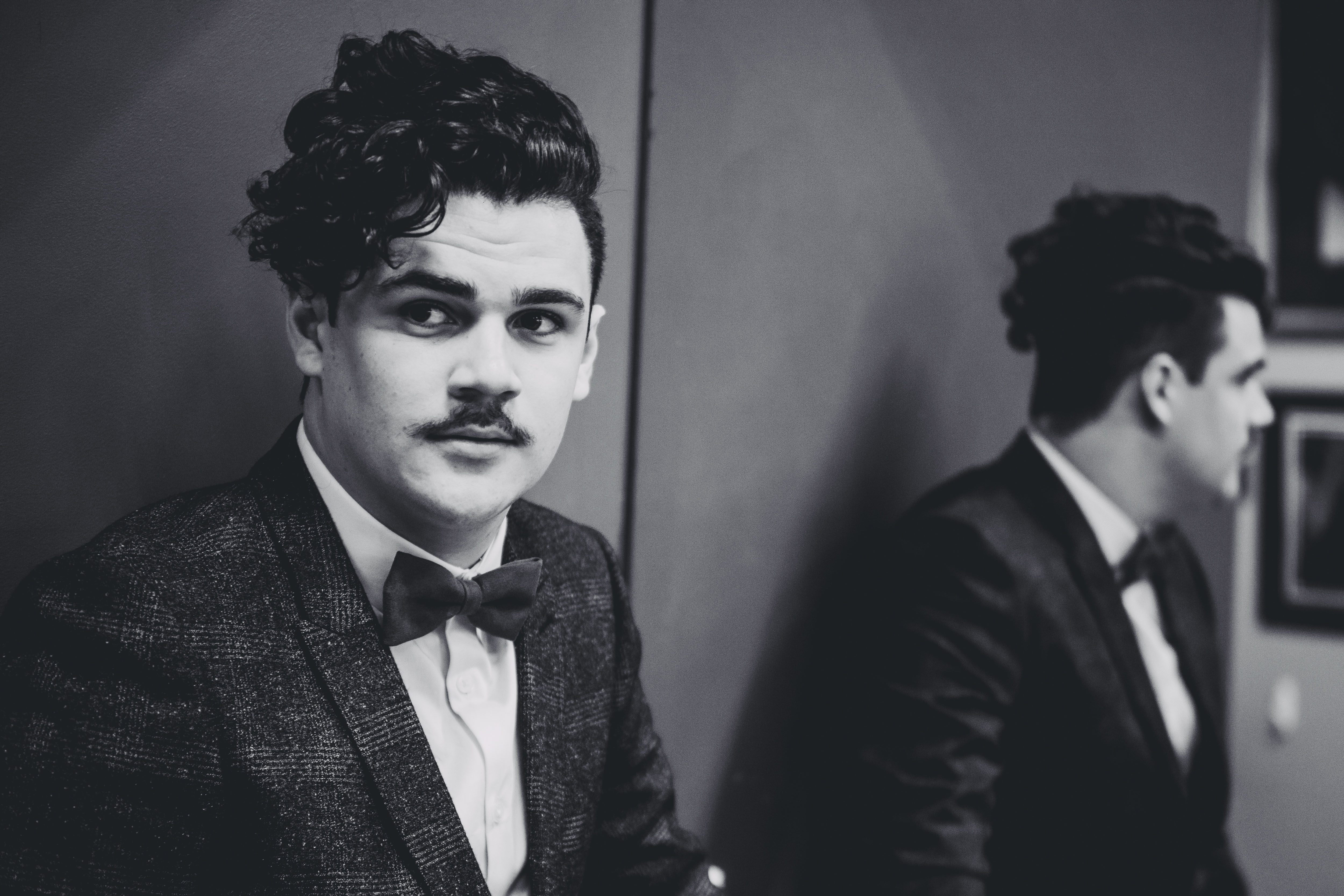 A famed producer at just the age of 20, hailing from Maitland, Just A Gent has been kicking goals left, right and centre of late. Striking while the iron is incredibly hot, the artist has launched his new single, Hold into the world and, be prepared, as this one is a doozy.
The track—which follows Just A Gent's upper echelon of high class and drop-heavy electronic music—features all 'round nice guy and masterful vocalist, Thief. Kicking off, literally, into a drop and chorus, Just A Gent wastes no time in shredding a dance floor near you before launching into Thief's angelic and harmonious RnB-influenced vocals.
On working with acclaimed songwriter Thief, Just A Gent explains Hold is one of his most favoured and adored tracks in his catalogue at the moment.
"It was a really cool experience working with Thief, I got to go to his home studio and we knocked out the original idea forever ago and it was cool to go back in on that track and polish it up to be one of my favourite tracks I have finished ever," said Just A Gent.
Hold follows on from track, You'll Never Know which featured MOZA and two national sold-out headline tours across this great nation. Punch Just A Gent into any streaming service, check out his stream count and you just know there's incredibly big things on the horizon for this young, classy electronic entrepreneur.
Just A Gent will be performing three dates around the country this month on main support with San Holo. Scope the tour details below and stream the epic new jam from the producer, Hold, too.
Just A Gent Live Dates

THURS 12 OCT
Howler, Melbourne
FRI 13 OCT
Max Watts, Sydney
SAT 14 OCT
Oh Hello!, Brisbane