Kimbra Announces 2018 Australian Tour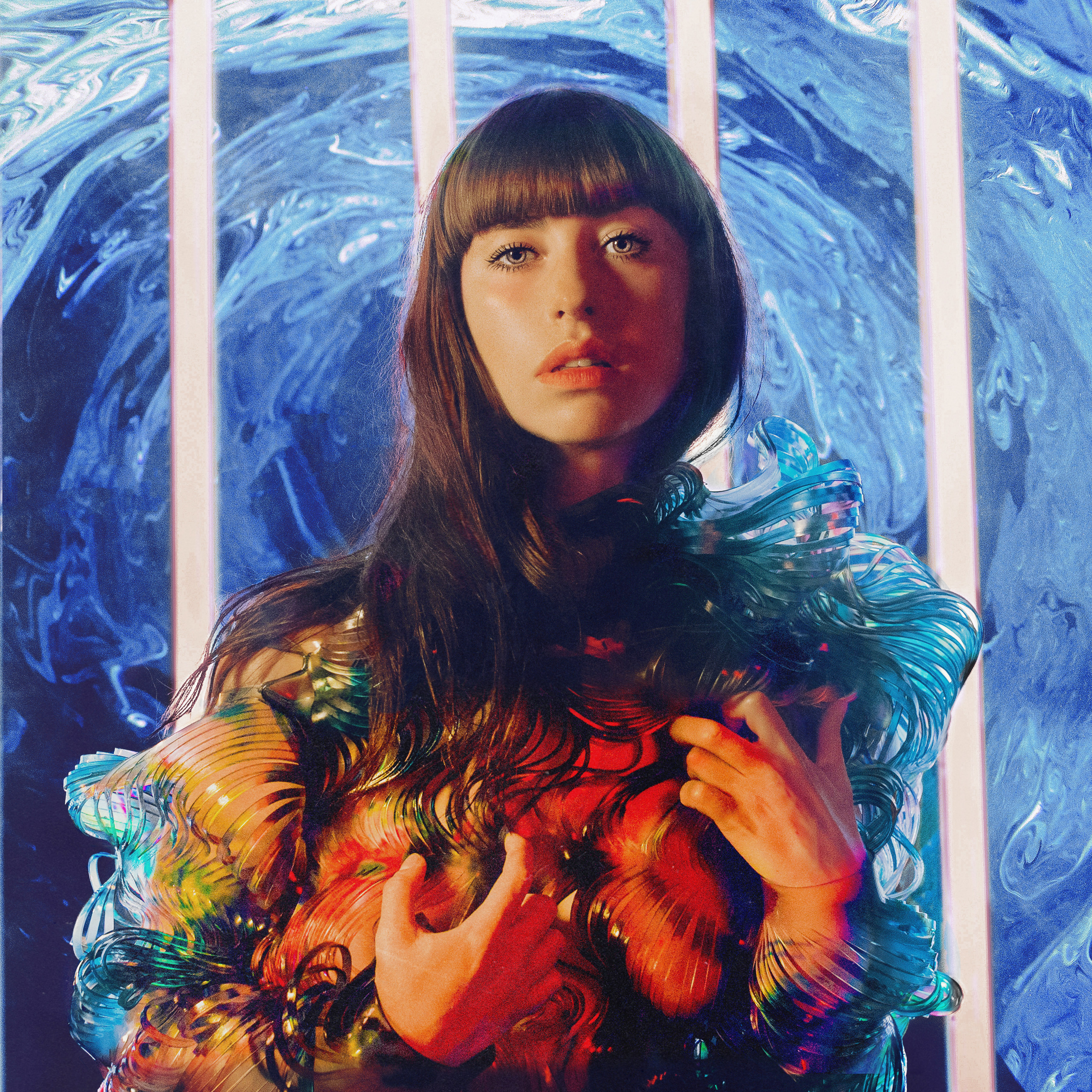 New-Zeland born, LA-resident pop wonderkin Kimbra has announced her massive return to Australia. The two-time Grammy-winning artist will be touring behind her magnificent third studio album, 'Primal Heart'.
Running for a week in July, Kimbra kicks off the tour at Brisbane's The Triffid before heading to Factory Theatre in Sydney, Melbourne's Corner Hotel and, finally, at the Rosemount Hotel in Perth.
'Primal Heart' is Kimbra's opus album—a true showcase of her artistic breadth. It's a collection of tracks that glues the values and musicality of her first two albums. Eccentric and punchy, 'Primal Heart' swirls from booming synth-pop, to sombre assemblies of folk memories. You'll be sure to hear hits from Everybody Knows, Top Of The World and Human.
The last time Kimbra announced a full Australian run of shows was in 2012 with none other than Janelle Monae. Kimbra performed first in Melbourne before having to cancel the entire run due to Monae's health. Kimbra has since performed one-off shows in the country, more recently at Supersense: Festival of the Esctatic last year.
Scope Kimbra's tour dates below. Tickets on sale HERE from Thursday 31 May.
Kimbra Live Dates
MON 16 JULY
The Triffid, Brisbane
TUES 17 JULY
Factory Theatre, Sydney
THURS 19 JULY
Corner Hotel, Melbourne
SAT 21 JULY
Rosemount Hotel, Perth
TICKETS