Kimbra Remains 'On Top Of The World'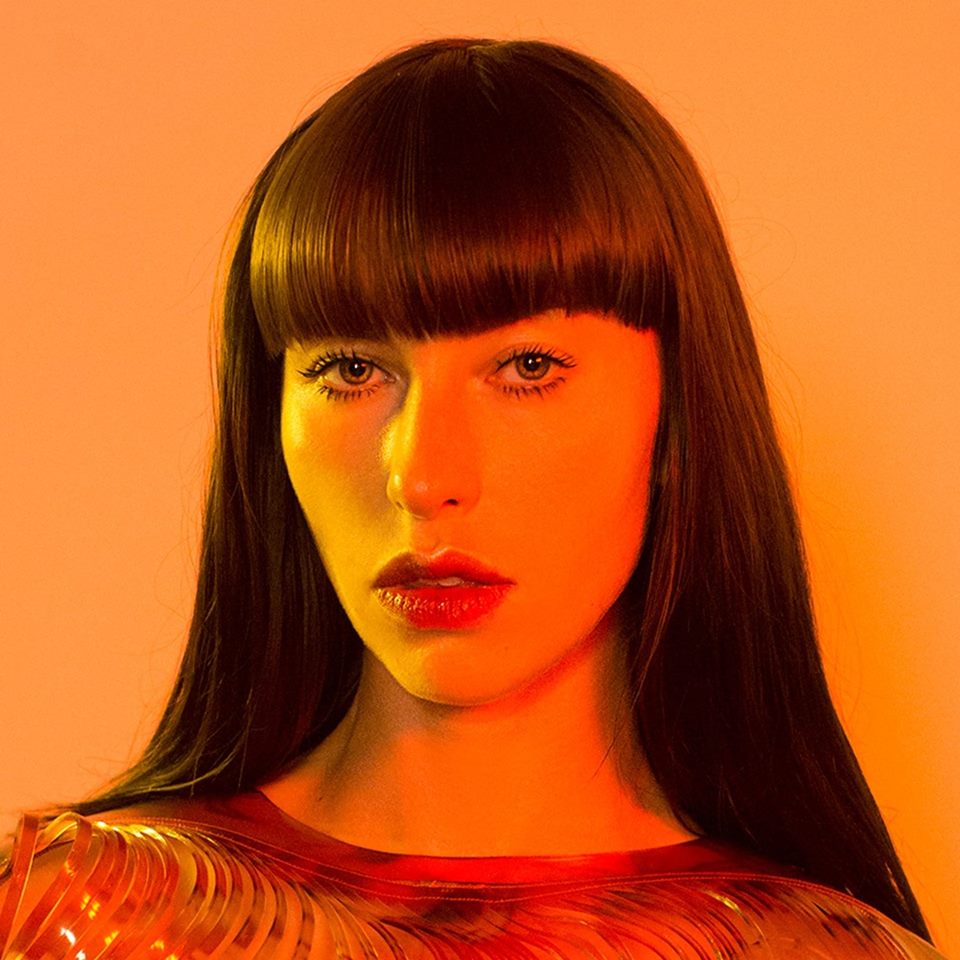 Kimbra has followed suit in the most daring and stunning way possible to last month's return single, Everybody Knows. Today, the New Zealand songstress and multi-instrumentalist strikes while the iron is incredibly hot with Top Of The World.
First heard to million across the world on FIFA 18's massive soundtrack, Kimbra has released the official version of the track for the remainder of fans to hear. Differing from Everybody Knows' building and brooding landscape, Top of the World is a stomping pop tune that, again, has Kimbra branching out into more world music elements in her production. Always one to divulge and experiment, contienues to rely on sample-building and vocal flourishes to brand her off-kilter and new variety of pop music.
Along with the new single, Kimbra has also unveiled her new album's official release date, quashing rumours of the early 2018 news and putting a final stamp on it. 'Primal Heart' releases worldwide 19 January and, at this stage, features the two singles, Everybody Knows and Top of the World.  Spending the past two years working tirelessly on a set of 11 tracks that reach of ethereal pop anthems, to soul-driven synth powerhouses, Kimbra continues to push the envelope on musical genres she can and cannot handle.
Kimbra has not announced any upcoming tour dates but the last time she was in Australia was the 2014 co-headline tour with Janelle Monáe in which she performed one show in Melbourne before cancelling the remainder of the tour due to health issues with Monáe.