King IV's New Single Is A Total Bumper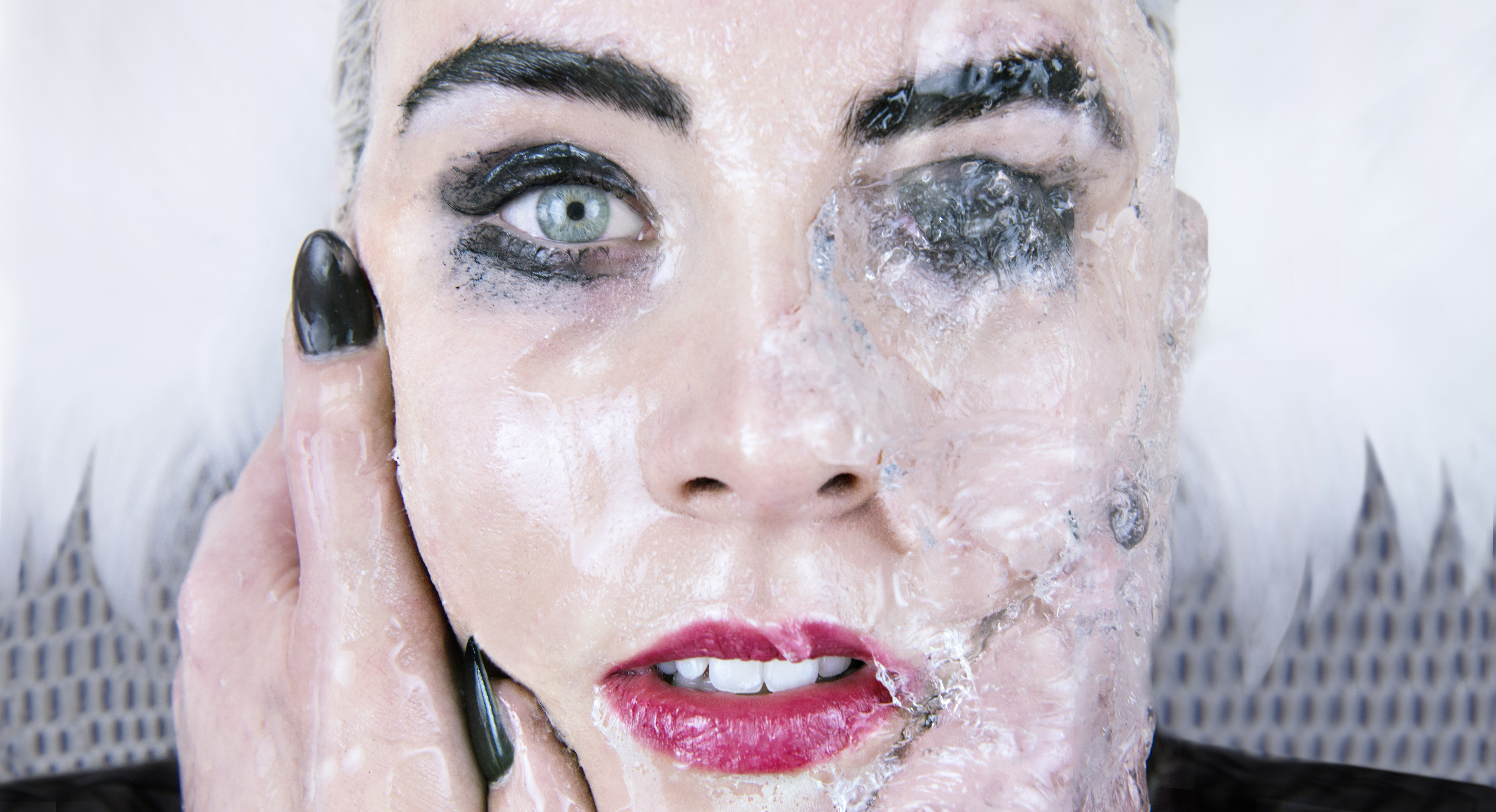 Believe it or not, King IV performed her very first live show at Melbourne's Listen Out Festival earlier this year. Just to set a precedent, this artist is onto something incredibly new and special. Meteoric in approach, yet highly versatile, King IV is a future-pop artist that's built for resistance and strength.
Bump is the Melbourne artist's latest romp and it certainly pulls King IV into a whole new realm of pop music. Plastic and elastic, Bump follows in the footsteps of Banoffee—she polarises through the use of high-octane vocal effects and her commanding and claustrophobic production. King IV is all about juxtapositions—her production is eerie and menacing if left on its own. However, her translucent vocals on top of the clasping production make for a high-intensity pop showcase of digital effervescence.
Experience a new world from King IV at her performance at Melbourne Music Week later this month. She'll be performing at very special free showcase along with Saatsuma, Mezko + Millú, Peachnoise, Crystal Myth, Belle Noble and Control Zine DJs. Scope the gig details below along with the stream of Bump.
King IV Live Dates
THURS 23 NOV
Loop Project Space & Bar, Melbourne