Kiwis Clap Clap Riot Announced Aussie Shows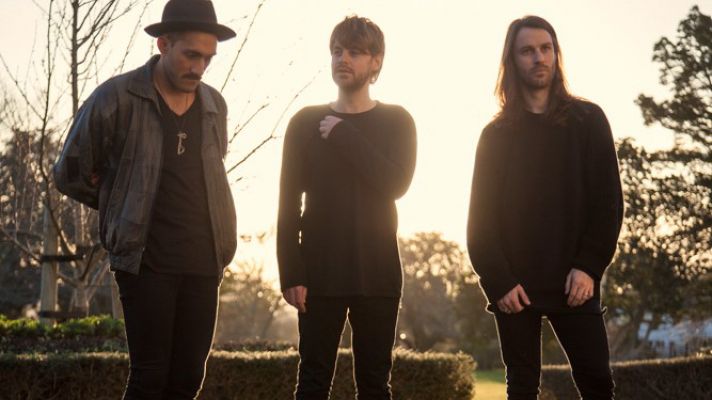 After rocking out infront of packed crowds both across the ditch and Australia over the past few years, NZ pop-rockers Clap Clap Riot have announced a short Aussie tour in support of the latest single from their upcoming third album.
Their latest single Tired Of Getting Old features whistling hooks, fuzzy riffs, and rollicking grooves. The up-tempo melodic gem has Brit-post-punk vocals and classic vintage keys that delivers plenty of retro charm. While it's remarkably a different flavour to the first single Help Me, it still maintains their signature sound, which demonstrates their diverse songwriting ability.
Clap Clap Riot's upcoming, yet to be titled, third album has been produced by Tom Healy (Tiny Ruins, Pop Strangers) and mastered by Jared Hirshland, who recently mastered the hugely successful Anderson .Paak's internationally acclaimed album 'Malibu'.
Check out their new single and upcoming Aussie dates below!
Clap Clap Riot Tour Dates
THURS 27 APRIL
The Bearded Lady, Brisbane
FRI 28 APRIL
Grace Darling, Melbourne
SAT 29 APRIL
Brighton Up Bar, Sydney