Laugh Ya Pants Off At Bris Funny Fest's Full Lineup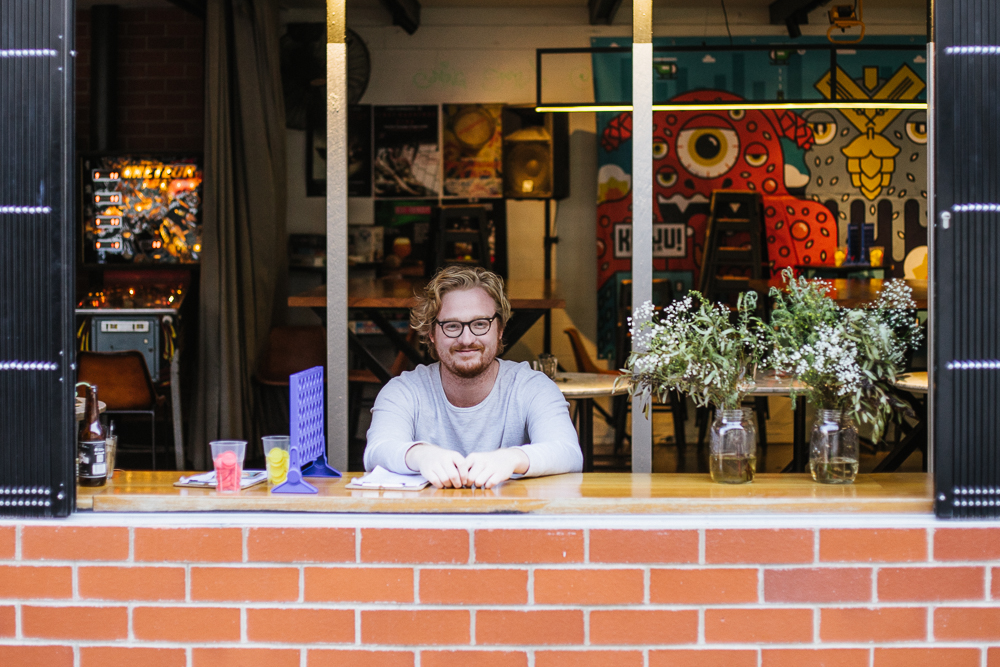 Brisbane, get ready for those funny bones to be knocked when one of the cities biggest fringe comedy festivals makes a return—Bris Funny Fest. With 45 shows on the two-week itinerary featuring dozens of national and international acclaimed comedians, Bris Funny Fest is a must attend festival this year.
Taking over the city from 2 to 20 of August, Brisbane is set to explode in a fit of laughter with such names as Lindsay Webb, New Zealand's Justin 'Rusty' White, Ting Lim from Singapore, Stephanie Tisdell, Michael Connell and Marty Lappan, just to name a very small few. All these comedians have been smashing it in their own right having made acclaimed appearances at fringe and comedy festival both around the country and in international hotspots including Adelaide Fringe Festival, Melbourne International Comedy Festival and Edinburgh Fringe Festival.
Festival director, Steven Morgan says the festival is for anyone who appreciates their live comedy with an edge:
"This is the biggest year yet for Bris Funny Fest and it's a cracker – we've got something for everyone," said Morgan.
"We've gathered a diverse range of comedians and they're exploring every topic you could want to hear about – how to find or avoid love, Game of Thrones, motherhood, modern masculinity, how to know when you're an international sex icon and why John Oxley was the mastermind behind Brisbane's miserable qualities."
There are literally too many events, comedians and big names to add to the bottom of this article so visit Bris Funny Fest's website HERE to scope the full itinerary.