Leaps and Bounds Warm Up Your Winter With First Lineup Announcement!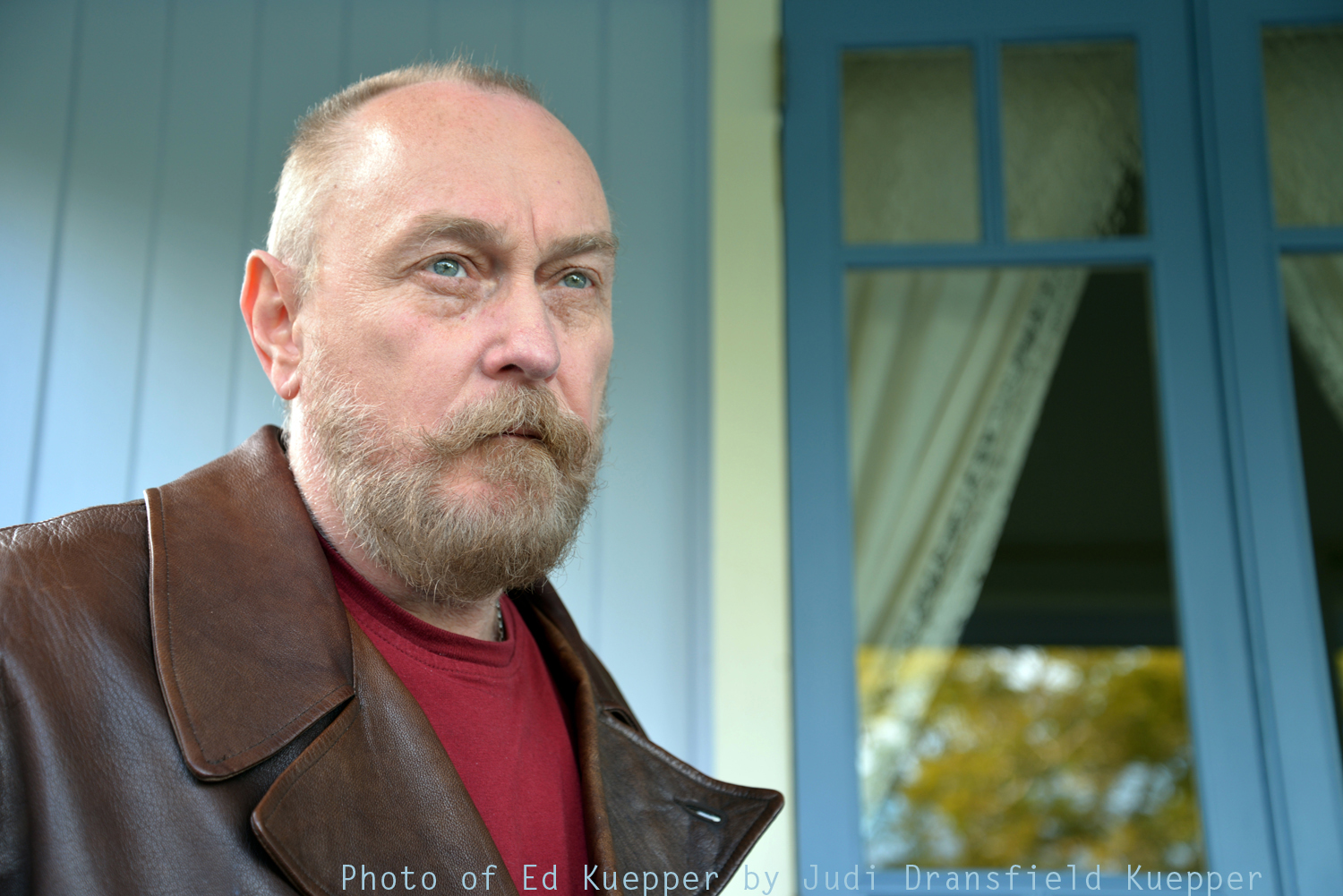 Winter is coming! Not in a Sean-Bean-overplayed-meme way, but in an it's-actually-about-to-get-cold-so-start-rugging-up kind of way. But just 'cause you'll be whipping out the snuggie and stocking up on the 19 different blends from T2 (not to be confused with Terminator 2: Judgement Day) doesn't mean you can't enjoy some quality music and arts in your local area!
That's the thinking from the team behind the Leaps and Bounds Festival, who are working to bring an absolutely mammoth assortment of artists, both musical and otherwise, to the local venues in Melbourne. They've just dropped the very first set of their lineup, and it's looking anything but cold.
Hot tips from the first lineup announcement include a broadcast of the Acid Country program on PBS live from The Gem, The Peep Temple taking over LongPlay, and Blues 'n' Bounds in a huge range of locations.
Ed Kuepper, from Brisbane's very own proto-punks The Saints, will be stopping in for a conversation and concert in the Melba Spiegeltent, playing a range of his own hits, as well as a stack of covers. Melbourne electro-disco duo GL will be laying down the dance at the Corner Hotel. For the music historians and lovers,  North Melbourne's 70s post-punk scene will get its very own celebration, with a selection of bands playing their second ever show in 30 years to reminisce on the spirit of those days gone by.
If you're interested in events that are more interactive, Leaps and Bounds has you covered! A series of professional development courses will be run at the Rainbow Hotel and the Spiegeltent with free workshops from a range of guests. Then there will be a series of workshops like songwriting and mixing held at CollArts on Brunswick Street!
Ladies to the front, as the Standard Hotel hosts a showcase of the women of country, featuring Freya Josephine Hollick and Sue Ray as they take the stage with a number of supports to show off their brand of Australian country music!
There are so many acts that we wouldn't have the time to even begin to get to them all, and this is just the first lineup announcement! Make sure to head over to the website to get more info!
Taking over 50 participating venues in the City of Yarra (that's Richmond, Collingwood, Fitzroy, and the surrounding areas for those who need a refresher), the festival will have over 300 events and see punters getting down in everything from town halls to bars. The festival aims to back local venues, record shops and businesses in the quiet times of winter, and with this kind of lineup, it's going to be a hot time in the City of Yarra this July!
Check out the full lineup announcement list below!
Leaps and Bounds First Lineup:
Acid Country
A Moment In Time
Blake Scott
Blues n' Bounds
Ed Kuepper
friendships vs. HABITS
Ollie Olsen's Class Of 2018
Paint To Improv
Persecution Blues
Smith Street Dreaming
Some Velvet Nights
The Letter String Quartet
The Professional Development Program
The Push Pop Up Shop
Yarra's Women Of Country
Fee B Squared's Class Of 2018
The Strange World of Library Music
An Otherwise Quiet Room
I've Been Everywhere
Front Bar Pub n' Grub Crawl
Hungry Ghosts (Reformation Show)
Dream On Dreamer
The Hard-Ons
New War + Rites Wild
Riflebirds
The Braves
Rich Davies & The Low Road
Ramshackle Army
Slow Dissolve
The Fck Ups + The Second Sex
The Hitmen + The Pro Tools
The Stu Thomas Paradox
Uncomfortable Science
Zockapilli 
Leaps and Bounds: Sounds of Winter 2017
THU 13 – SUN 23 JUL
Various Venues, City of Yarra, Melbourne
Get Tickets HERE