Live Review: Alice Cooper w/ Ace Frehley @ Rod Laver Arena – 20.10.2017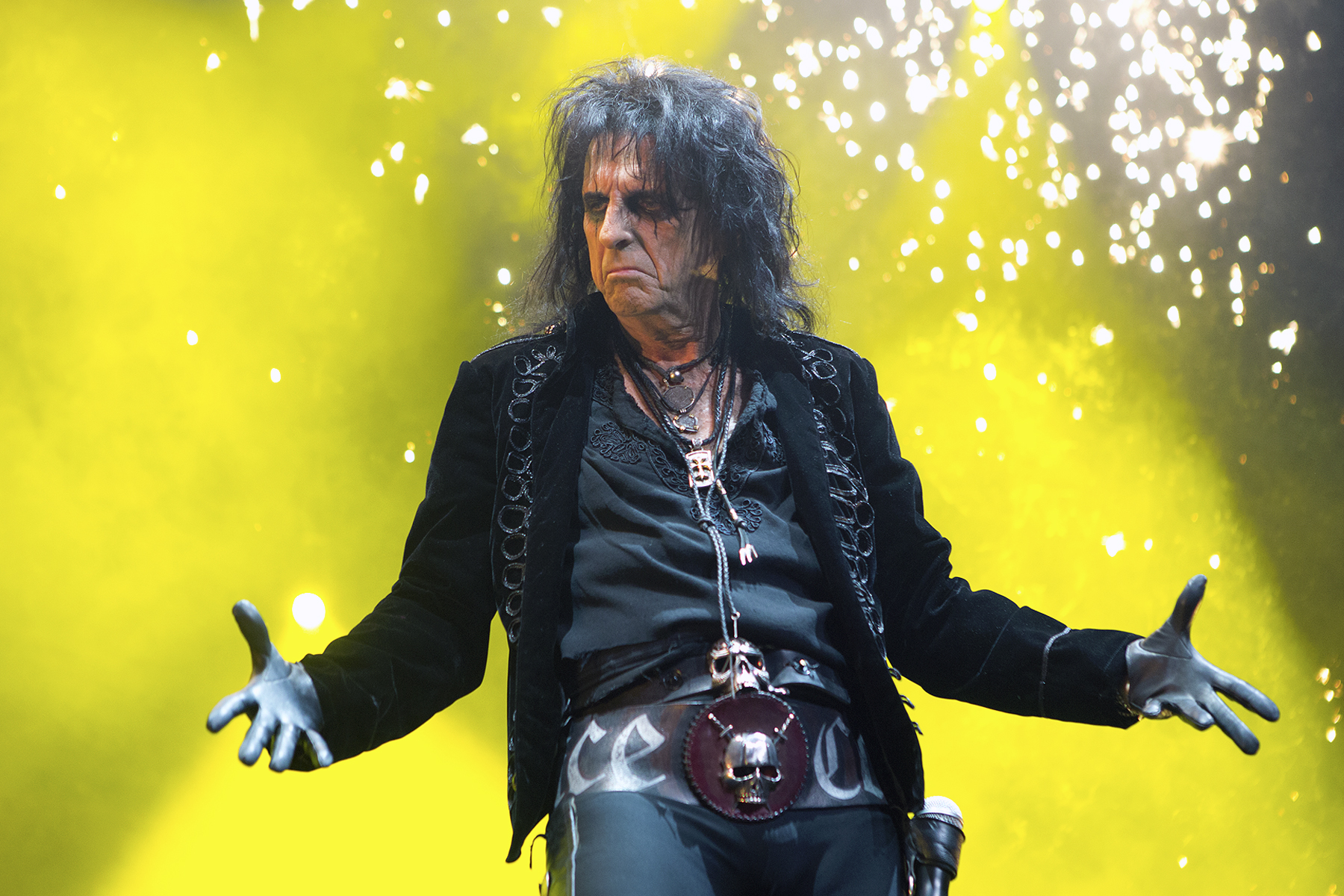 Alice Cooper may have set himself up for high standards during his live performances over the years, which, given his age, you could be lead to believe would be a detriment to his reputation. However, if Cooper proved anything at Rod Laver Arena, it's that the master of gothic rock is just that, a master.
The set began with a slew of scarlet lighting, as a dark voice emerged, "You have been chosen to spend the night with Alice Cooper. It's too late now, he's coming." Masked minions tore down the large curtains that displayed Cooper's famed, maniacal glare as the man himself entered the stage. Alice Cooper took his place on the heightened platform, front and center and didn't bat an eyelid at the roar of the crowd, as they screamed for their lurid ringmaster.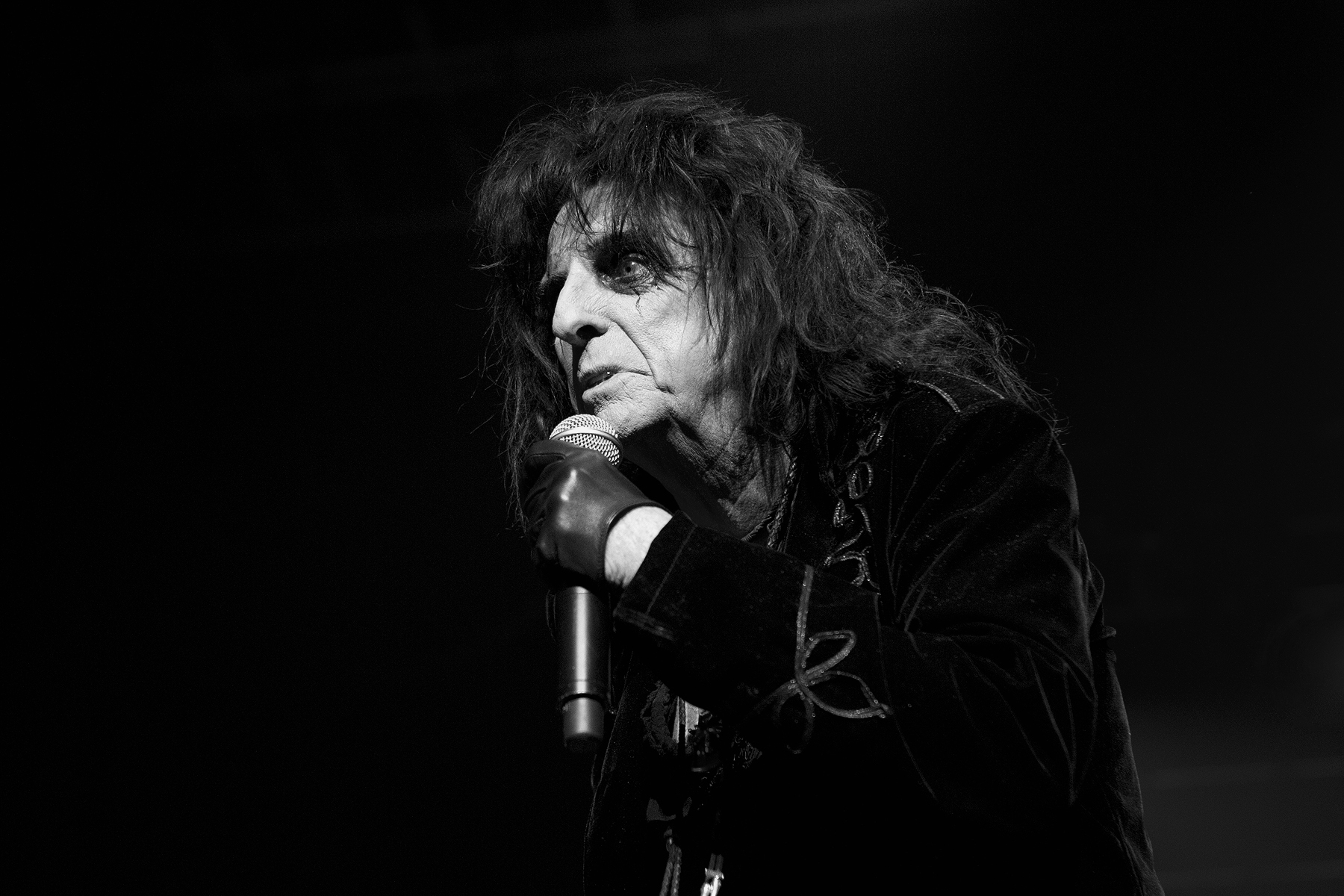 Cooper flung off his floor-length cape to signify the beginning of the set and the menacing riff from Brutal Planet grumbled through the arena as he stretched his cane out among the audience, demanding their attention. Dressed in tight leather pants, a leather vest, and his infamous cane, Cooper had well and truly taken to the stage.
The four guitarists entered and Cooper took on the chorus. His voice continues to be as clarified and captivating as ever, even at the odd 70-years of age. Some of the guitarists were young and firm on proving themselves, some were the epitome of classic Rock n' Roll, but all of them are the most prized and elite musicians in their field. In saying that however, the undeniable standout was Nita Strauss. Strauss took on that stage with tenacity, precision, and innate talent. During Women of Mass Destruction, her guitar solo managed to silence an entire crowd, all of whom were left stilted by her performance. There is no doubt that Strauss made herself some life-long fans at Rod Laver Arena that night.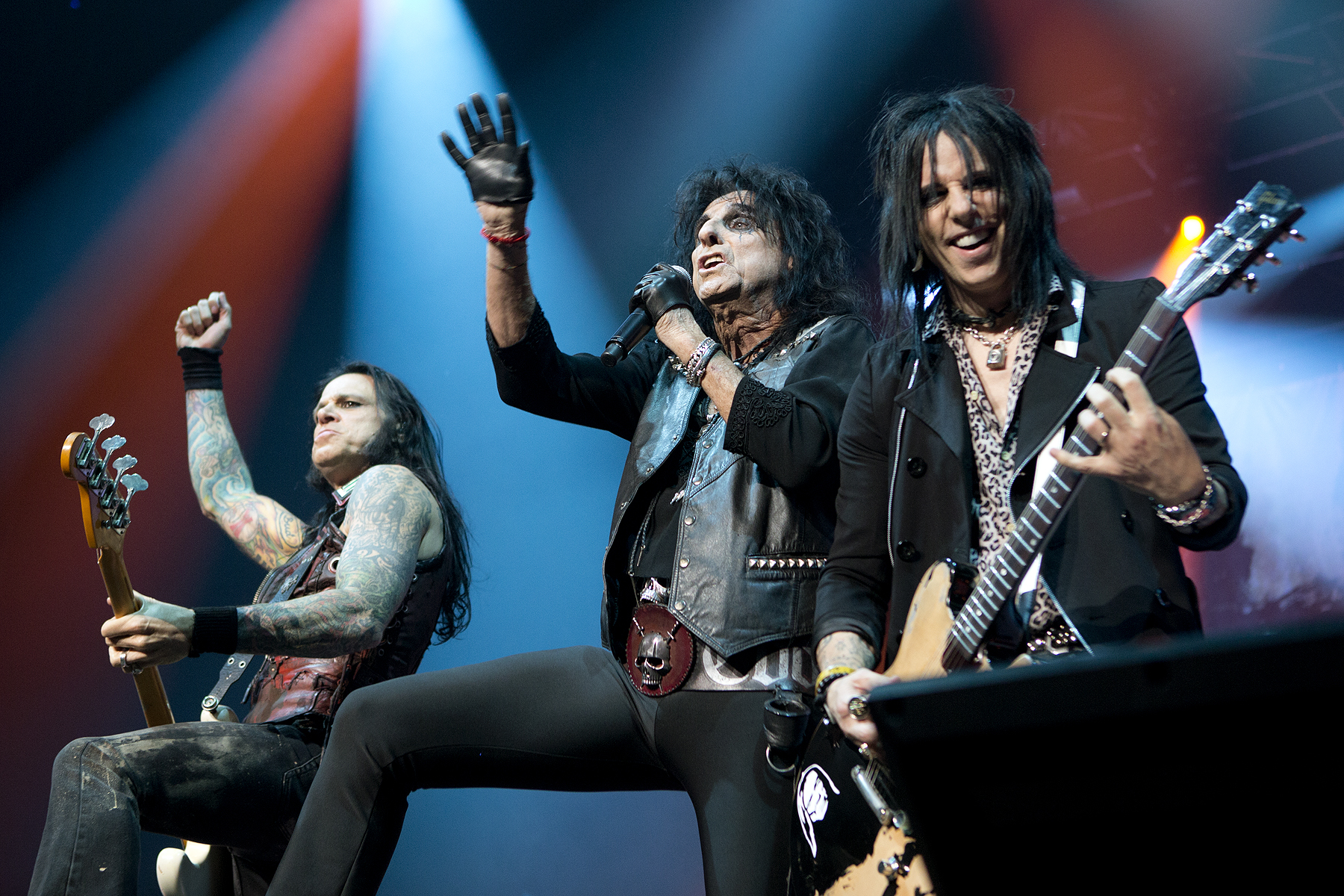 Throughout the set, Cooper managed to appease every generation as he effortlessly oscillated between the classics and songs from his newer albums, 'Brutal Planet' and 'Dirty Diamonds'. During Feed My Frankenstein, Cooper brought out the Frankenstein monster, along with perfectly timed pyrotechnics that reminded the audience exactly why Cooper is known as the thespian of goth rock. Everything that was quintessentially Alice Cooper made its appearance. The burlesque girlfriend came on during Cold Ethyl and the always entertaining evil nurse managed to rope Cooper into a straitjacket during his performance of Paranoiac Personality. Not to mention, Cooper had his head sliced in a guillotine during Killer.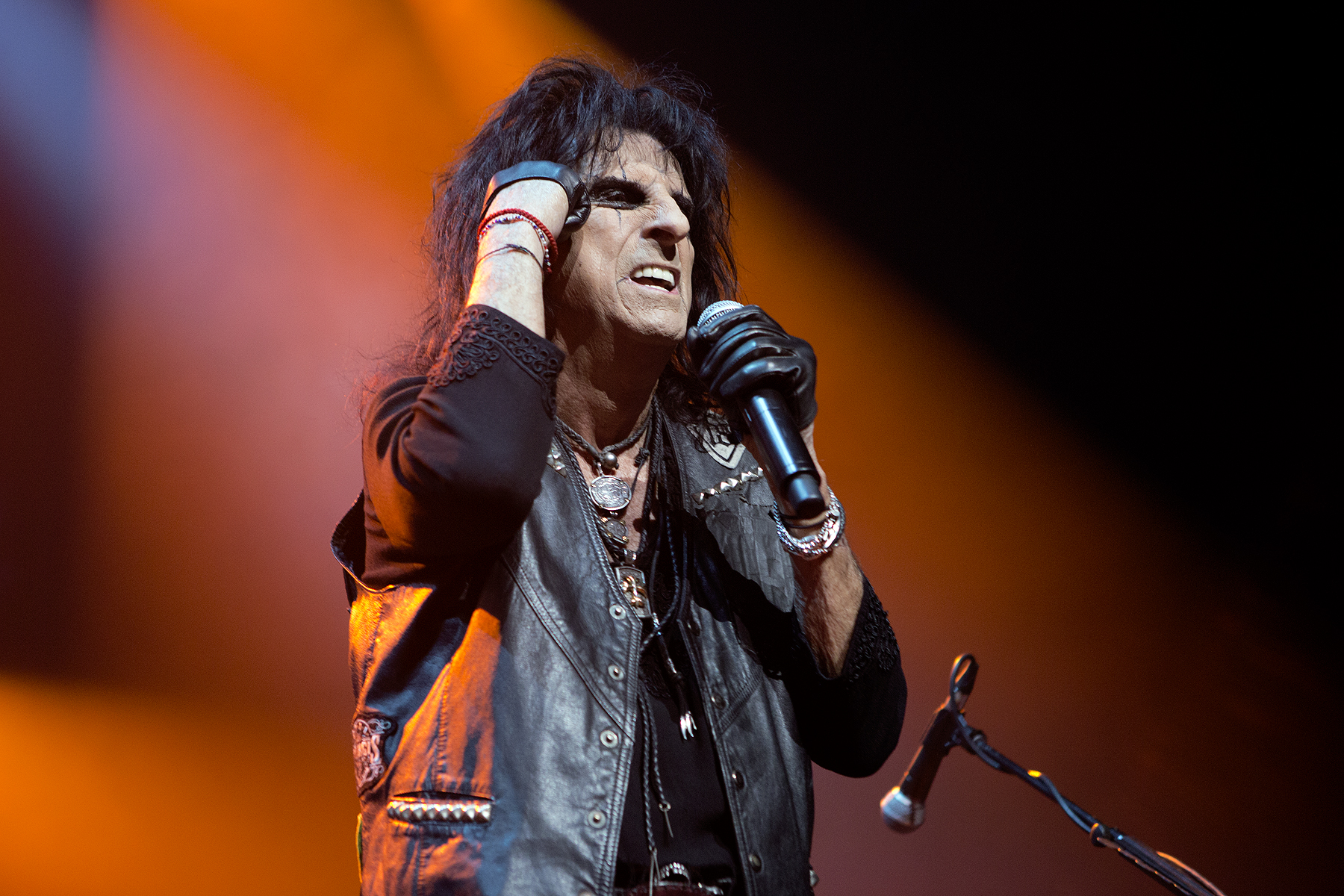 After his manically theatrical set, Alice Cooper closed with the classics. I'm Eighteen and School's Out, launched over Rod Laver Arena while confetti and balloons did the same, even Another Brick In The Wall made an appearance. Cooper well and truly lived up to his reputation last night and left the audience reminded why Alice Cooper still is, and always will be, the King of Macabre.
Photos by Kyleigh Pitcher