Live Review: Ecca Vandal @ Oxford Art Factory – 10.11.2017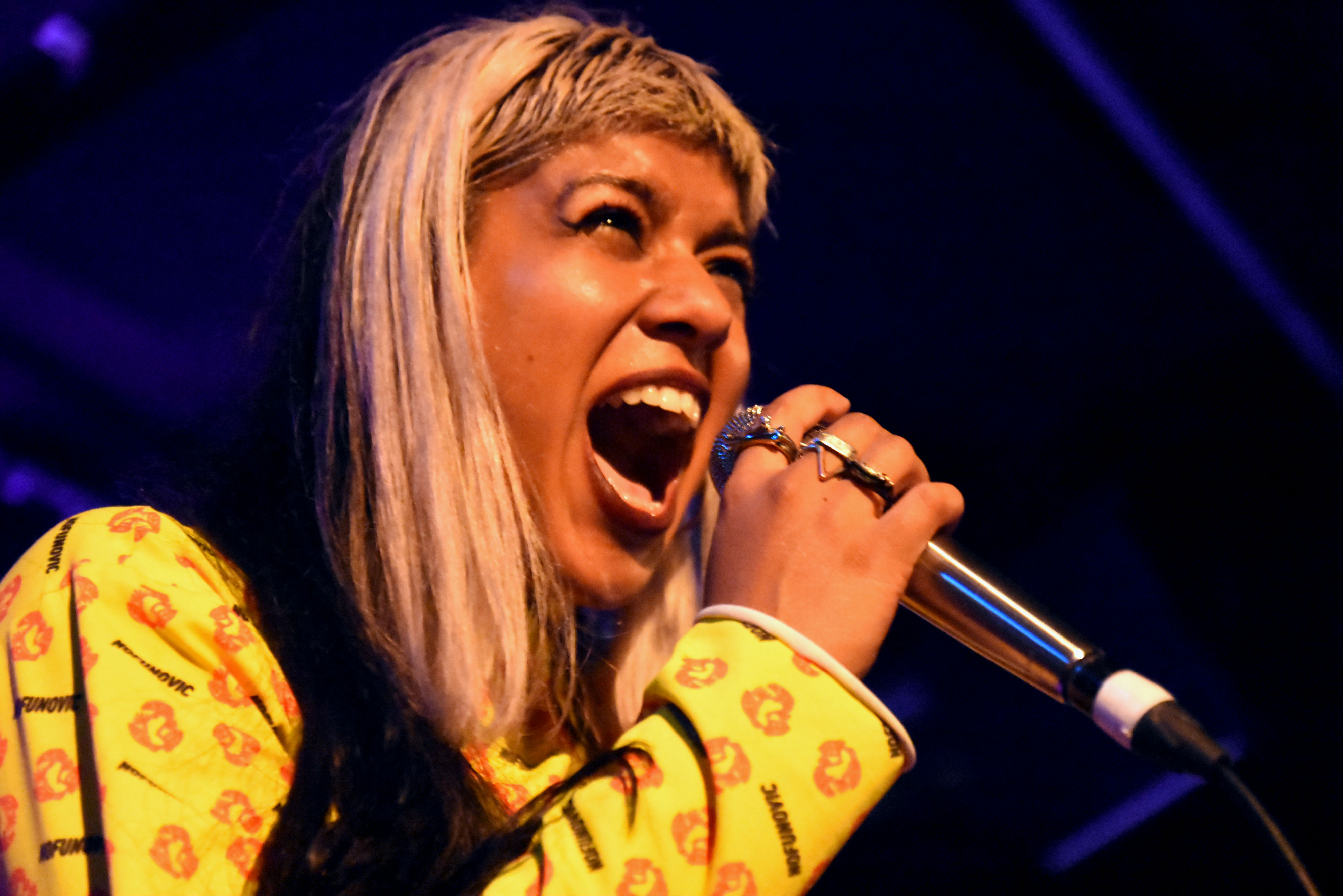 After recently sharing her debut album, Ecca Vandal has been storming stages around the country with her hugely recognisable blend of funk, punk, hip hop and straight up pop brilliance. No stranger to putting on a huge show after playing support to Queens of the Stone Age earlier this year, Ecca has once again proved herself as one of the most talented live acts to be buzzing around Australia at the moment.
Taking over Oxford Art Factory for the night, Born Lion took the stage first, wasting no time before smashing into their set of good old fashioned, heart pumping rock, delivering a seamless and sweaty set. Followed by Haiku Hands, this trio of girls played one of the most fun and carefree sets I've ever seen. With a whole heap of choreographed dance moves, sass and tongue in cheek lyrics, they did a hell of a good job of getting everybody ready for Ecca.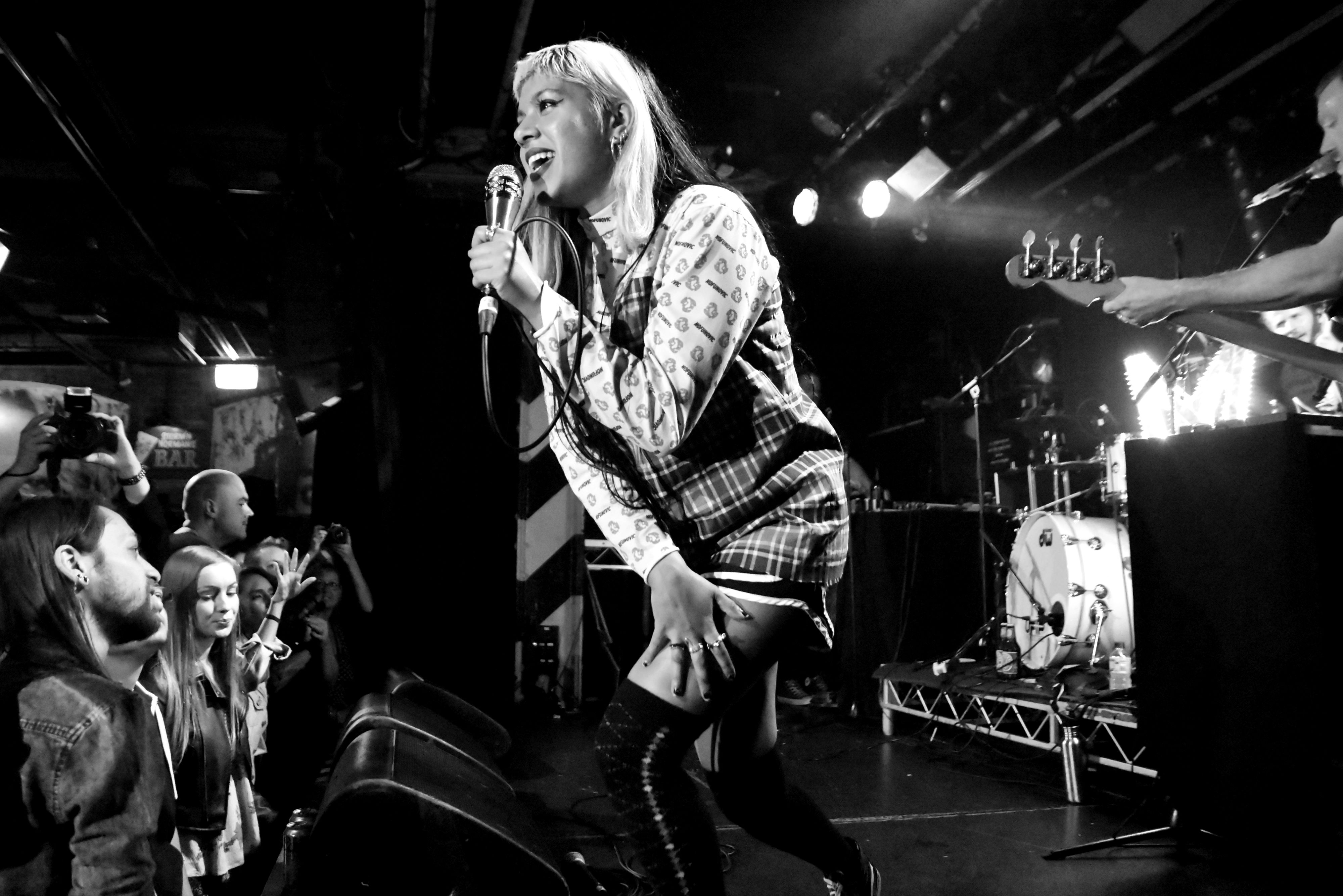 As soon as Ecca ran onto the stage, it was immediately obvious how infectious her stage presence is. Not standing still for more than a few seconds, it's impossible to take your eyes off her. Kicking off the set with Dead Wait, Your Way and Future Heroine; all cuts from her new album, the amount of energy Ecca delivers reverberates throughout the room and continued to do so for the remainder of the night.
Going back a little in time and playing some of her older tunes like Battle Royal and Father Hussler, the way Ecca and her band interact and mesh on stage is second to none, with everyone looking like the are genuinely having a great time. The band created a night-long string of hypnotic, thumping beats and rhythms that were perfectly in tune with Ecca's faultless vocals and soaring screams.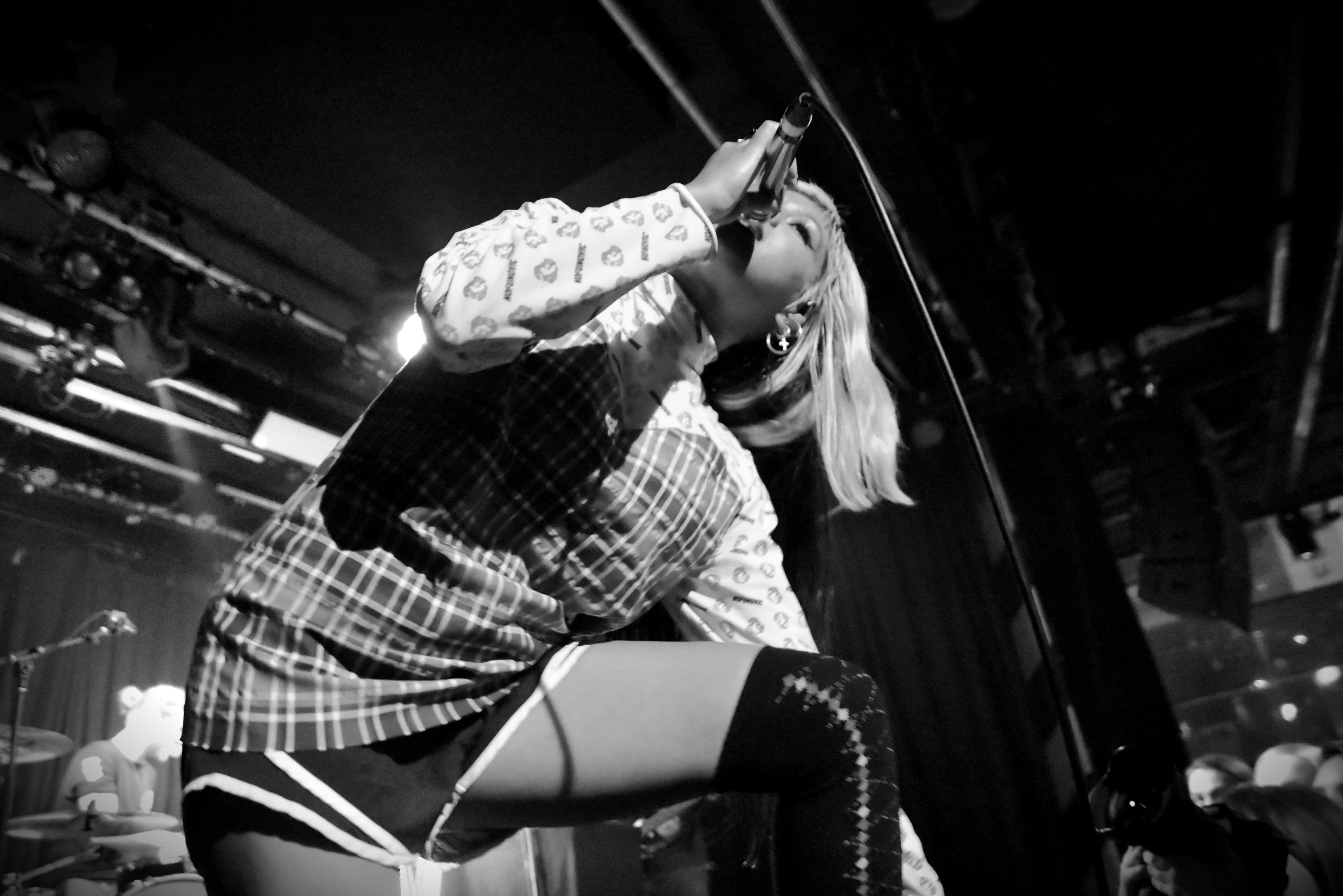 Jumping off the stage and into a mosh of sweaty bodies for Cassettes, Lies and Videotapes, Ecca then took a second to speak about the issue of Manus Island and human equality, which influenced her next track Price of Living. There is something so frantic about her music and the way she darts from one side of the stage to the other, but not once did it feel like she was out of control or out of her depth. She controlled the night with such a mesmerising power, and completely owned the entire room.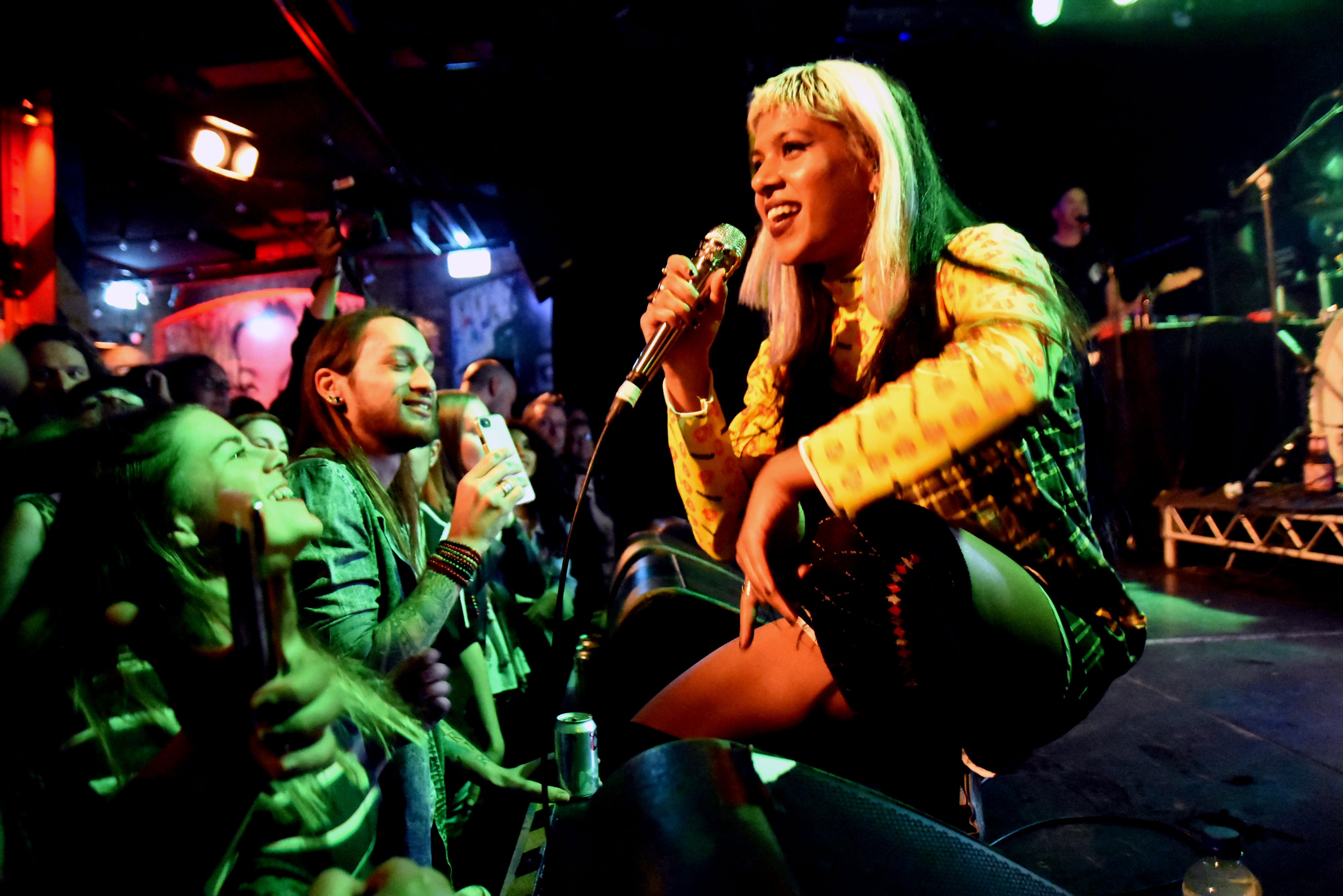 Smashing out Cold of the World and Broke Days Party Nights for her encore, Ecca once again threw herself into the crowd, with a huge smile on her face the entire time, making it clear what an absolute natural talent she is.