Live Review: Evanescence @ Brisbane Convention & Exhibition Centre – 11.02.2018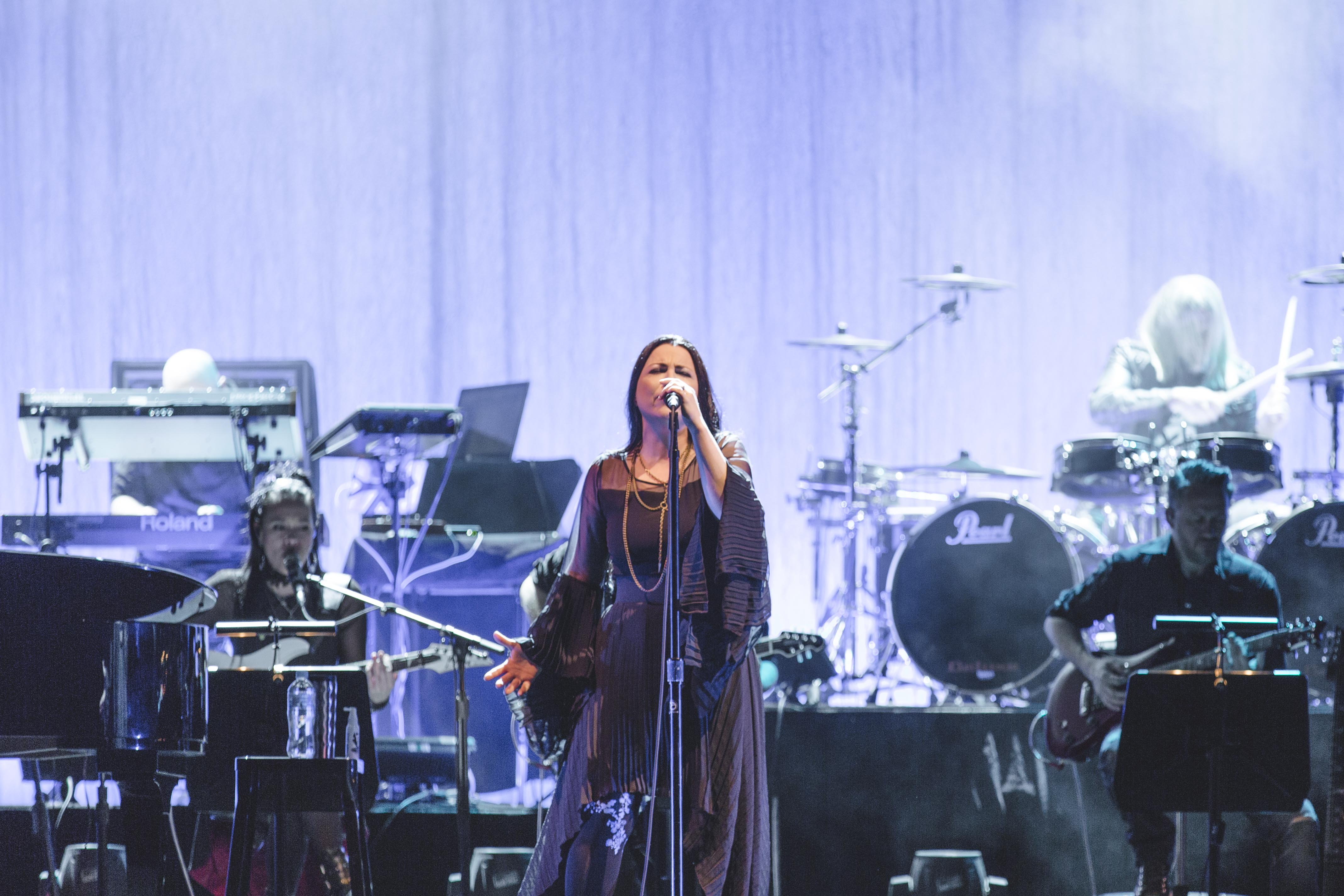 Evanescence returned to Brisbane last Saturday evening with the Queensland Symphony Orchestra at Brisbane Convention Centre performing their fourth studio album 'Synthesis'.  Including reworked versions of the band's previous material, with an orchestral arrangement and electronica music elements, the album has brought a new type of sound to the music scene.
Opening with a series of orchestral pieces from Beethoven and Mozart, the Queensland Symphony orchestra flawlessly progressed through with an outstanding technique and a captivating presence.
Starting with the solemn introduction of Overture, Amy Lee takes her place at the piano and seamlessly faded into Never Go Back, the second track featuring on 'Synthesis'. With enchanting vocals, the whole crowd was captivated by Lee's voice throughout the whole night. Progressing from the band we all know and love, Evanescence have transformed and created a new sound with an outstanding compilation of electronic vibrations, a live orchestra, and traditional drum and guitar.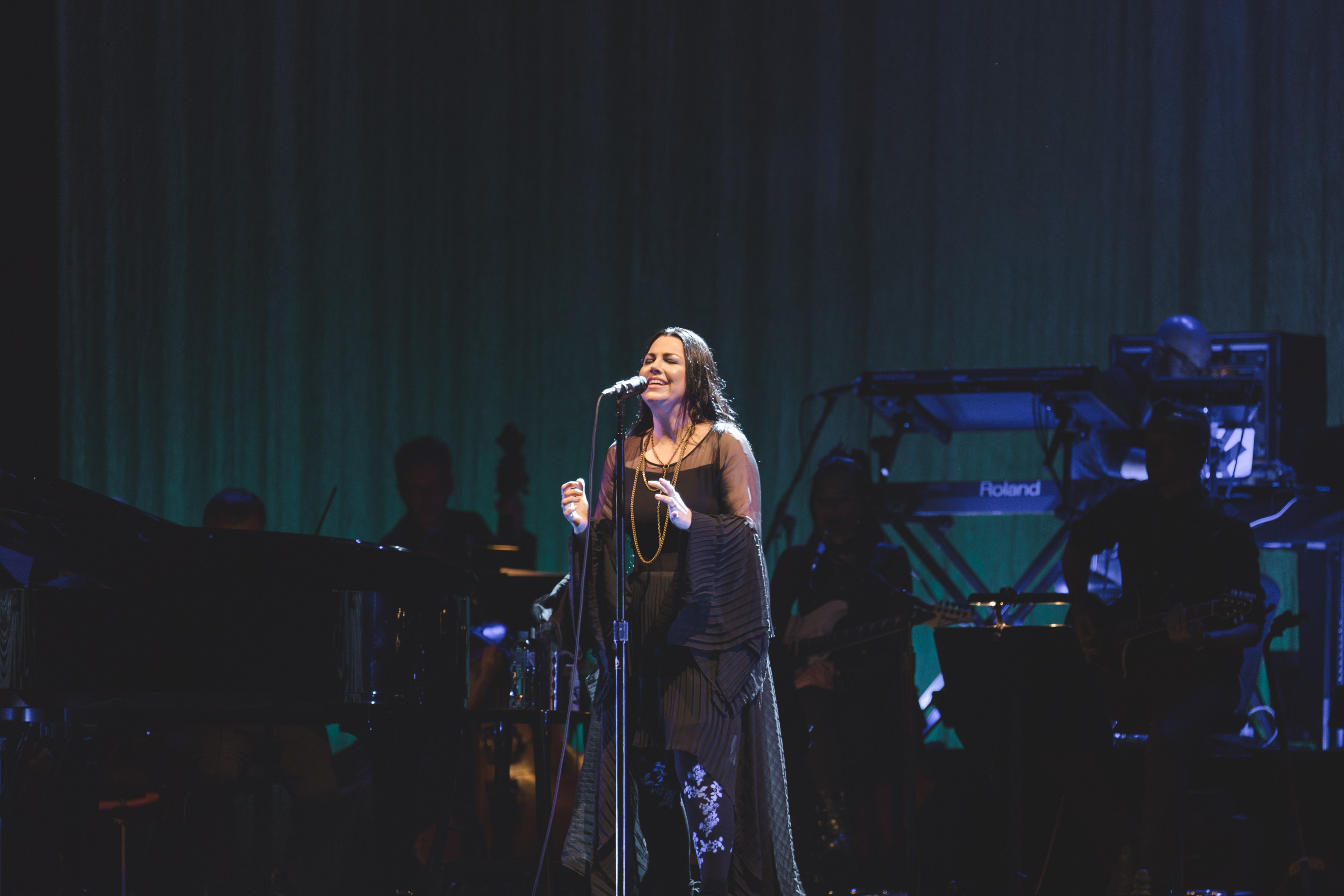 Amy Lee breathes vibrant life into the performance while creating an emotionally poignant atmosphere. She took every opportunity to speak to the crowd, consistently professing her love for her fans and entire audience. Evanescence performed the remake versions of Bring Me To Life and My Immortal, both from the original album 'Fallen', the songs were both met with enthusiastic cheers from the crowd. It was like hearing the songs all over again for the first time. They included two new songs from their latest album that fans received with a warm embrace. Amy Lee's virtuoso piano and voice, harmonizing with the orchestra, formed a mesmerizing experience.
Evanescence truly created the definition of Synthesis with a combination of elements and components to form a connected whole. 'Synthesis' elevates every element that has made fans hold onto the band for so many years. There are no words to describe just how incredible the album truly is. Evanescence finds a way to tap into just what it means to  truly listen to music. The way the band can be progressing into the new era and new wave of music that we hear today, truly is a testament to how skilled they are as musicians.
View the night's full gallery HERE.