Live Review: Festival of the Sun 2017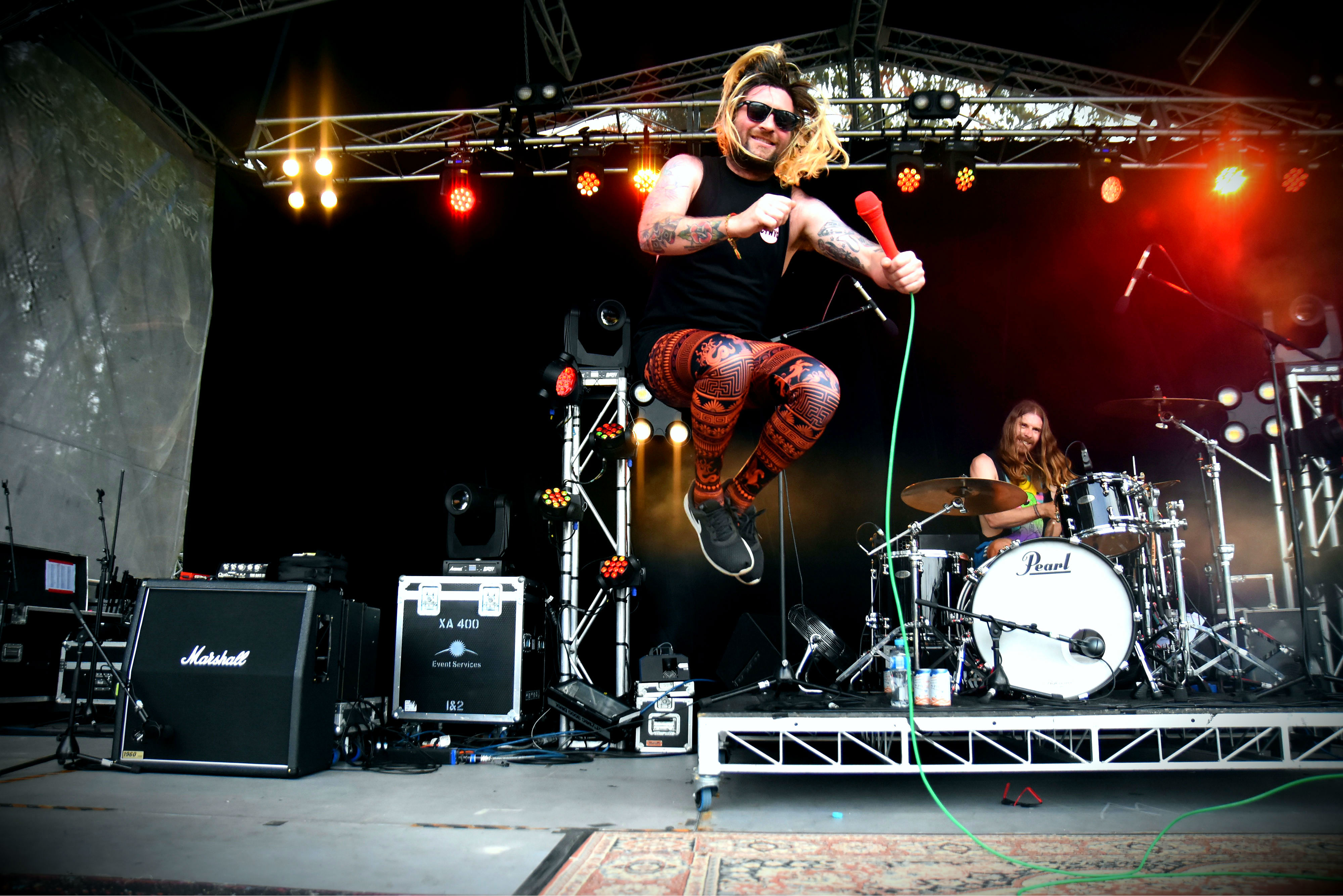 For years, I've been casually ignoring the praise of friends who make their way up to Port Macquarie for the annual Festival of the Sun. I can now confidently say that I'm almost physically kicking myself for not making the trek north sooner because, to be frank with you, FOTSUN is probably the best festival that Australia has to offer. Nestled amongst the grounds of a caravan park and bordering on the beach, there really has never been a more idealistic setting for live music.
Kicking off this year's romp in the sunshine was none other than Tasmanian treasure, Maddy Jane. With a mixture of infectious melodies, well-placed cynicism and just a touch of that wholesome Australian twang, Maddy Jane has reminded us once again that pop, is no longer a dirty word. It was her track, No Other Way, that was a standout of the performance as it's energetic and unapologetic undertones seemed to really set the FOTSUN alight.
Earlier in the week it was announced that Ali Barter would no longer be performing at FOTSUN, a blow to many, I'm sure. In her place however, came Imbi the Girl, a truly unique performer that captured the attention of the entire crowd, for all the right reasons. Delivering a stripped back and almost sultry set, Imbi brought to light a delicate side of hip hop that's rarely seen. The pivotal moment of her performance came when the backing track stopped, and she reached for her notebook. Taking the crowd completely off guard, Imbi began reciting a poem called Smoke Passes, bringing the festival to a standstill. At the risk of overselling it, this really was one of the most extraordinary moments in music I've ever witnessed.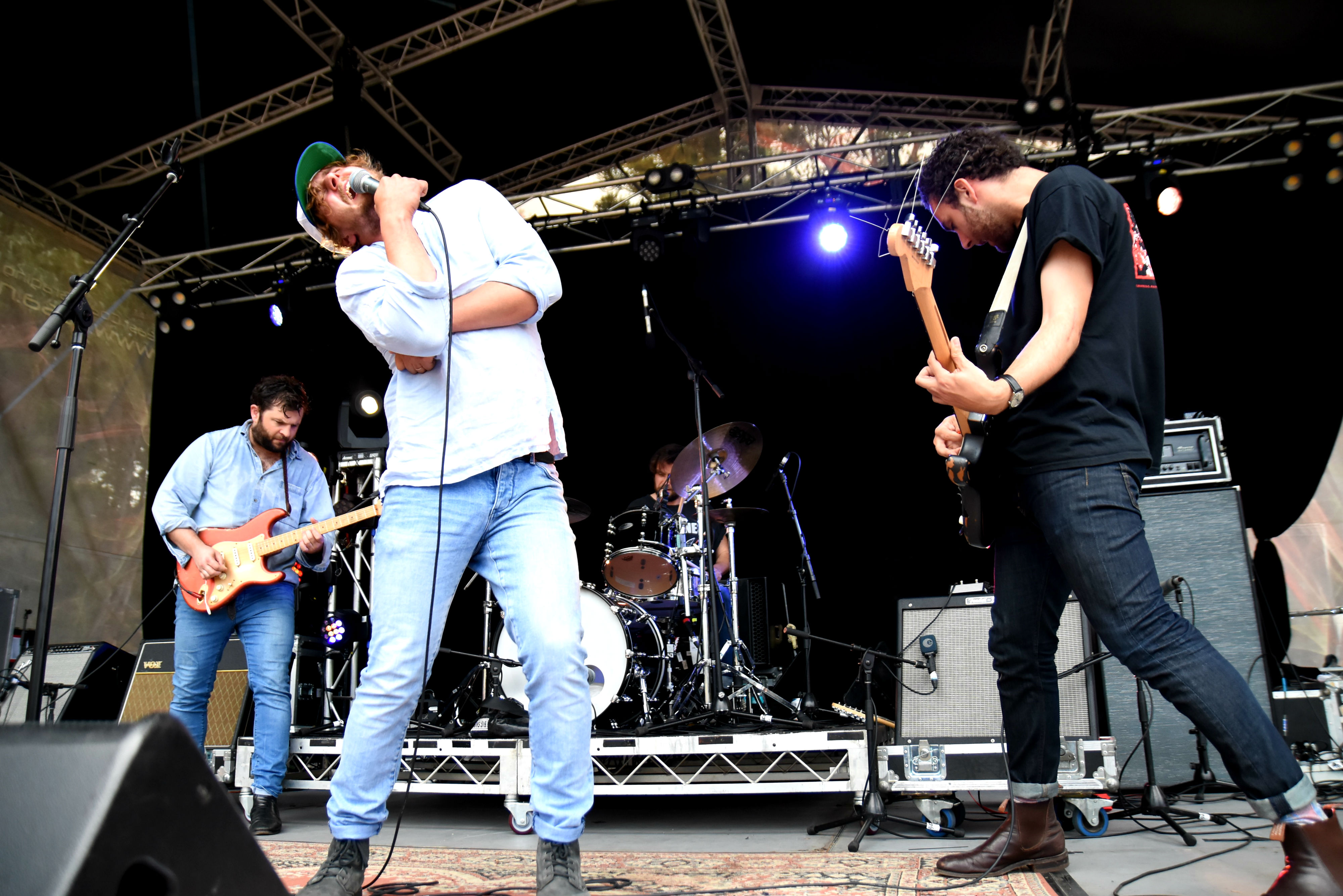 The day followed on with some noteworthy sets from Hatchie, Holy Holy and Bad Dreems, all inciting big responses from the crowds despite the threat of rain and never ending hangovers. By the time Meg Mac emerged, the clouds had dispersed and the main stage was packed with festival goers all vying for a better vantage point. As expected, Meg Mac delivered a mesmerising and powerful performance, which left the crowd screaming for more. While I've got you here, enthusiastically yelling, 'one more song!' after a festival set is pointless and well, pretty damn annoying. Save your energy (and your voice) for the next act mate.
If your head wasn't already throbbing on Saturday morning, then there's a good chance that Dear Seattle really set everything in motion for you. With the combination heavy hitting riffs and Brae's howling vocals, this was never going to be a set to go unnoticed. While the festival setting really showcases the bands talent, there were moments where their lyrics and sound seemed to lose their impact. If you've got the chance, catch these guys in an intimate venue and immerse yourself in the sweaty, chaotic mess that is a Dear Seattle set.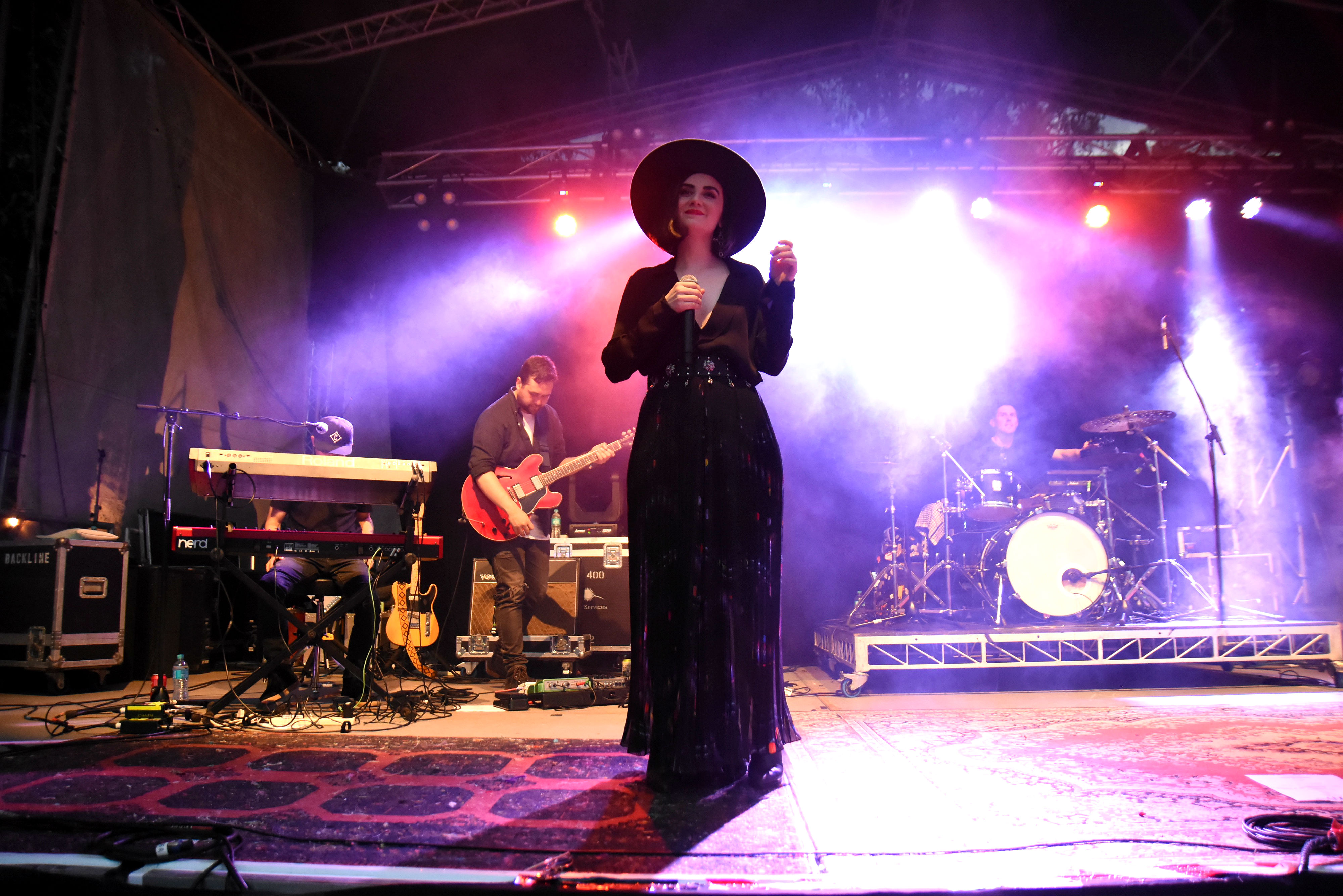 With a level of staunch that could only be rivalled by national treasures, Frenzal Rhomb, Scabz proved to the crowd that they were in fact, not the shittest band in Newtown; far from it to be honest. There really is nothing like a trashy punk rock set to get you in the mood for sinking beers. Shoes and shirt are obviously optional.
In keeping with the theme of good, old fashioned fun, The Bennies emerged to bring the party back to the FOTSUN crowd. With their high flying enthusiasm, there's no disputing the pulling power of the deafening, outrageous fun that the Bennies had to offer. If you weren't thrashing around with an open stubbie to Party Machine, did you even go to FOTSUN?
Flaunting a baseline not unlike the early musings of The Presets, Newcastle's Raave Tapes came to conquer at this year's Festival of the Sun. Armed with important public service announcements about consent, hydration and general sun safety, Joab Eastley has got to be the most considerate lead singer of all time. That's not to say that he didn't also deliver a phenomenal performance, because we all know that is a blatant lie. The falsetto-driven single, K Bye, seemed to reach new heights amongst the festival crowd that day, taking it to up to 'certified banger' status. In short, Raave Tapes are a scuzzy, electric dream that deserve your full and undivided attention.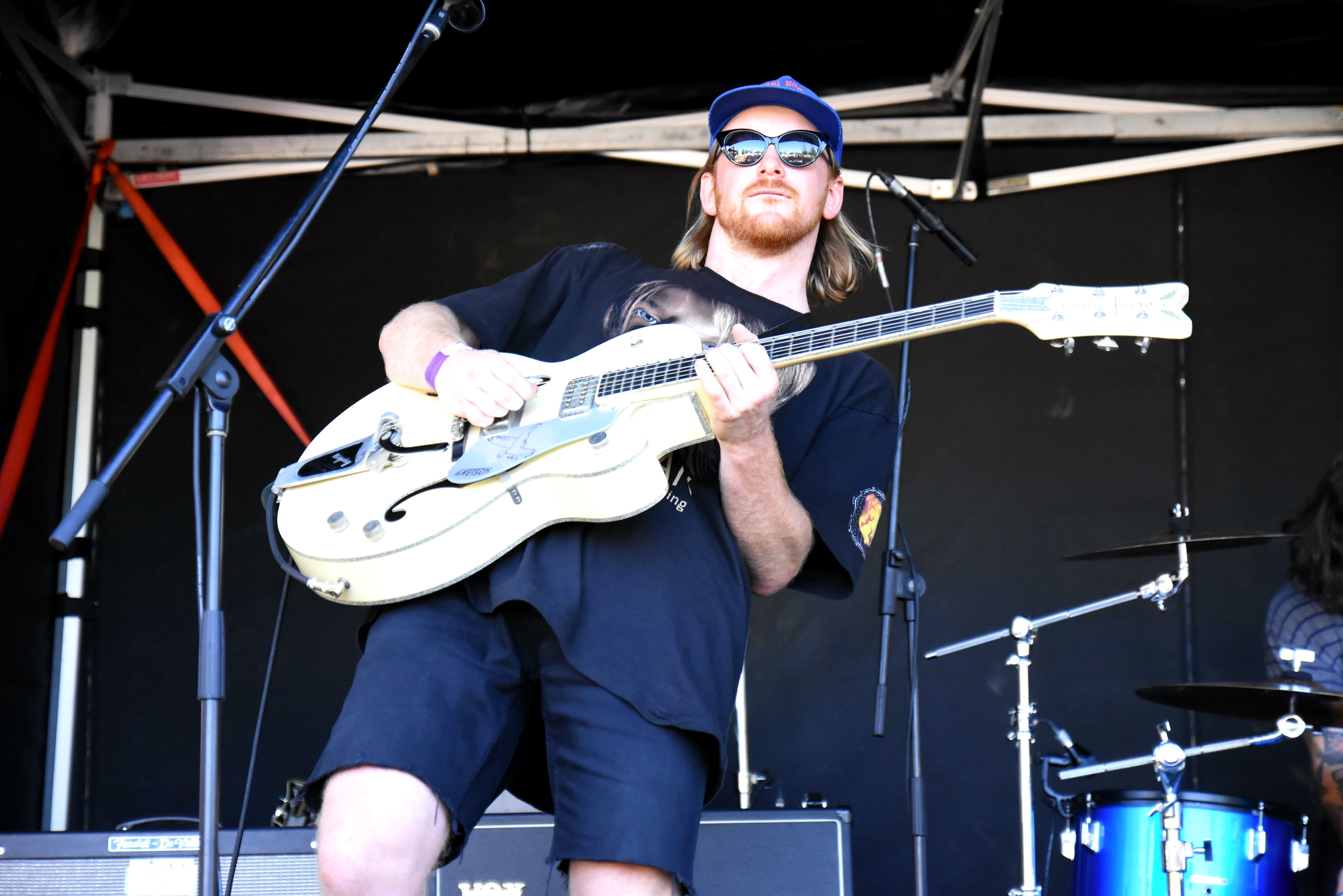 With all of the hard hitting, erratic rock sets of the day, there was one definite stand out performance, and that my friends came from Sampha the Great. Genuine and insightful, it's incredible to see how her topical lyrics seem to inspire the crowd. For someone so new to the industry, Sampha the Great has already established herself as a key player by not only driving the empowerment of women, but also change in the music scene.
View our full gallery from Festival of the Sun HERE.