Live Review: King Krule @ The Triffid – 06.03.2018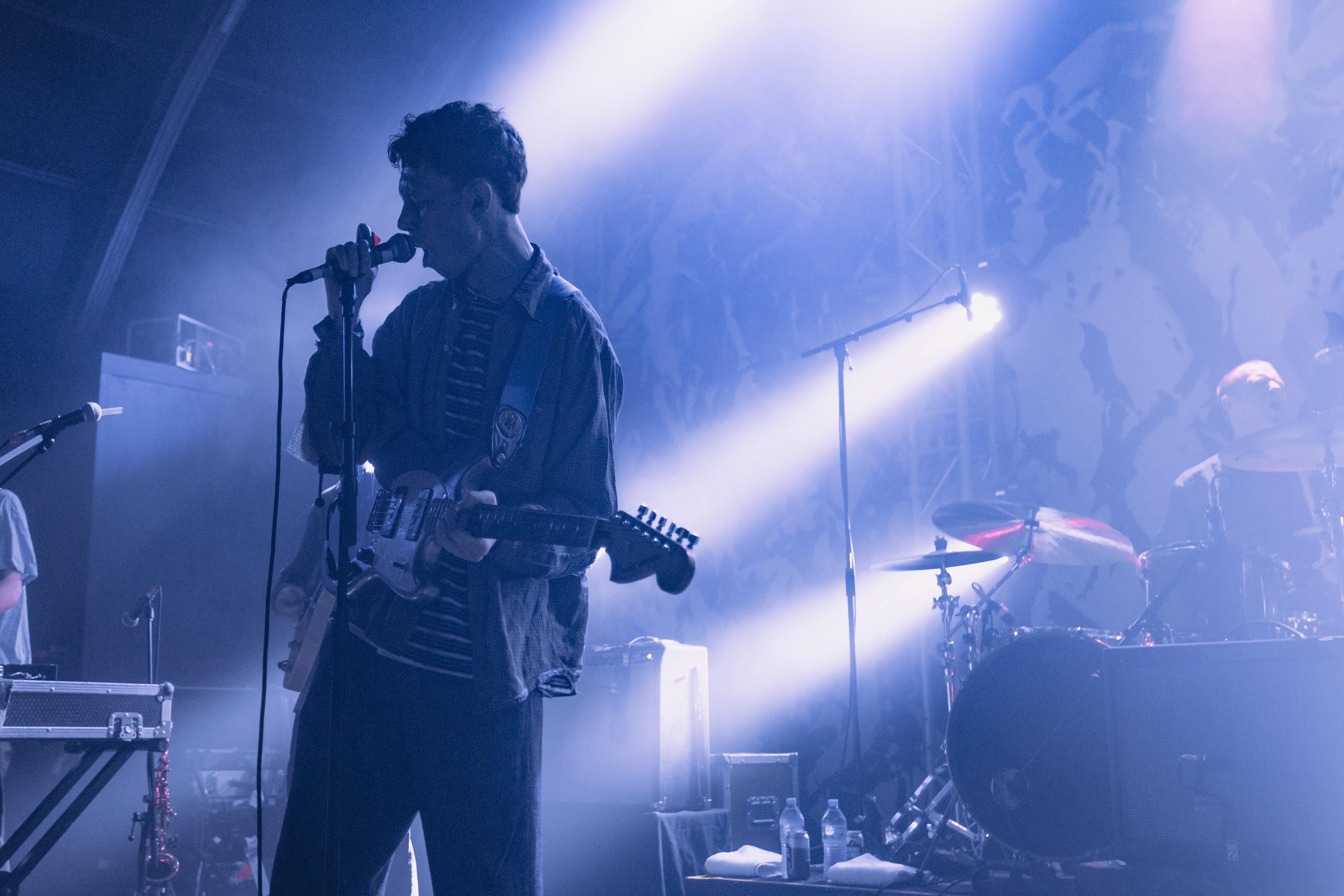 After a few years waiting for his return to Aussie soil, King Krule had completely sold out his Brisbane show for the promotion of his second album, 'The Ooz'. There could not have been a better Brisbane venue than The Triffid to accommodate the deep growls, powering sax riffs and the strictly sad kid/hipster cult following for English singer/songwriter, Archy Marshall AKA King Krule.
The dome-shaped venue was filled wall-to-wall with chanting fans, until the voice of King Krule wailed throughout the entire venue, for his haunting track Has This Hit. Nailing every note, scream and growl perfectly, he had set the scene for where this strictly green and blue lit gig was headed.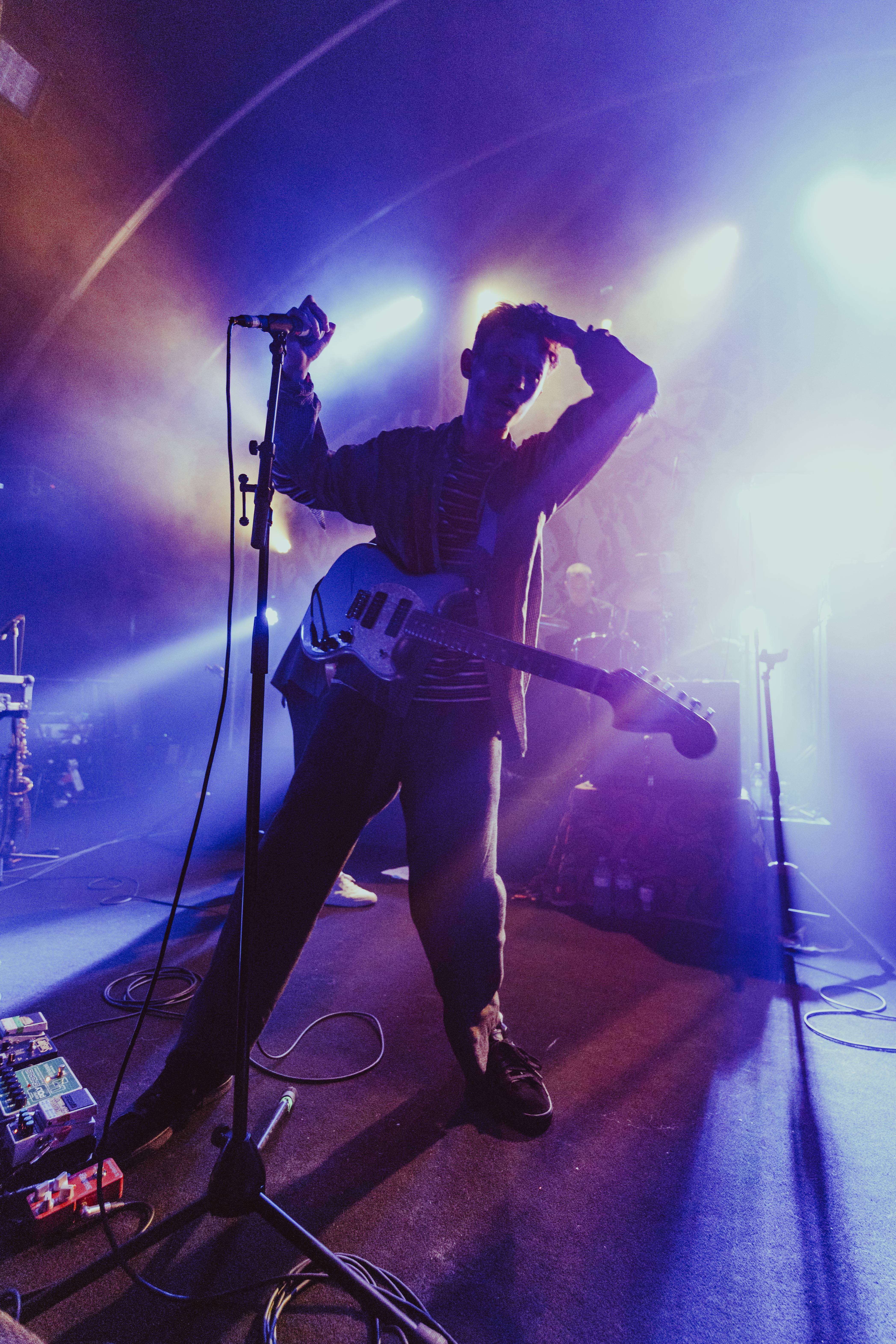 Smashing through the set with minimal crowd interaction, (just a heads up, his talking voice is just as deep as you'd imagine) Dum Surfer, A Lizard State and The Locomotive had the crowd in a frenzy, until he played A Slide In (New Drugs). There was not a phone in the air, murmur or any movement. He had everybody in a trance, captivated by his voice and an appearance of a Theremin, which added a whole new eerie element.
As the set came to a close, he played crowd favourite Baby Blue, which had the audience slowly swaying, and echoing each chilling lyric. It would not be an Australian show if there wasn't a chant to do a god damn 'shoey', but it was quickly disregarded as he jumped into 2013 banger, Easy Easy.
After performing for a whopping 80-minutes, he had returned to the stage for an encore of Our Getting Ribs which turned the slow sways, to jumps. Definitely, a performance that can only be described as captivating, Krule had the perfect balance of current and older tracks from album, '6 Feet Beneath The Moon'. I think it's safe to say that gig-goers left with not only chills, but a whole new appreciation for King Krule and the lengths that, that crazy voice can reach.
See full gallery HERE.