Live Review: Stevie Nicks & The Pretenders @ Rod Laver Arena – 16.11.17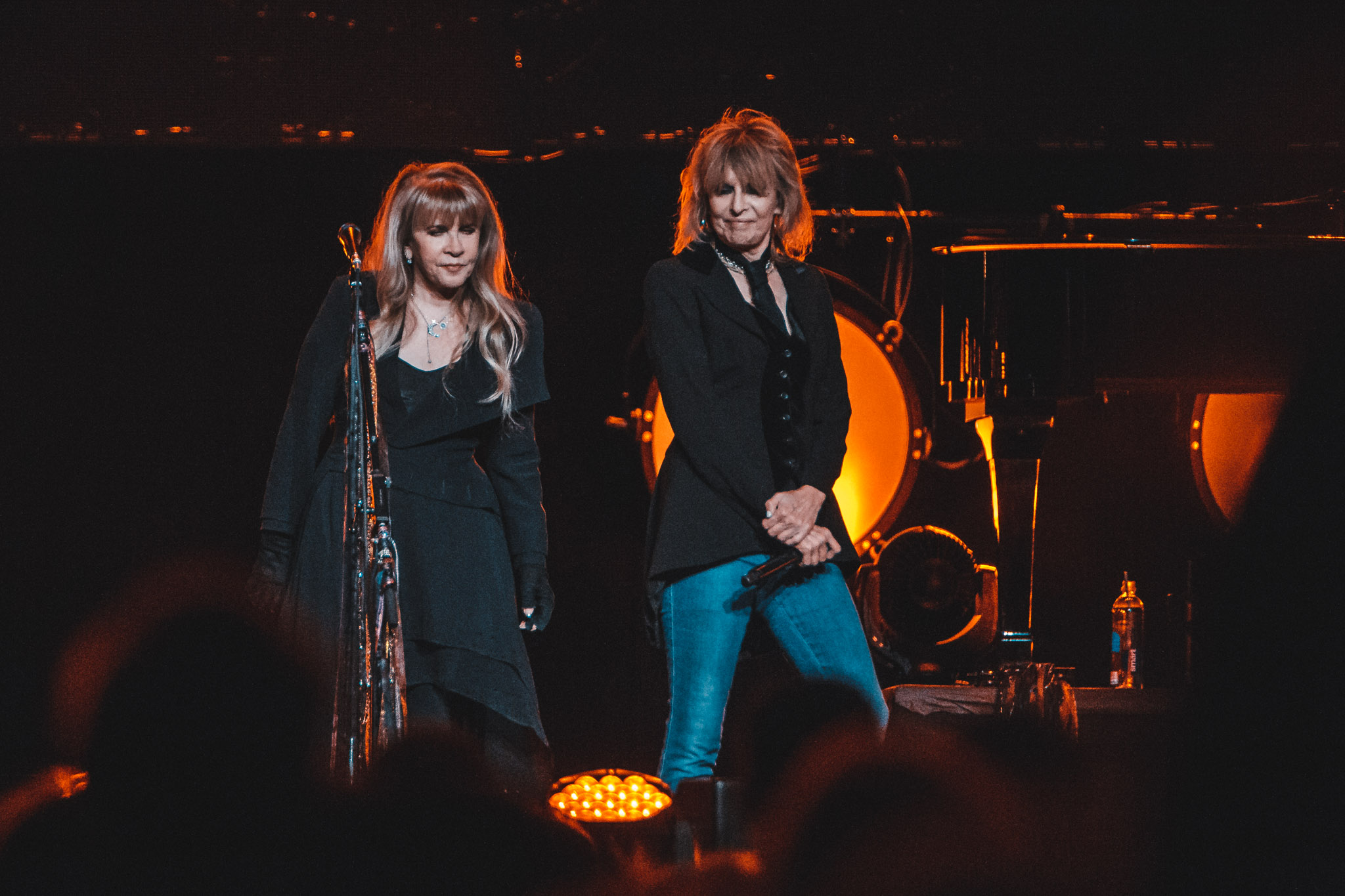 It was surprising to hear that Stevie Nicks and Chrissie Hynde had never collaborated musically prior to their 24 Karat Gold tour. On stage at Rod Laver Arena, the pair complemented each other beautifully. Nicks is the bohemian drifter, Hyde is the turbulent nonconformist and both of them are rock n' roll's finest.
Adorned in her own merch, Hynde opened the stage with the classics. Brass in Pocket, Don't Get Me Wrong and Back on the Chain Gang showed off her signature stylish strut and loosened the crowd up immediately. Also playing a handful of tracks from her newest album, Hynde was dynamic and energetic, but keen to give the audience the songs they wanted. And, I guess, in return, the crowd did something for her. It was incredibly refreshing to see phone use kept to a minimum throughout Hynde's show. After her much-publicised walk-off from camera-happy fans in Dubai, it seems the rest of us have taken heed.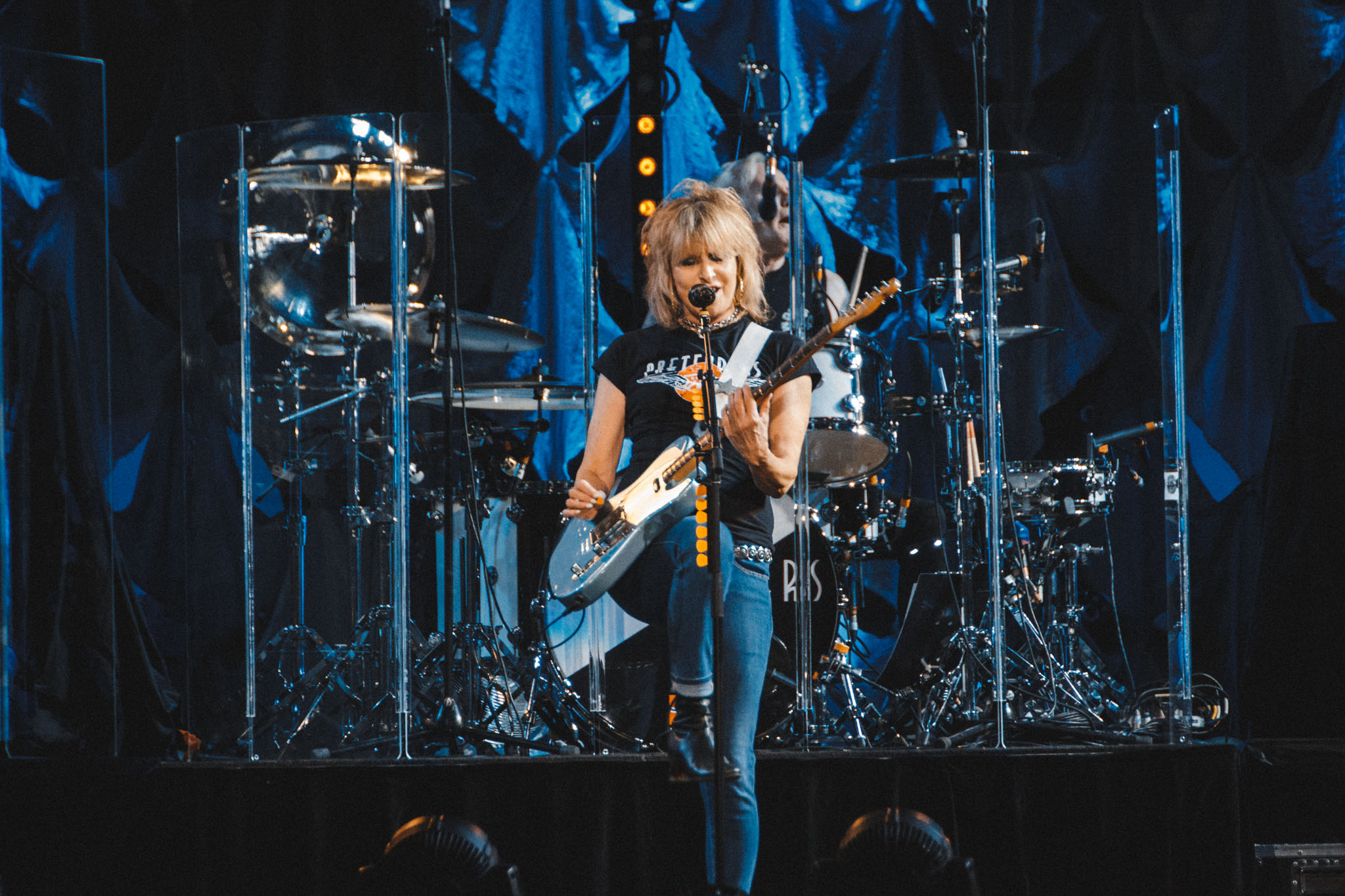 Next up was the reigning queen of rock n' roll, herself, as the stage shifted from low-key curtains to a complete séance overhaul. Large orbs of light drifted from the ceiling and bejewelled chandeliers took over the stage in a theatrical re-vamp fit only for the white witch legend.
Opening with Gold and Braid from her debut solo album, 'Bella Donna', Nicks warned the crowd that this wasn't any ordinary show, but a rock show mixed with a regaling of stories from the 60's and beyond. Between songs like Edge of Seventeen and Dreams, Nicks shared with the audience tales of her fight to become a solo artist. Calling it her "gothic trunk of lost songs," she revealed how she couldn't quite let go of the songs that didn't make it on a Fleetwood Mac album and instead, decided she wanted to distribute them for herself.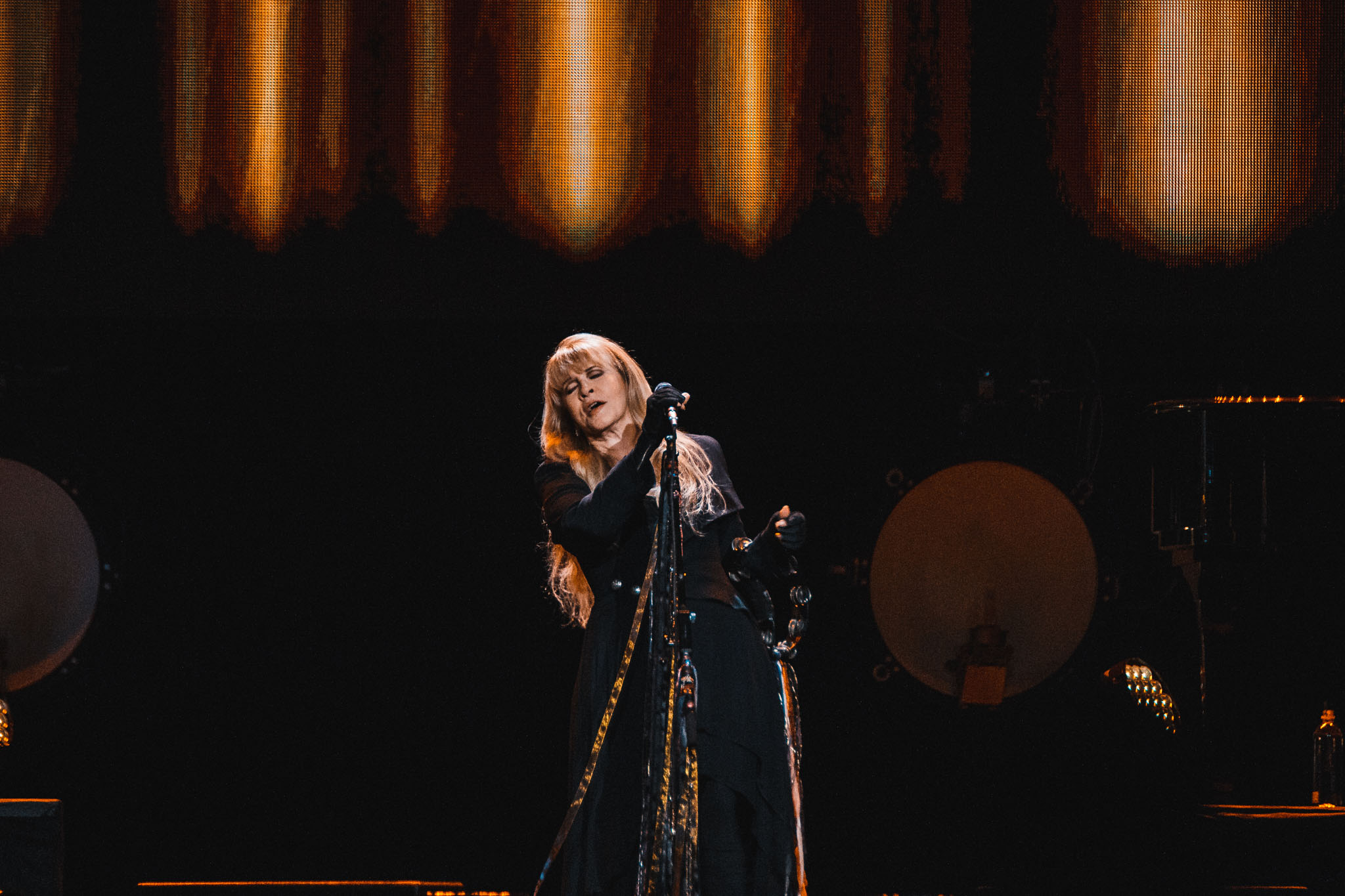 Other stories included Nicks' experiences collaborating with Prince on the 1983 hit, Stand Back and how she taught him the art of ruching a jean, (a fact which she jokingly mentions must make her a fashion connoisseur.) Nicks continues to spin her tails throughout the set, some of which are scattered and winding (a few teetered toward the ten-minute mark,) but most of which were inclusive and entertaining. Somewhere in between a story about Moonlight being inspired by the Twilight saga and a wonderful performance of Gold Dust, a picture of Nicks and Tom Petty took over the screen above her.
It's no secret that the death of long-time friend Tom Petty was devastating for Nicks and throughout her show, she speaks openly about their formidable friendship. At one point, almost moving the crowd to tears as she described being a young, aspiring solo artist and wanting to create "a Tom Petty and The Heartbreakers album for girls." Nicks then went on to perform Stop Draggin' My Heart Around, originally a duet between herself and Tom, when Chrissie Hynde stepped back on stage to offer her support and vocals during Petty's verse.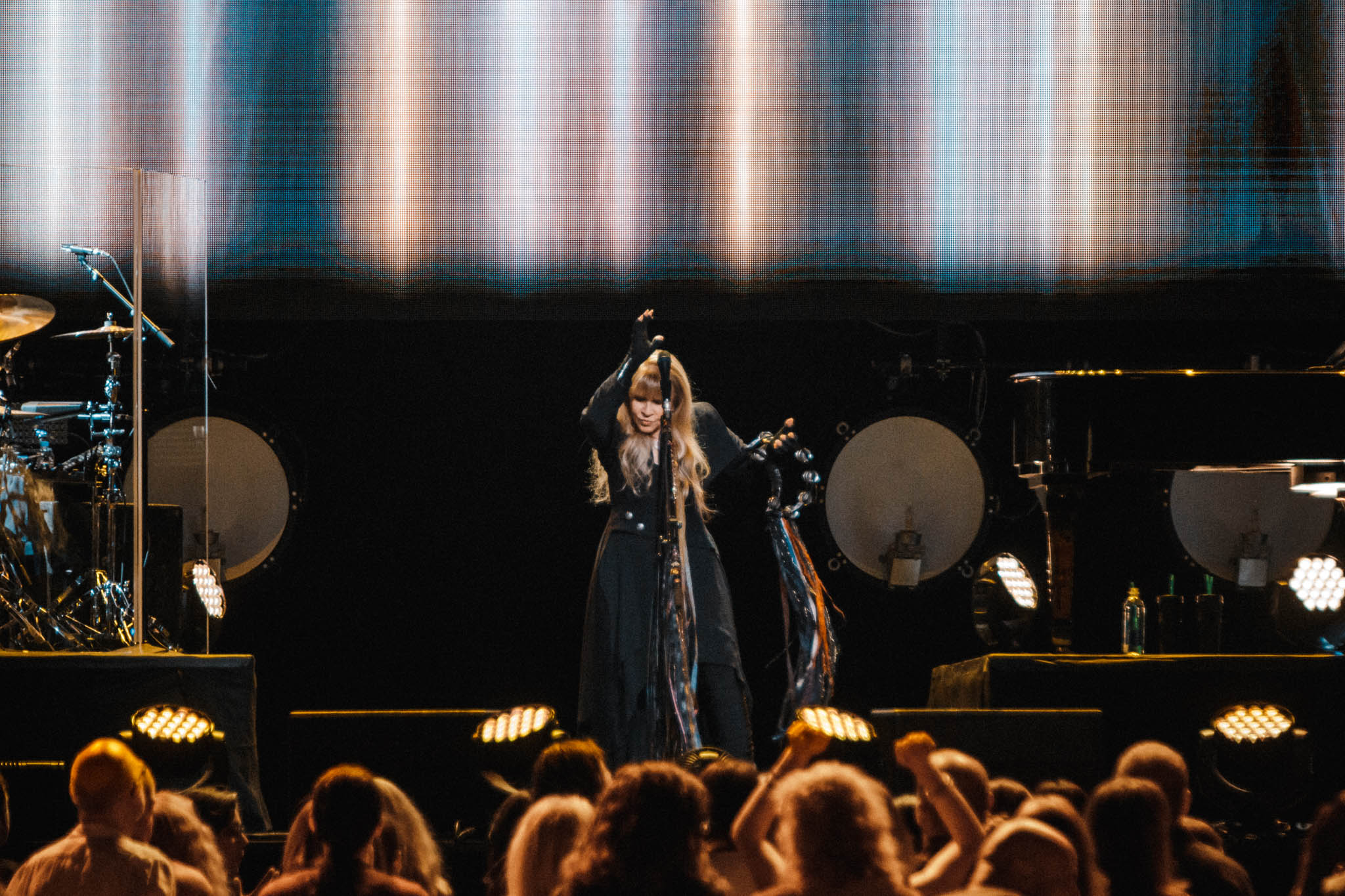 Filled with nostalgia, story-telling and the best of female rock n' roll, Stevie Nicks and The Pretenders is a show that has a little something for everybody. Whether you're a die-hard or a casual fan, whether you enjoy Hynde's sharp edges or Nicks' soft tenor, this show is entertaining to all.