Live Review: The Presets w/ Roland Tings @ The Tivoli – 27.06.2016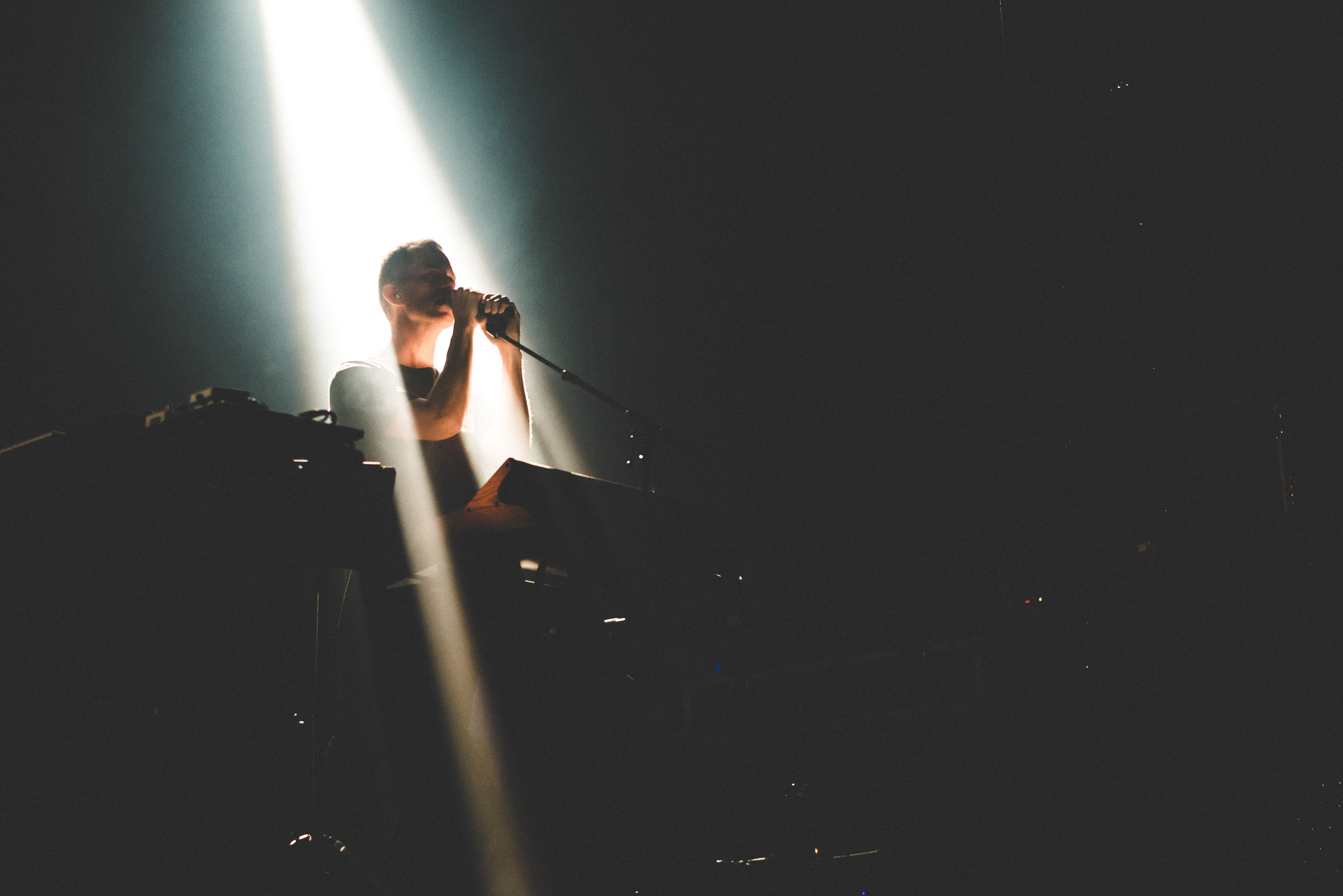 It has been 13 years since Sydney duo The Presets—comprised of Julian Hamilton and Kim Moyes—released their first album 'Beams'. Since then, they have released three other studio albums, the newest of those being 'HI VIZ'. Hamilton and Moyes are currently touring the album across Australia and on Wednesday night they stopped into The Tivoli in Brisbane.
It may be 2018, but the crowd was convinced they were at a rave circa 2008. Not even the fact that it was a Wednesday night could slow the eagerness of those in attendance. The Presets were supported by house maestro Roland Tings. The Melbourne-based act produced tracks entrenched in a trance house style, but with the addition of some faster-paced overlays in the form of drums and keys. Roland Tings joins the growing list of artists who are re-inventing the more classic house music styles to suit a whole new generation. His sound and show was well oiled and it's no doubt that he gained a few fans in the process.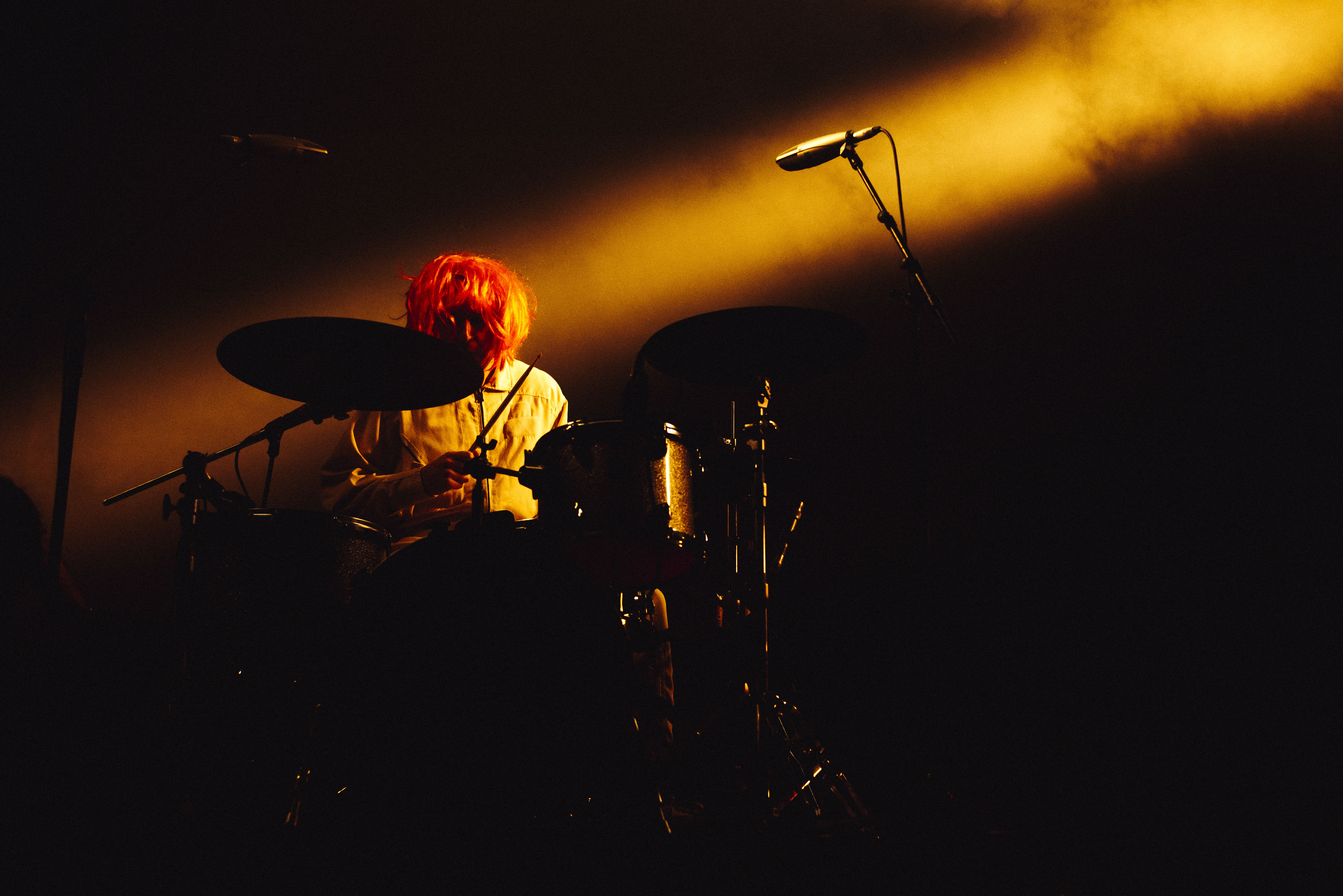 Moyes and Hamilton took to the stage with near primal cheers from the crowd. The duos' attire was in stark contrast, with Hamilton dressed in an unassuming black t-shirt and jean combo, and his counterpart rocking a white jumpsuit accompanied by a red wig. Walking out to intro track Knuckles from their latest album, it was clear they had come to party. Things went from zero to one hundred with 'Apocalypso' tracks back-to-back, Talk Like That and Eucalyptus kicking off the night.
If you were in attendance to see Moyes and Hamilton perform their classic tracks straight from the albums, you might have gone home slightly disappointed. It is clear that the duo have revamped their aesthetic musically. Their older tracks, though enveloped in the more classic house style they are known for, had a pop flair, which is what undoubtedly made them so popular. However, their newer tunes are almost a half and half divide. Some are a blend of both this house/pop mix, while others are pure, traditionally classic house sounds. This resulted in some of the older tracks to be re-mixed to fit in with the fresh theme. Though not unrecognisable (As if My People would ever be), you might have found yourself noticing the slight tweaks to older tracks such as Youth in Trouble and Are You The One.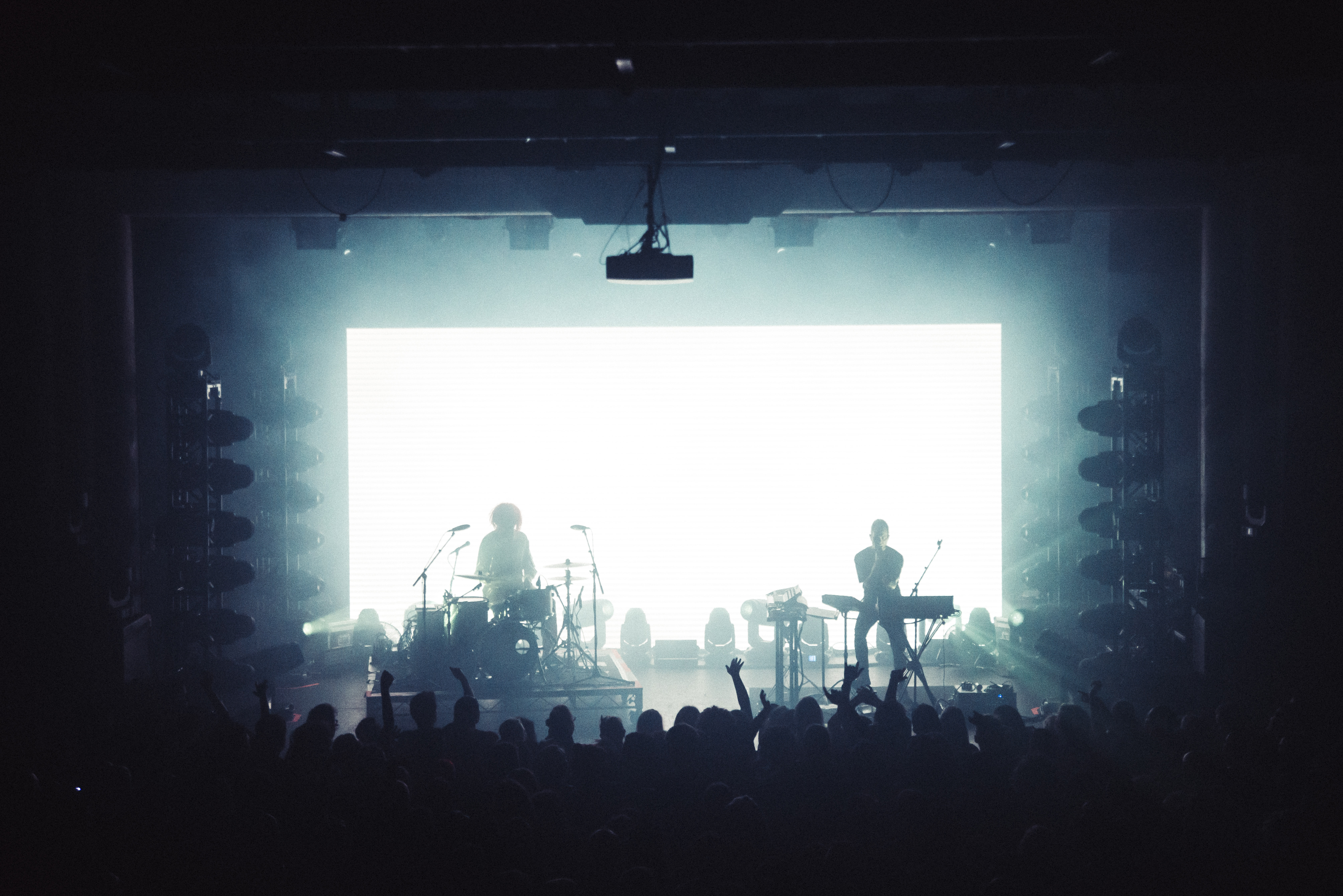 All the biggest and best tracks from the new album, 14U + 14ME, Downtown Shutdown and Do What You Want were played to a crowd having way too much fun for a Wednesday, and might wake up to regret it the next morning. It was clear the crowd love the new tracks, but their cheers only reached feverish in nature as 2008 tracks This Boy's in Love and My People pumped through the speakers. The alcohol and sweat was flowing throughout the set as patrons of all ages connected with their old (and new) favourites.
13 years later, The Presets have definitely still got it. They are not only still producing huge tunes but putting on electrifying shows to a following that have been dancing to their tracks for over a decade. Who knows if they will treat us all to another album and national tour, all I know is that their tunes are going to be played for decades to come (if My People doesn't get played at my sixtieth I'll be fuming). Roland Tings said it best when he applauded the duo for "Saving house music in Australia", this show was The Presets 'Your Welcome' in response and we are forever grateful.
See the full gallery from the night HERE.