Long Live The Progressive World: Caligula's Horse Is Coming!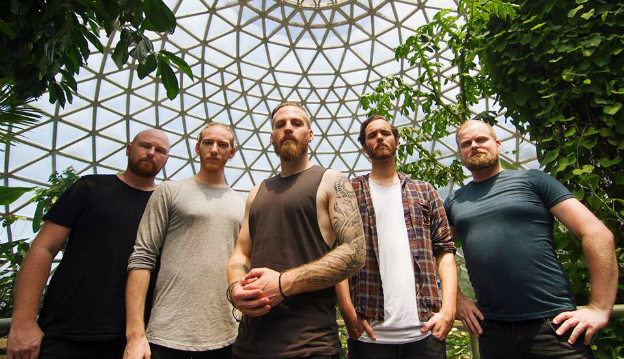 While busy prog rockers Caligula's Horse prepare for a massive European tour next month with metal demigods, Opeth, they've also just signed a worldwide record deal that will see their albums released globally!
Combining djenty guitars, soulful solos and smooth vocals, the Brisbane lads in Caligula's Horse have been slowly, but surely building a name for themselves in the underground scene. With breakdowns to get your limbs windmilling, vocal prowess to match it with the best, and diverse, rhythmic masterpieces, the five-piece really are like nothing you've ever heard before.
Before their biggest and baddest tour yet, the almighty prog rockers have signed with Inside Out Music and will reissue their first two albums "Moments From Ephemeral City" and "The Tide, the Thief & River's End", with international fans finally being able to get their hands on the band's impressive works.
In addition, Caligula's Horse will be playing one last hometown show at Crowbar on May 19 (this Friday!!) for the Music Industry Summit. Featuring big industry guests including Devin Townsend, Graham Nixon (Parkway Drive/Resist Records) and Tim Price (Collision Course), Caligula's Horse will be one of three live performances, alongside icecocoon and Dyssidia. Make sure to grab your tickets below!
Caligula's Horse Live Dates
FRI 19 MAY
Crowbar, Brisbane
Get Your Tickets HERE