Look Out Below! Death From Above Drop The '1979', New Single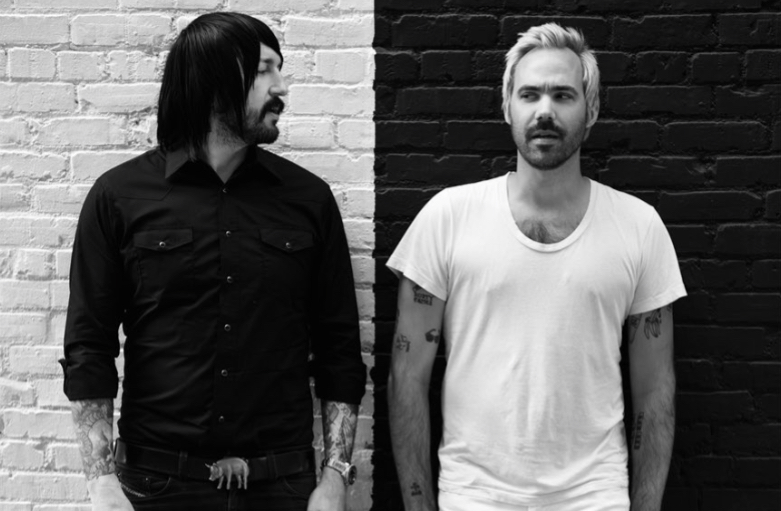 It's been nothing but a battle for disco-punk duo Death From Above (1979) who, now for the second time, have changed their name, dropping the 1979 suffix. The good news, however, is the band are back with new music since 2014–a new single titled, Freeze Me.
Sonically, surprising no one, Freeze Me is an edgy guitar-punk burner that plays to the band's strong cards. No other band comes close to this amount of effortless riffage while maintaining a monumental appeal of disco conformity courtesy of Sebastian Grainger's drumming animosity.
With two studio albums under their belts–2004's 'You're a Woman, I'm a Machine', and 2014's 'The Physical World'–it's refreshing to see the duo back in such a rapid fashion.
Death From Above haven't toured Australia since 2005 (!) playing three shows up the east coast. Jesse Keeler's electronic music project MSTRKRFT were last in the country over the New Year's period for Southbound festival and a handful of headline dates. Here's hoping the next Australian shows for Death From Above will be sooner rather than later.
If the title of their upcoming album, 'Outrage! Is Now' is anything to go off, Death From Above are back and angrier than ever. No release date is officially set for the record but fans can expect it this year.