Lost Woods Pay Homage To Childhood Friends On 'Cinnamon'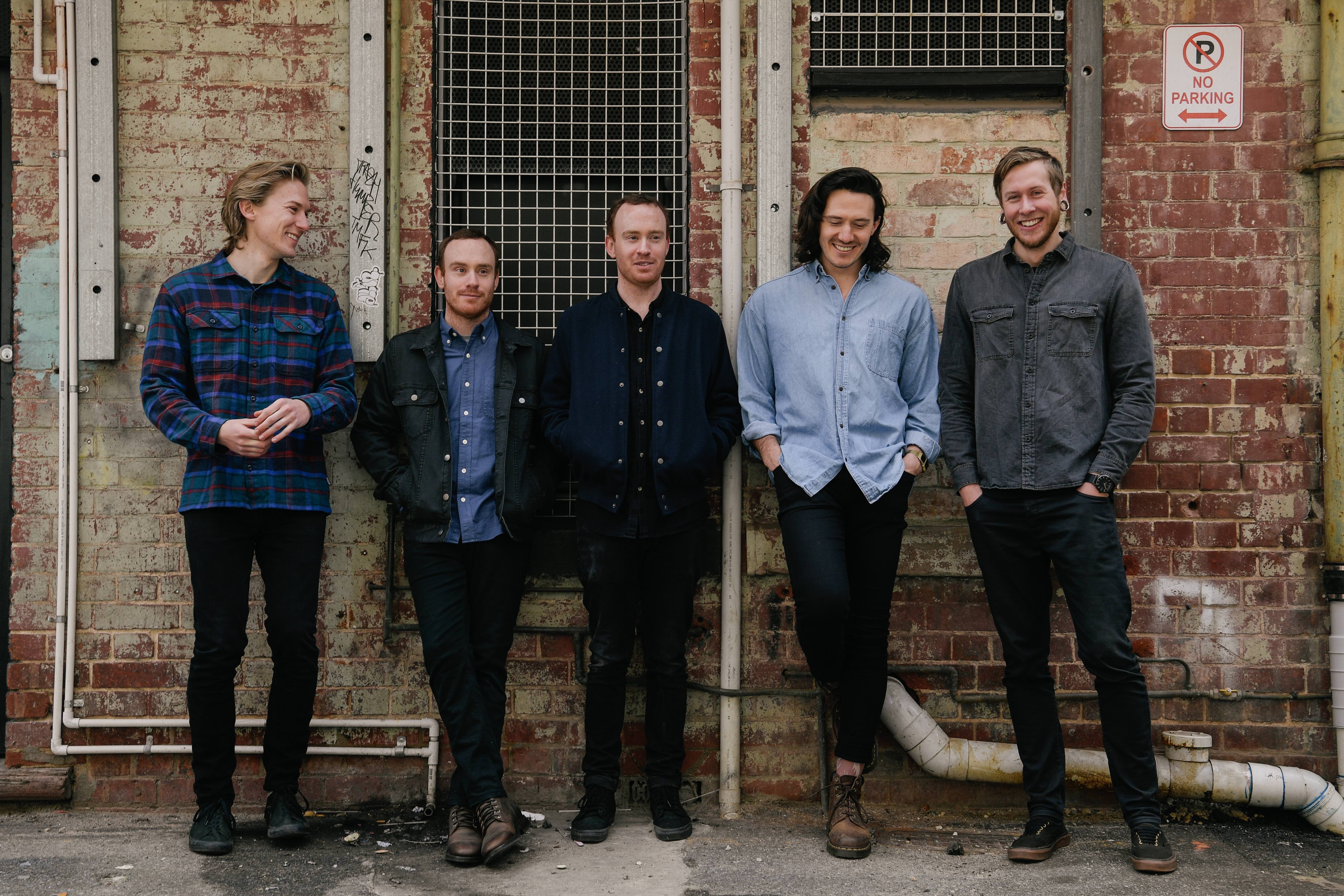 A complete feeling of warmth drapes Lost Woods' Cinnamon. It's a driving and anthemic indie-rock tune that basks in nostalgia but doesn't rest on its laurels. The Adelaide five-piece are also on the road behind the single.
Cinnamon is a small shift in sonics for the group. Leaning more toward patient and ethereal melodies and a lulling soundscape, Cinnamon is endured with cleverly crafted and interwinding guitar work. The guitars do so much to dictate the story just as much as the heartful lyrics do.
The song is a homage to childhood friends—those who've been there from the very beginning, who've stayed with you all the way until adult life. It speaks of shared experiences with the people who know you best and vice versa. The bond of a childhood friend is sacred and unbreakable, and Lost Woods dictate that beautifully through their stunning melodies.
As the song builds to a satisfying climax, all we've learnt and come to know from our time with Lost Woods comes to a close. In a short 4 minutes, it's as if we've grown and developed with them—learning their past experiences and where they've been in life. Cinnamon is like an old photograph—it speaks a thousand words in its sepia-toned fade.
Lost Woods have a handful of remaining dates on tour supporting the single. They'll be in Sydney this weekend for two shows and wrapping up in Melbourne later in the month. Stream Cinnamon below.