Love Deluxe Announces Debut Australian Tour Dates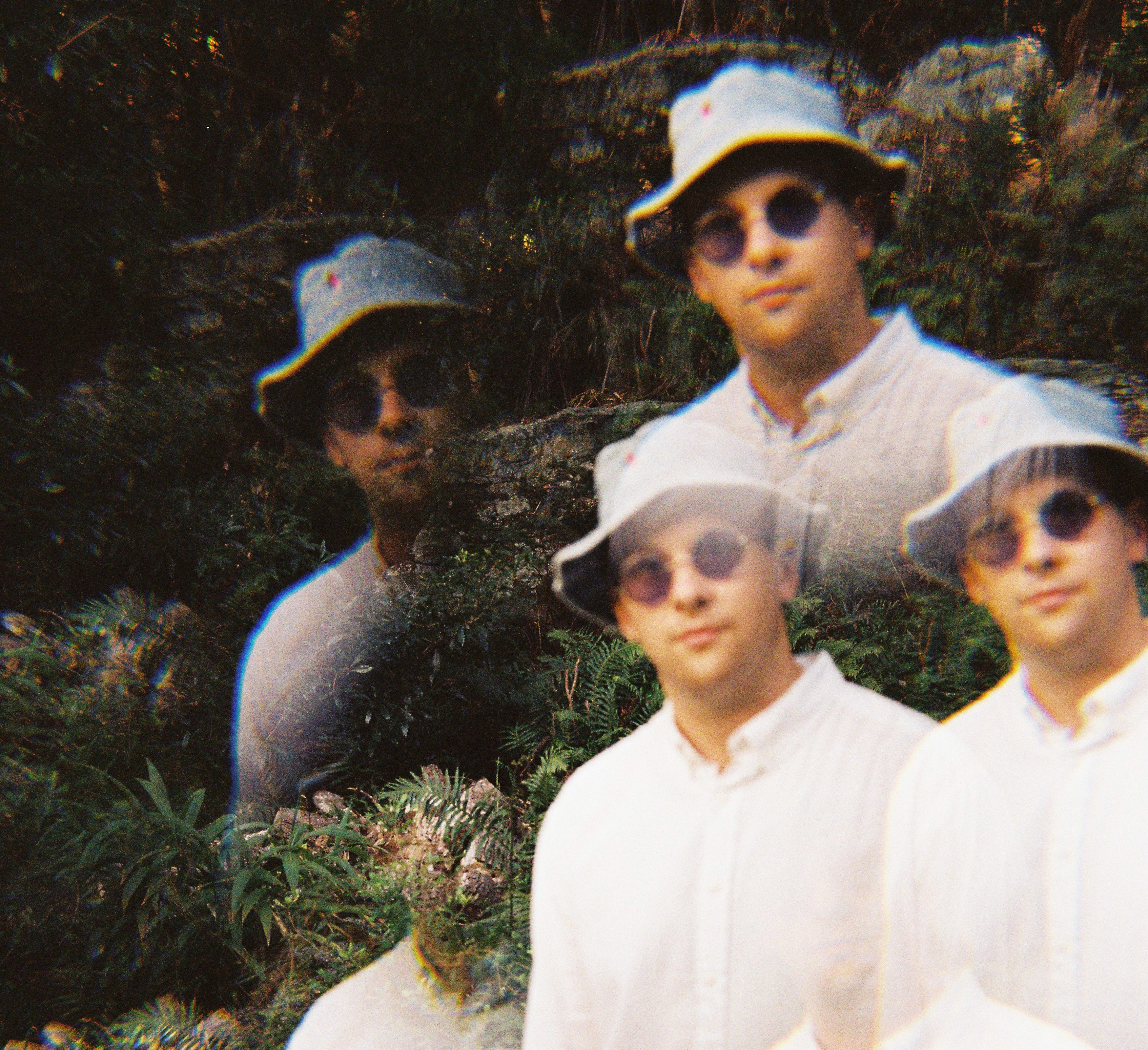 2007 Australian dance music is well and truly back. Cut Copy have returned with a bonkers new album, PNAU are gearing their new era of funk-dance going back to their roots and just last week the Presets teased their return with new studio material. Although new to scene, Love Deluxe falls into that shiny era of Australian dance music that is still revered to this day but tweaks it up with a retro and funk vibe that is so entirely fresh.
The producer is finally heading out on tour with a bunch of support slots with Australia's newest Barbie and Ken couple, Confidence Man, as well a headline date of his own and a festival appearance at the revered Sugar Mountain Festival.
First entering our lives back in May with debut single, Cool Breeze Over the Mountains, the effervescent clang of Bond-style production and crazy cool synths tones washed over us and attracted thousands to his music. Quickly returning with another dynamite track, Spice of Life, and the release of his debut EP, 'Silk Mirage', Love Deluxe won the hearts of many.
Further championing his approach to hyper-vintage, almost Bond-theme production, Love Deluxe is nothing but class of the highest honour on this new single. Each beat is cleverly handled and all the hooks are expertly delivered. The producer continues to build his impressive image, while remaining out of the obvious spotlight. Love Deluxe has made Australian electronic music history.
Scope the full list of dates below and the stream of his debut EP.