Luca Brasi Give It Their All On 'Got To Give'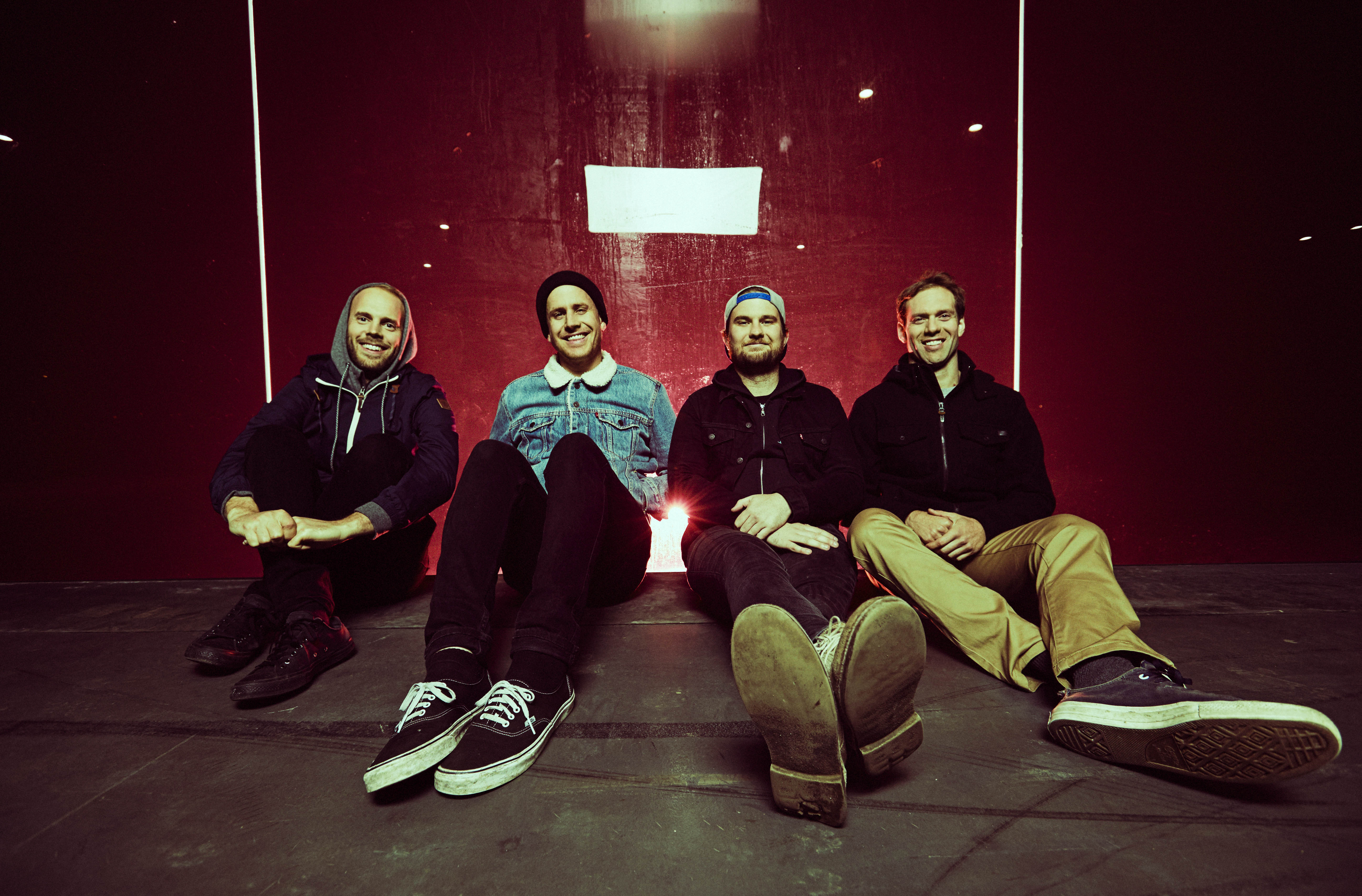 Luca Brasi: name a more committed touring band from Australia this past year. I'll wait.
Festival after festival, support slots with some of the biggest internationla touring acts and mammoth headline national tours of their own, Luca Brasi clearly know Australia back-to-front. This is where new single, Got To Give comes into play. A more developed and touring-accomplished Luca Brasi appears on this new track while still evolving from their catchy prowess and weighty punk anthems.
Kicking goals all over, Luca Brasi have used Got To Give as somewhat of a reclusive thank you note to their fans, national and international. Tyler Richardson, bass player and vocalist, said he's forever grateful for the passion from Luca Brasi's fans over the past year and Got To Give reflects that,
"People often tell me how thankful they are for the band, and how stoked they are. All I can ever reply is that from our end, it's just disbelief and we're more thankful for them than they could imagine," said Richardson.
"Got To Give is about that exact feeling, and needing that kind of support wherever you can get it. Being able to rely on the ones you need and love when things change is something I'm eternally grateful for."
If you're aching to catch Got To Give live, well, you're in luck! Luca Brasi will hitting massive venues all around the country this June and July. All shows will be supported by US greats Pianos Become The Teeth and hometown heroes Maddy Jane and Speech Patterns.
Luca Brasi Live Dates
THUR 22 JUNE
The Gov, Adelaide
FRI 23 JUNE
170 Russell, Melbourne
SAT 24 JUNE
Capitol, Perth
SUN 25 JUNE
170 Russell, Melbourne
WED 28 JUNE
Brisbane Hotel, Hobart
THUR 29 JUNE
Brisbane Hotel, Hobart
FRI 30 JUNE
The Triffid, Brisbane
SAT 1 JULY
The Metro, Sydney