'Control Together' Is The Final Piece To LUCIANBLOMKAMP's Third Album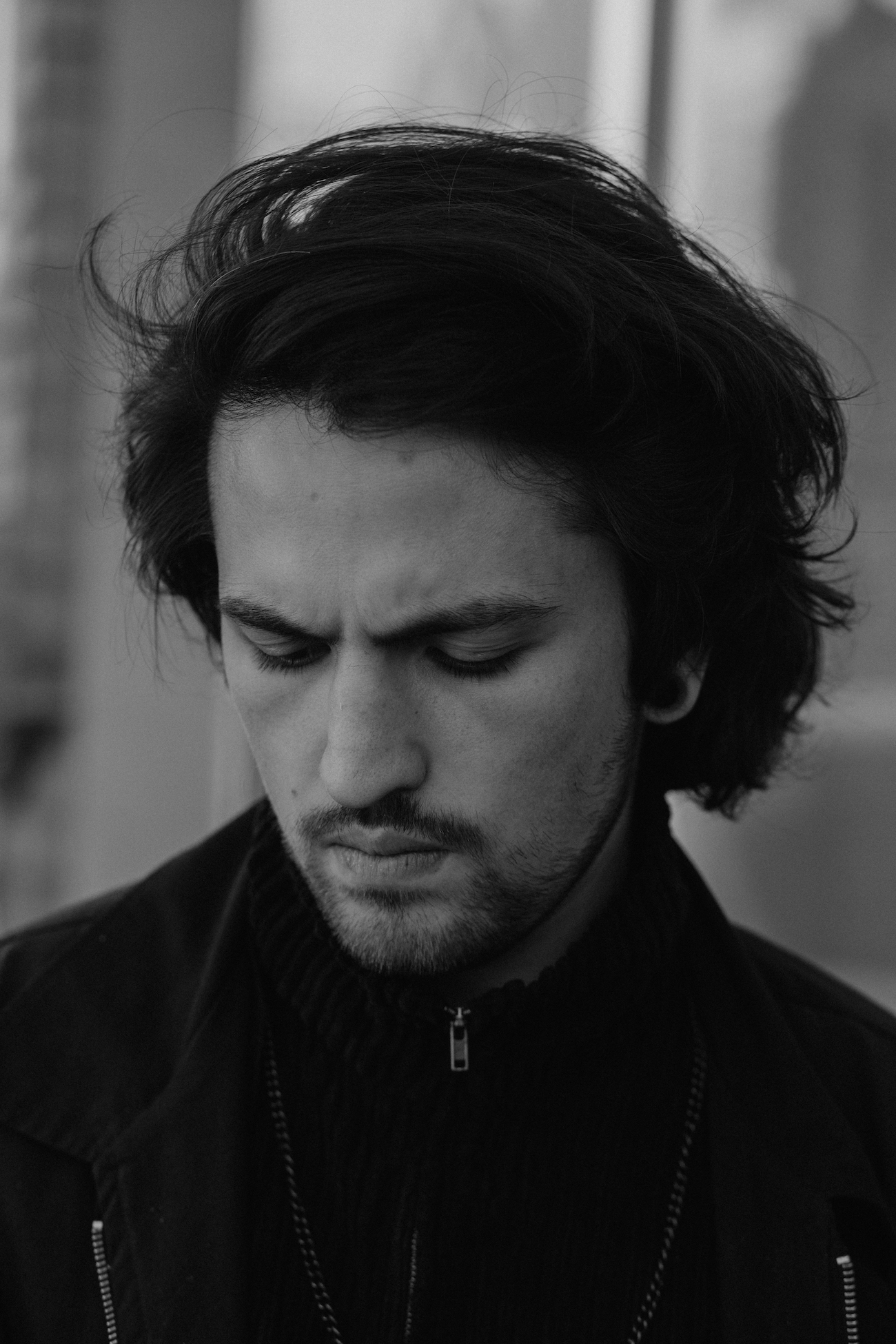 The final pieces of LUCIANBLOMKAMP's puzzle is forming. His third album, 'Sick of What I Don't Understand', is in its final stages with an electrifying new single, Control Together.
Last month, we got We.—LUCIANBLOMKAMP's most sincere and fragile moment. Keeping in theme, both We. and Control Together is about his girlfriend, Rosebud Leach—speaking more directly about contentment. The song actually features Rosebud Leach—she's featured on all of LUCIANBLOMKAMP's records thus far.
"Around the time Rosey and I wrote this, we had just moved in together with some other friends (a few years ago now). There was a real sense of comfort and belongingness that came with this move, and while the song isn't directly about this period of time, it definitely marks a specific point in time that triggered the positivity of Pt. 3 and the track itself," explains LUCIANBLOMKAMP.
Stylistically, it follows LUCIANBLOMKAMP's anxious and frantic beat making he's known for. Justly, he weaves more pop influences, using Rosebud Leach as the catalyst for that movement. It's sporadic and just that little disconcerting, with a dark presence looming. LUCIANBLOMKAMP still remains Australia's most progressive producer.
'Sick of What I Don't Understand', in its entirety, is out Friday 19 October via Good Manners Records. Read our review of Part 1 HERE.
LUCIANBLOMKAMP is heading out on tour this October and November behind his new record. Two People will be the very special guests on board.