The Madhouse #15 – 17.08.2017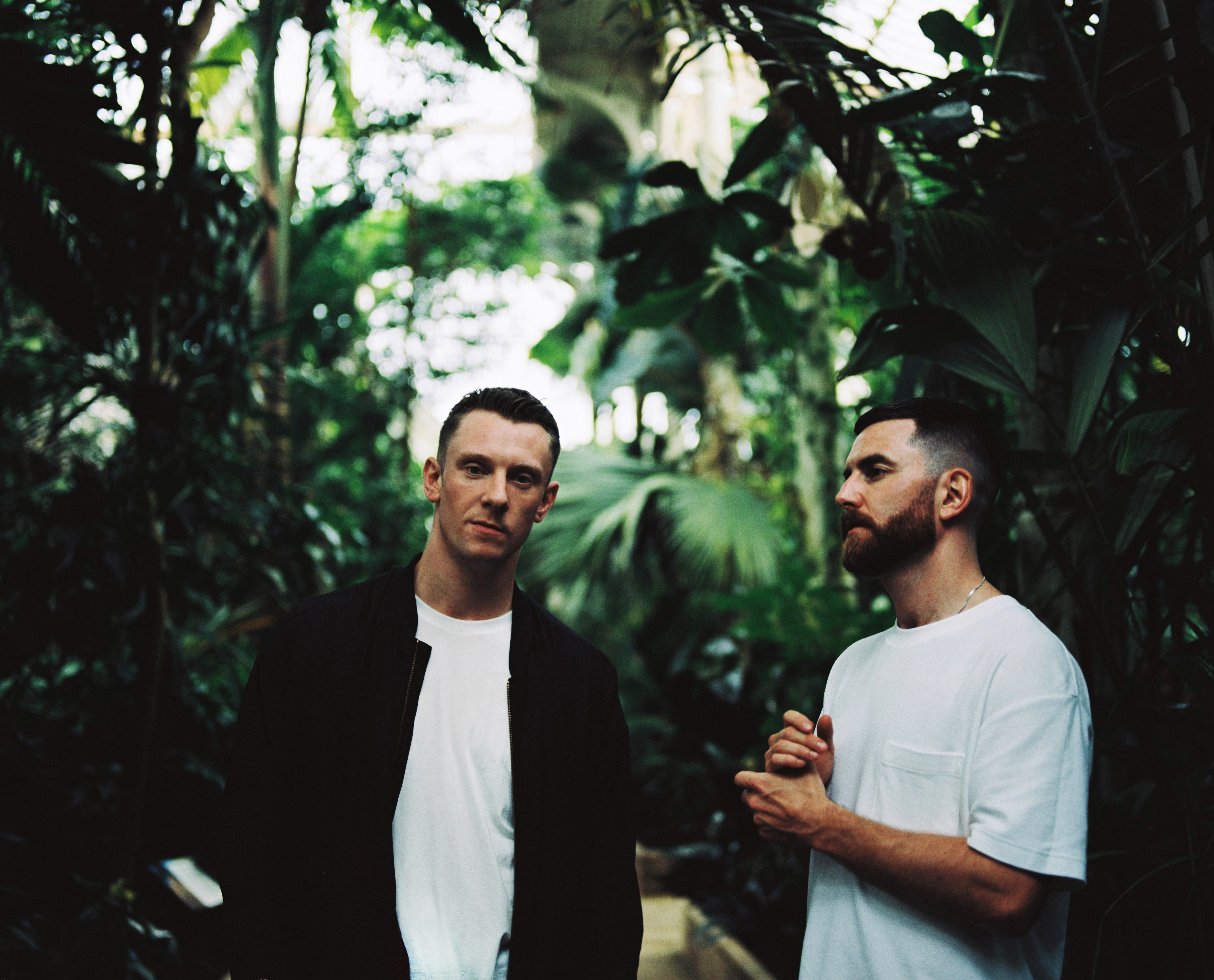 The Madhouse aims to focus on a select group of musicians, bands and acts who dwell in the underground. Showcasing genres such as psychedelica, shoegaze, noise-rock, electronica, lo-fi and alt-pop, this is a portal for new, underground music from the world beyond.
Bicep – Glue
There's a necessary, yet simple charm to Bicep's music. A homage and distillation of club music, both new and old, this production duo create highly intelligent electronic music that spares no exceptions. Deep-rooted in the IDM of early Aphex Twin, Bicep's Glue is, like any true club track, crescendos and builds on its few ideas and rides it into a continuous warehouse-inspired rave. Taking the art of club music from the underground, Bicep, through their long and fruitful career, both as a duo and separately, take Glue, and its resounding ideologies, into the upper echelon of electronic music.
Habits – Shame/Desire
Never has a track pulled and rag dolled me around as much as Habits' Shame/Desire has. There's little escaping its force as it bounces between a club pouncer and calming indie-electronica. In parts, it resembles Grimes' Go—swooshing vocals under a pile of reverb while being obliterated by sharp cutting electronics. There's been a lot of talk on AAA Backstage of the future of pop music—see Banoffee and Kllo—but Habits, while branching the art of pop to far more audacious regions, inhibit a more grandiose position in the pop landscape. Their sound encapsulates an environment where ultimate self-expression is fostered without the compromise of safety.
Bespin – East Of Her
Flying Nun has a lot a long and fruitful history of bringing the best underground talent out of New Zealand's clubs and onto the world stage. Their new poster boy, Bespin, has released sonic epiphany in the form of East of Her. Bridging the gap of psychedelic and ambient music, Bespin aims to reveal the science of sound. By doing so, the three-piece create soundscapes worthy of soundtracks. East of Her is that track you listen to when you'd like to recall a memory—happy, remorseful or sad; anything to jerk an emotion with music being your aid.
Majora – Aphotic
One of Australia's staple record labels in showcasing truly stunning instrumental, post-rock and heavy music, Bird Robe's Records, have touched on another milestone act in Majora. With a sophomore EP on the cards, Aphotic being its lead single, Majora perpetrate instrumental music with a heavy visual element—taking a few things from their contemporaries of sleepmakeswaves and Dumbsaint. Thematically, even without the fantastic music video, Majora are instrumental music story tellers who build and release—Aphotic being the apex to that theory.