The Madhouse #16 – 24.08.2017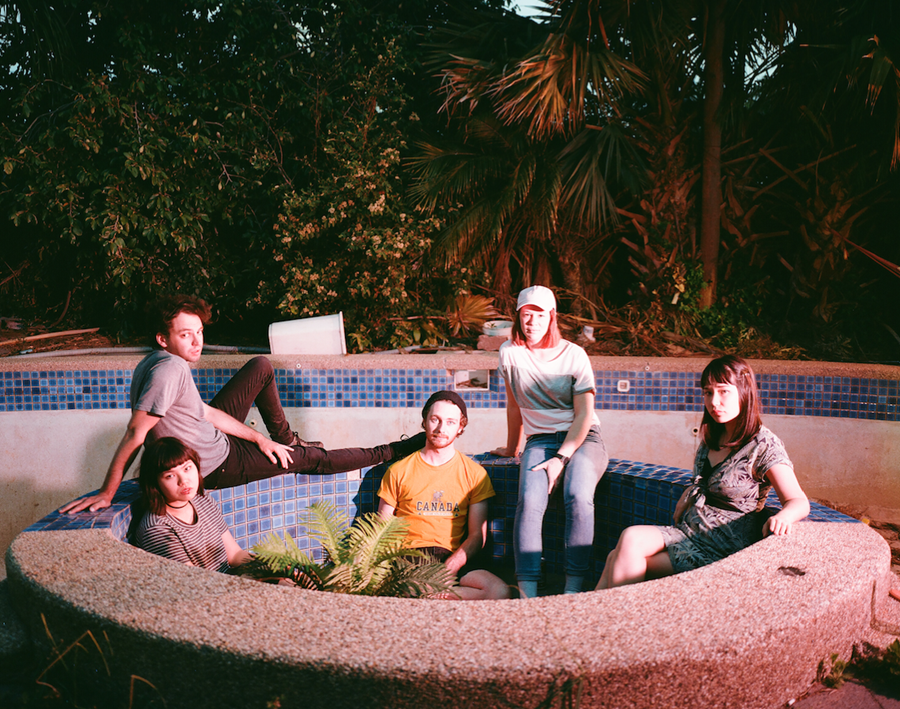 The Madhouse aims to focus on a select group of musicians, bands and acts who dwell in the underground. Showcasing genres such as psychedelica, shoegaze, noise-rock, electronica, lo-fi and alt-pop, this is a portal for new, underground music from the world beyond.
Darts – Distance = Infinity
2015's 'Below Empty & Westward Bound' was, in every extent of the word, stark—punk rock with a naked and raw appeal. Darts, the group behind the incredible record are back with a duel single release; Distance = Infinity being one of them. A beautiful dichotomy lies within this track of rushing drum lines of punk energy, with the lingering sense of shoegaze dwelling in the back. Adding further texture and space in Dart's music, Distance = Infinity is a true mature step in the right direction for this group. While it stabs and juts in the right areas, Darts, now, melodically, are a band to be rivalled.
Kirkis – Finally
Self-descirbed as "coldwave," Melbourne's Kirkis has been slumming it over the many years creating what now, collectively, appears as his debut album, 'Vide'. The record's first single, Finally, is pure artistry. Finally would easily fit in on the 'Trainspotting' soundtrack as it holds a chilling dictation of poetry. A filmmaker, painter and musician, Kirkis is a multi-discipled artist of his own realm which bleeds a subsection of post-punk dry. What is to be a brooding listen, 'Vide' is a take on fragility with Finally acting as it's control point.
Death Bells – Only You
Further into the post-punk realm, Sydney's Death Bells unleashes yet another taste of their own debut album, 'Standing At The Edge Of The World'. Following last month's Roman Candles, Death Bells continue to shroud themselves in the haze of brisk, anthemic punk music. This music isn't oppressive, but relies on themes and sonic compositions that portray angst and sadness in which their contemporaries, such as Joy Division and the Smiths, built in the first place. Death Bells, instead, employ a hyper-romantism to their music that you'd know comes inspired from deep literature and harsh life experiences.
Braille Face – Run For You
Having remained quiet for 12 months, Braille Face, a pioneering producer from Melbourne has returned with Run For You—a vulnerable, open piece into the artist's world. For a songwriter who wrote, recorded and released 12 albums last year—one for each month—Run For You is the closest we've felt to Braille Face. As the track seems to draw some light, it continues to push back and gives Braille Face an endeavouring sense of pursuit that rounds out this track's composition. A production depth that of LUCIANBLOMKAMP partnered with Thom Yorke's stained vocals, Braille Face is songwriter that deserves more.