The Madhouse #5 – 08.06.2017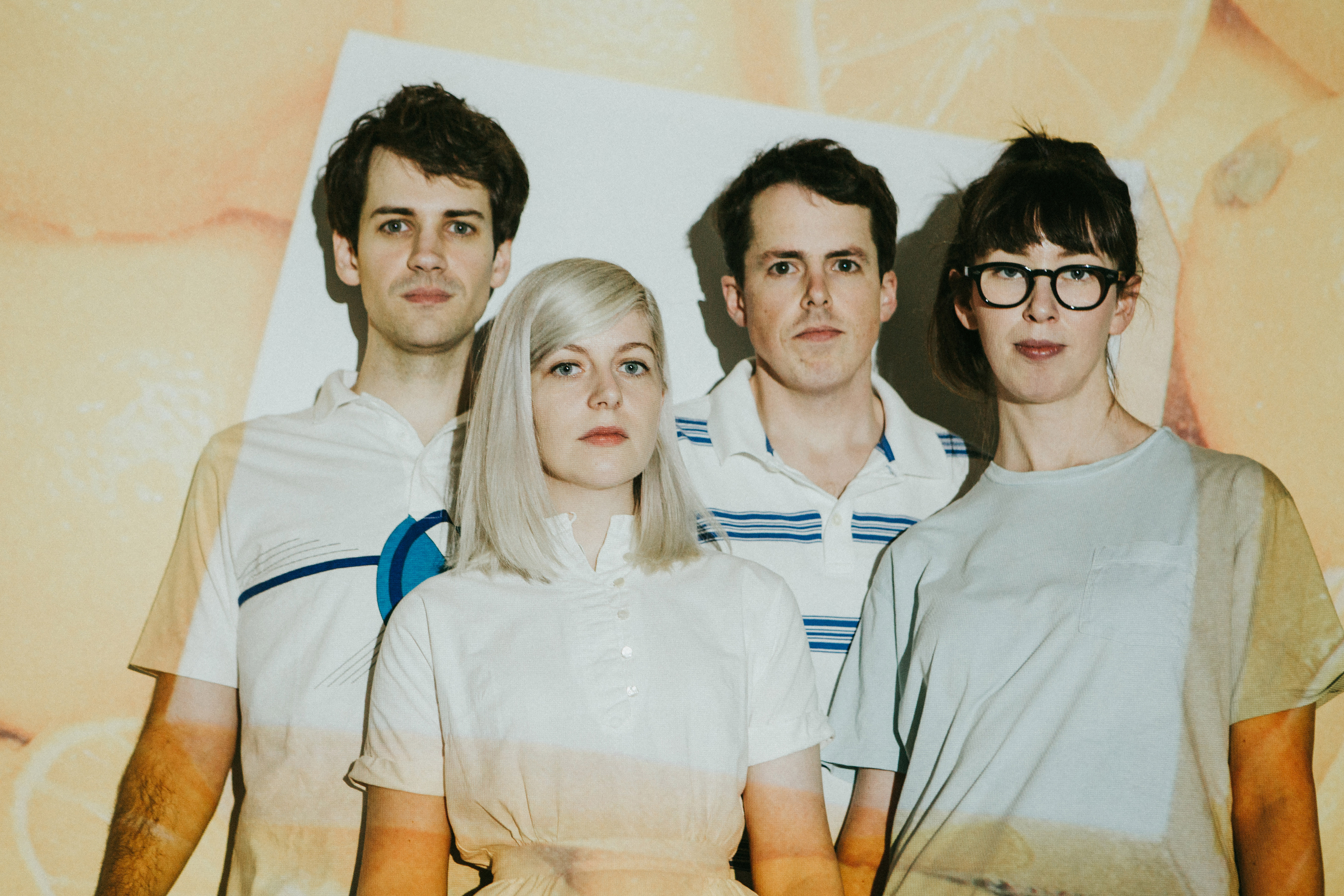 The Madhouse aims to focus on a select group of musicians, bands and acts who dwell in the underground. Showcasing genres such as psychedelica, shoegaze, noise-rock, electronica, lo-fi and alt-pop, this is a portal for new, underground music from the world beyond.
Alvvays – In Undertow
If there's still one band that I saw live last year and retained in my memory as one of the best: let it be Alvvays. This young dream-pop, scuzz-rock band from Canada made such an endearing debut appearance with their 2014 debut, self-titled album, the four-piece are now back with In Undertow. Ice cream truck jangle collides with prismatic noise pop while lead signer Molly Rankin's wit is refracted through crystalline surf counterpoint. Maniac emotions drip through this tune and it's so difficult to know how this band do know wrong.
Giverny – Rituals
Crammed with genre influence but not overfill, Sydney solo outfit, Giverny, creates brood, dark new-wave music that is deceptively pop-based. Rituals, the artist's latest track, has Nine Inch Nails vibes out the wazoo, but it's Giverny's innate ability to filter this transcending '80s tune through a VHS-style audio and still be left with an incredibly catchy tune. Produced and entirely solo, Giverny gives multi-instrumentalist a new name on Rituals.
Lea Porcelain – A Year From Here
If we didn't convince you enough to listen to Lea Porcelain's music on one of the previous Madhouse articles, A Year From Here will certainly turn you. Detailing themselves as, "earth music," this duo creates sounds that transcend musical taste and genre preference. This is music designed to be listened by everyone–not necessarily enjoyed. The juxtaposition of drone and ambience, in the form of the plucking guitars, on A Year From Here is what truly steps Lea Porcelain up to the next level.
Shady Nasty – Shady Nasty
With this self-titled, debut EP, there's really no escaping from its claustrophobic and menacing punk noises. Clever in execution, this is punk that's rarely heard which allows Shady Nasty, who hails from Sydney, to step themselves apart. Post-punk would be a better describer of this group as moments on the EP, see Top Level, dabbles in spoken word layered upon crushing punk antics. There's high promise of Shady Nasty–the live stage will truly make or break this three-piece.