The Madhouse #6 – 15.06.2017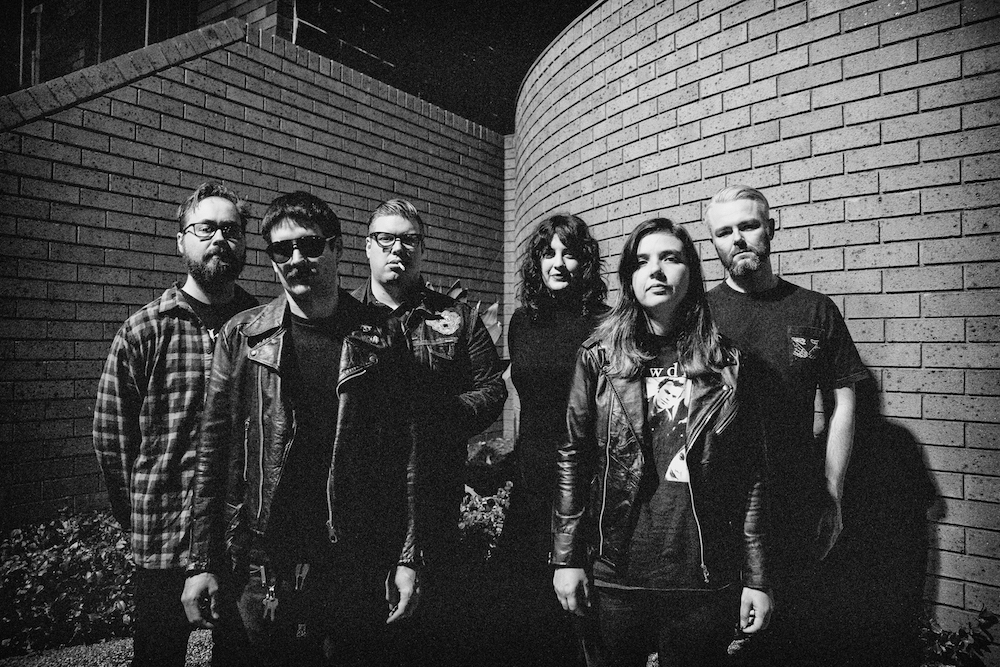 The Madhouse aims to focus on a select group of musicians, bands and acts who dwell in the underground. Showcasing genres such as psychedelica, shoegaze, noise-rock, electronica, lo-fi and alt-pop, this is a portal for new, underground music from the world beyond.
Deafcult – Summertime
It's been heavily reported how shoegaze's return is a certainty. However, if Slowdive's return album from earlier this year couldn't quite whip the genre back into gear, perhaps, then we turn to the locals. Deafcult, a group formed from the remains of beloved Brisbane acts, The Gifthorse, Nuclear Summer and Roku Music, distinct themselves as a crushing shoegaze-pop outfit–almost Jesus & Mary Chain-esque, just with added sense of apocalyptic. Summertime is the band's first taste of a debut album released at the end of this month. There's nothing sweeter than this punchy piece of guitar noise.
Riverine – Yearning
I have a playlist of music dedicated to walks through forested areas. Consider that a grand compliment as delicate, ambidextrous and ambient electronic is my bread-and-butter for this playlist and Riverine's Yearning ticks all those boxes. The solo moniker for producer Kieran Fergusson, his music encompasses a lot of textural delicacies, enough to fit on any arty film score. There's a clear amount on unmatched potential to this young producer's work that flutters between what could work great as a hip-hop beat and an ambient masterpiece. That's what elevates Yearning so high.
Cakes – Ill
There's something truly visceral about a two-piece format to a band. Some of my favourites acts are two-pieces–the balance of challenge and audacity to embrace as much noise and composure as possible in the music is so compelling. Gold Coast duo, Cakes, is one act that does that so effortlessly well and, on their band's sophomore single, Ill, there's no denying there's a lot of noise. The alarming guitar pulses throughout, indicating a warning of an impending post-punk tone crush. A blasting melodic structure still runs true through Ill which allows the song to breath, rather than get claustrophobic in its noise-punk aesthetic.
Ex Eye – Xenolith; The Anvil
The crossroad of metal and jazz music has been intercepted many times–never this good, though. Ex Eye, containing members from Secret Chiefs 3, Ceramic Dog and Liturgy along with saxophonist, Colin Stetson, the band sure wears its supergroup honour on their sleeve. The overlapping measures to brilliant jazz music becomes more apparent as Xenolith; The Anvil wages on. Drive past the initial weighty pull of the metal tendencies, as this track as some compelling, soundtrack-like acrobatics to it. This is nothing short of impressive.