Methyl Ethel Share The Dimly-Lit Disco Jam 'Trip The Mains'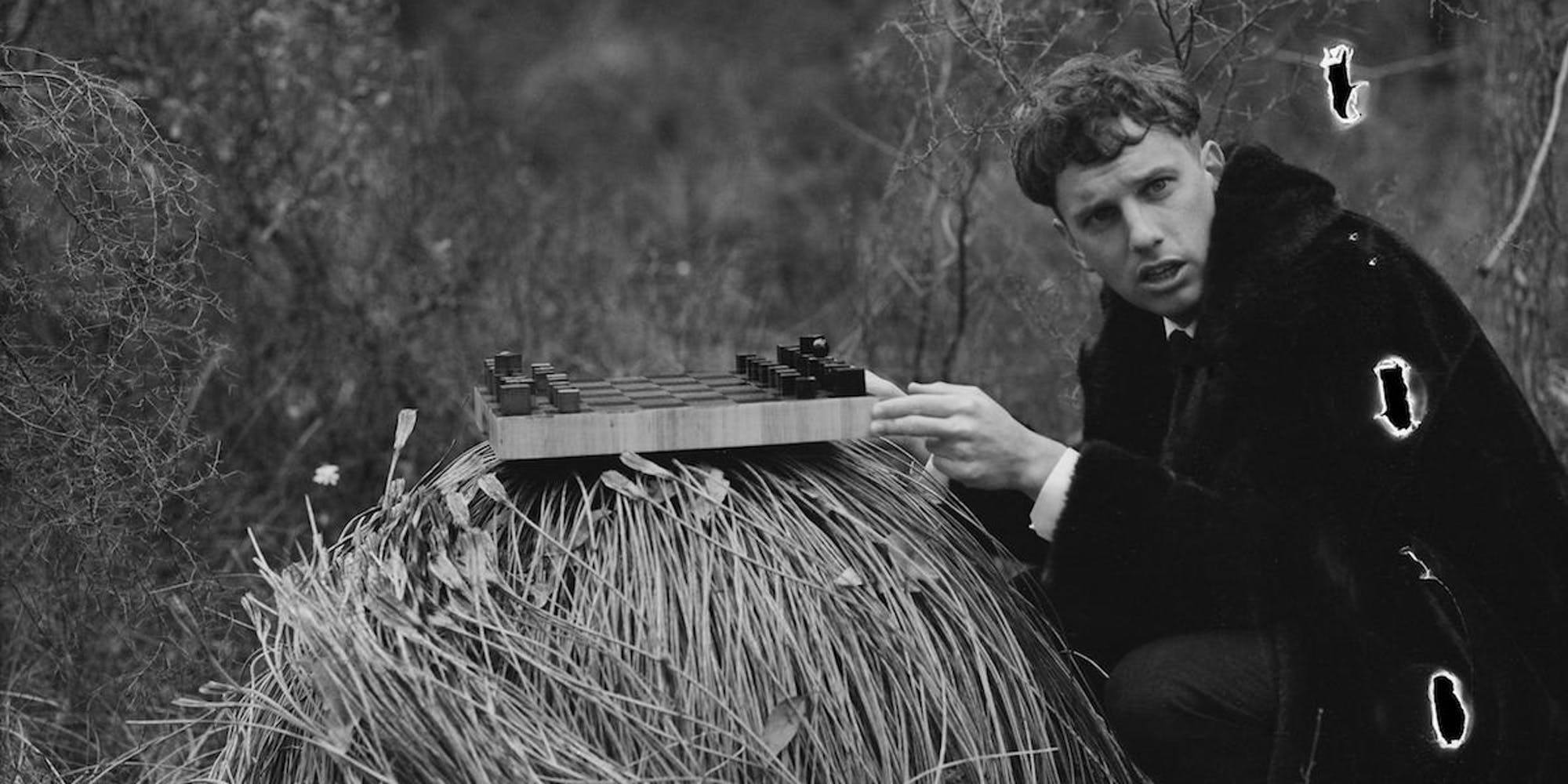 With only a month left until Methyl Ethel's third studio album, 'Triage', is released, the formidable Perth musician has unveiled yet another potent single, Trip the Mains.
Following on from the incredible two singles, Scream Whole and Real Tight, Trip the Mains is yet another fine example of effervescent progression for the project. Branching out yet again, Webb creates a vivid epiphany pop under the glow of a dimly-lit disco ball on Trip the Mains. Heavy with plodding synth strikes, the track, in typical Methyl Ethel fashion, slowly, yet very surely, builds into something far more audacious then what it began as.
RELATED: Read our essential guide to this year's Laneway Festival featuring Methyl Ethel HERE.
Choosing to work with famed Perth video producer and director, Matt Sav, the video is a finely tuned, gravity-defying fantasy moment that blends perfectly to the warped exaggeration that Webb has crafted. On the track, Webb says, "behind every eye-twitch, a depleted mainframe barely pulses. 'Trip The Mains' is my moment of short-circuiting."
'Triage'—released Friday 15 February via Dot Dash / Remote Control Records—was written, produced and performed solely by Jake Webb, mixed by Marta Salogni and mastered by Heba Kadry. It was recorded in Webb's home studio in West Perth. 'Triage' is an insular look into the young musician's fragile mind. Reflective in its highly exploratory psych surrealism, the album sprawls across baroque-pop elements and dreamy melodies.
Methyl Ethel's only Australian shows for the foreseeable future are at Laneway Festival and A Festival Called Panama in Tasmania. Stream Trip The Mains below.
Methyl Ethel Live Dates
SAT 2 FEB
Laneway Festival, Brisbane
SUN 3 FEB
Laneway Festival, Sydney
FRI 8 FEB
Laneway Festival, Adelaide
SAT 9 FEB
Laneway Festival, Melbourne
SUN 10 FEB
Laneway Festival, Fremantle
FRI 8 – SUN 10 MAR
A Festival Called Panama, Tasmania