Montaigne drops huge new single and announces album and tour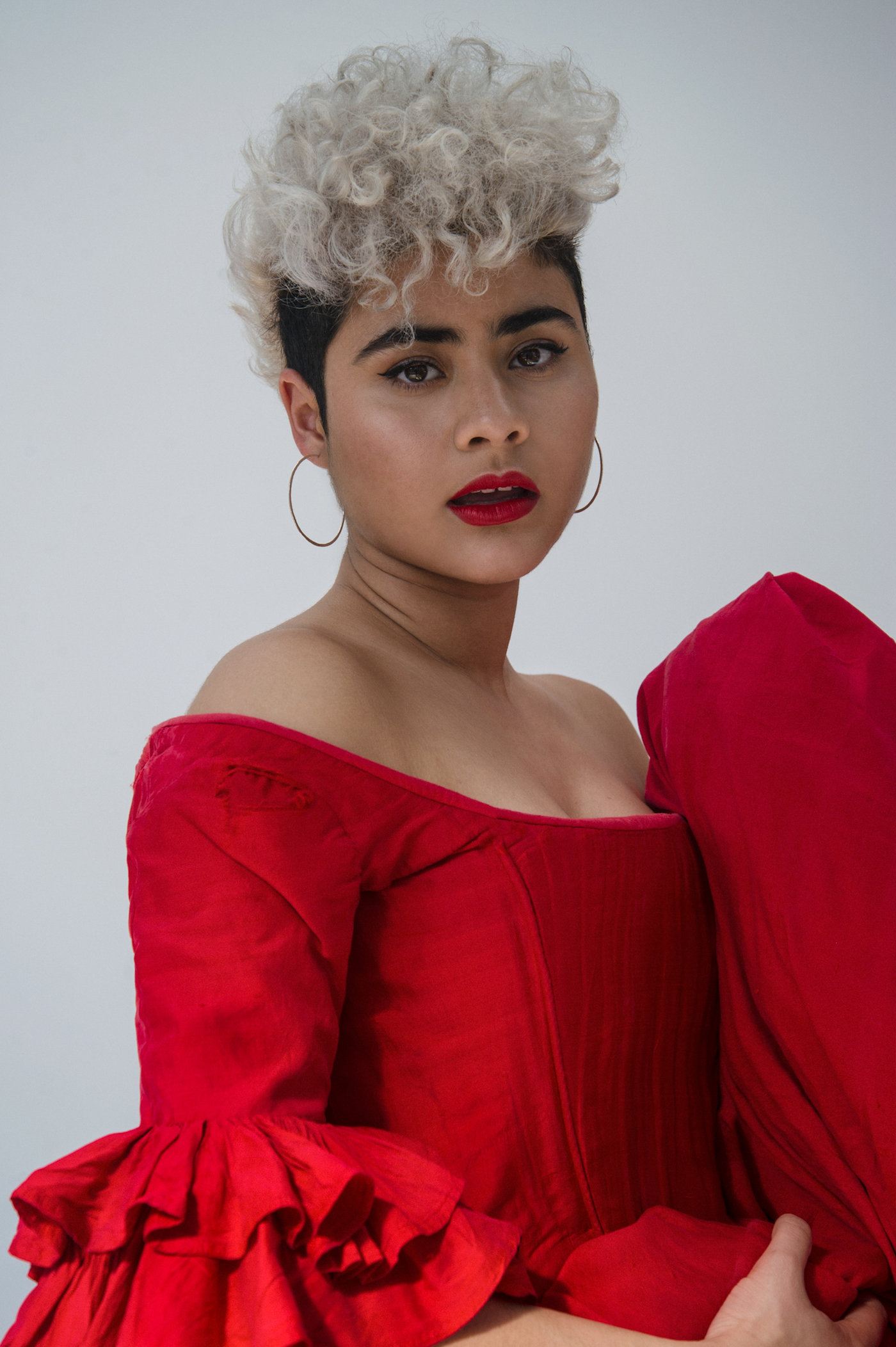 Montaigne drops huge new single and ahead of new album and announces nationwide tour.
Its been just a little while since we were last graced with some of the amazing Montaigne. In April she finished up her national tour for 2018s 'For your love'.
She follows this up with 'Ready, a powerful anthemic groove which is the first single from her just announced new album 'Complex'. Weaving the lush pop chorus's, big drums and powerful vocals, the track is a heartfelt call to arms, a soundtrack for activism.
Montaigne explains 'To me the song is about this political moment, where humanity is starting to realise how actually cooked this planet is, that it never had to be like this, and that we have the power now to overthrow those who've forced us into this corner. It's music that I'm proud of representing, because I think that it reflects the feelings swirling around the current political shitfest my generation is facing, and it attempts to transform the anxiety amongst those feelings into angry power. It's like a fuel source."
August 30th marks the arrival of 'Complex', and Montaigne has worked with the likes of Tony Buchen (Courtney Barnett, The Preatures), Wynne Bennett (Twin Shadow, Janelle Monae), Kyle Shearer (Dua Lipa, Broods, K. Flay) just to name a few.
And to top off all this, Montaigne is heading out on a massive tour this November, check out the dates below.
Tickets from www.montaigne.oztix.com.au  
            MONTAIGNE 'COMPLEX' NATIONAL ALBUM TOU
Presented by triple j
THU 07 NOV – THE GOV, ADELAIDE
FRI 08 NOV – BADLANDS, PERTH
SAT 09 NOV – MOJO'S, FREMANTLE
THU 14 NOV – SOLBAR, MAROOCHYDORE
FRI 15 NOV – THE ZOO, BRISBANE
SAT 16 NOV – THE NORTHERN, BYRON BAY
SUN 17 NOV – THE ZOO, BRISBANE
THU 21 NOV – TAP HOUSE, BENDIGO
FRI 22 NOV – TORQUAY HOTEL, TORQUAY
SAT 23 NOV – THE CROXTON, MELBOURNE
THU 28 NOV – UC HUB, CANBERRA
FRI 29 NOV – THE METRO, SYDNEY
SAT 30 NOV – UOW UNIBAR, WOLLONGONG
Ready is available now. STREAM/BUY READY SINGLE
Complex is set for release on August 30, PREORDER COMPLEX NOW