The National Make Us Cry and It's Only Wednesday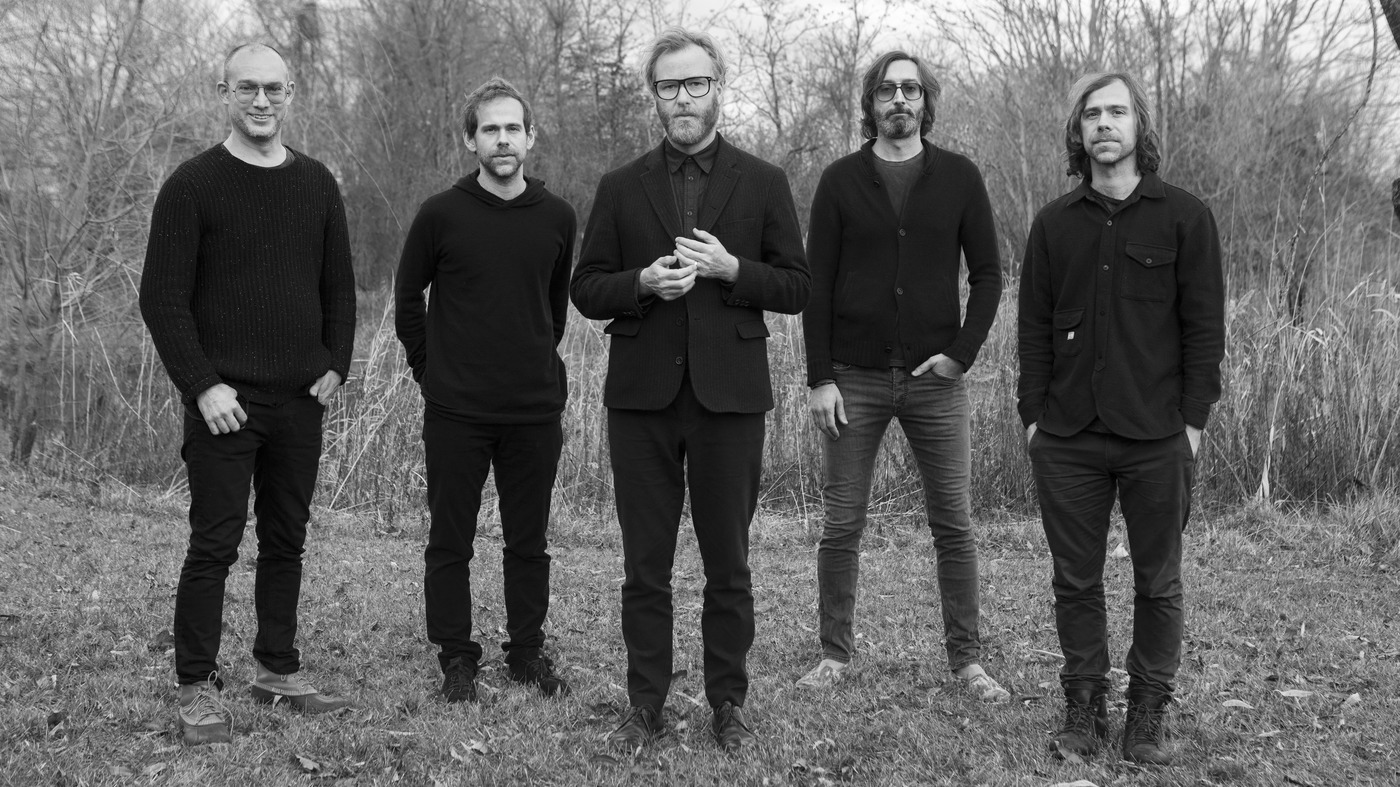 In their never-ending quest to be the soundtrack to everyone's sad life moments, The National have gifted all the sadbois and girls with the third single off their upcoming album, 'Sleep Well Beast'.
Entitled Carin At The Liquor Store, fans of the 'Trouble Will Find Me' era will be thrilled to hear that familiar rolling death march drum and those piano chord, wrought with emotion. Chuck in an evocative caterwaul of a guitar solo and Matt Berninger's taste for heartbreaking wordplay and you got a song that will have you ugly crying in no time.
Carin… is accompanied by a sparse yet evocative film clip directed by Casey Reas which captures the song live through a negative film filter. The track joins the ranks of previously released singles The System Only Dreams In Total Darkness and Guilty Party, all three of which will feature on the bands seventh LP, 'Sleep Well Beast'. 'Sleep Well Beast' is due out September 8th
The National will embark on their North American tour in support of the album on October 5th so everyone cross your fingers for a world tour announcement soon.
You can listen/cry to Carin At The Liquor Store and check out the clip below.