New Music Friday #6 – 09.06.2017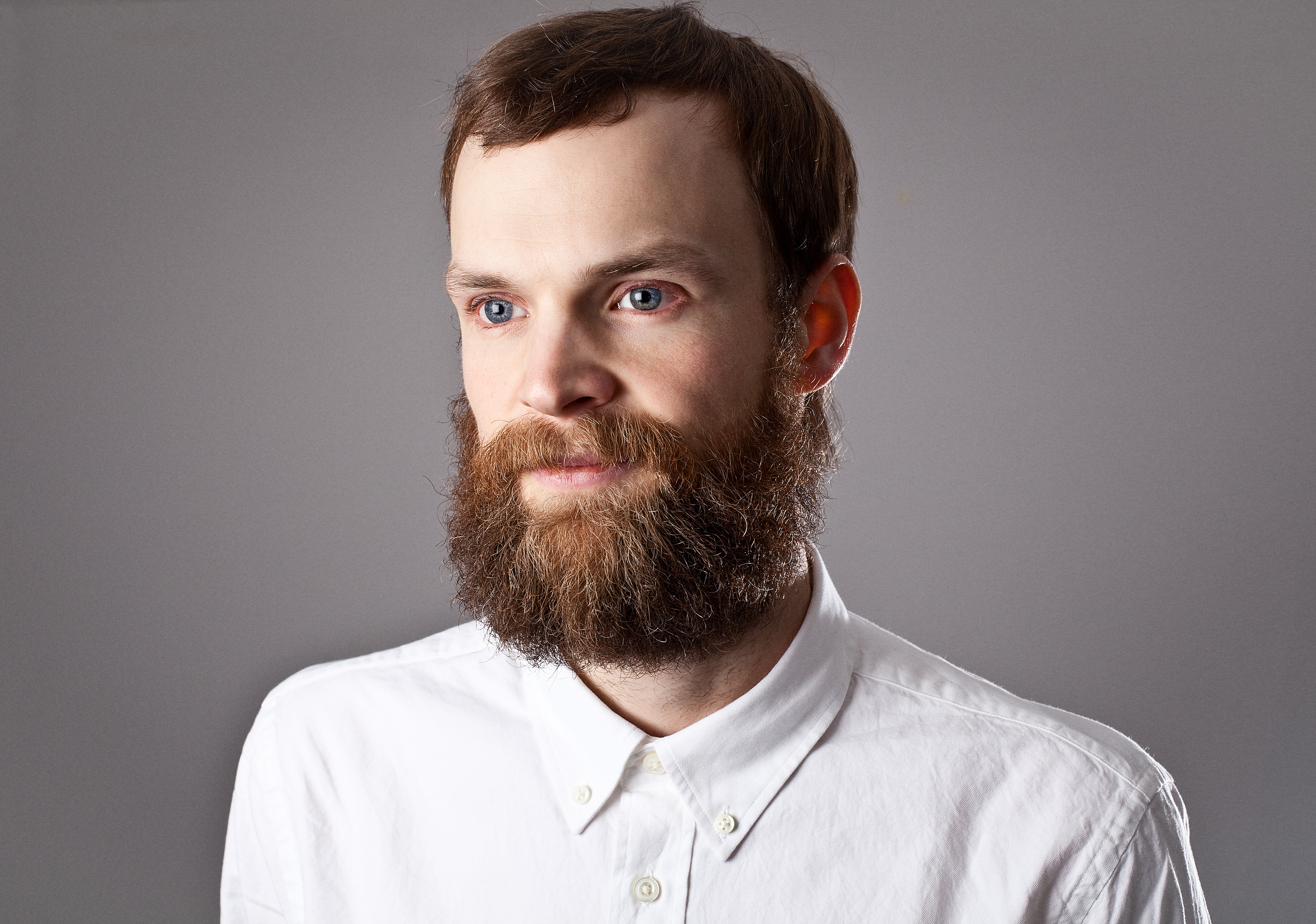 Collating the best new music that dropped on this Friday, this is New Music Friday! Let AAA Backstage curate your week's end with total jams.
Todd Terje – Maskindans
The king of infectious, grooveable dance music is back! Todd Terje has toured the world and back off the back of his critically acclaimed debut album, 'Inspector Norse'. Maskindans recalls the dystopian dance floor vibes of the '80s–much like the nightclub scene from The Terminator. Recognised as an instant maestro of funk-ladden dance music, this deep disco track makes it very difficult not to dance to. No news on a new album is known yet but, by the look, sound and feel of Maskindans, it's almost album time.
Daktyl – The Act Of Hesitation feat. Krrum
Modern electronic and soul music has taken some drastic swerves to appear relevant–see Nick Murphy aka Chet Faker's desperate struggle for continuity. Daktyl is a young producer, who's rubbed shoulders with Major Lazer and Halsey, showcasing his post-dubstep and intelligent bass music. On The Act of Hesitation, with Krrum's deceptively Bon Iver-style vocals layering perfectly with Daktyl's fluid and ambidextrous production style, it's one of the most clever electronic pieces you'll hear this year. Shift and move yourself to the beat of this young, promising producer.
Max Flynn – Love You Hard
As soon as I saw the name, the image and heard the track, instant feelings of Tron ran through my head. Love You Hard could easily slot into the final few moments of the film–sunlight shrouded in a coat of dusty electronica. Max Flynn pulls across a sultry, danceable feeling of emotion in his brand of soulful electronic music. As an accomplished multi-instrumentalist, Max Flynn rides the '80s line of synthwave and seductive dance music. Shoutout to that very minor, but highly effective, guitar jam at the end.
Slowcoaching – Pillars of Salt
Deciphering moments of inner-exploration and self-assessment, Melbourne solo artist Dean Valentino, under the moniker of Slowcoaching, employs effortlessly crisp dream-pop on Pillars of Salt. The first taste of the musician's debut album, out later this year, the track, for the first time, was recorded as a collaborative piece with his live band. Expanding his sound and further delving into the pop sensibilities–with thanks to Valentino's incredibly grand vocals–Pillars of Salt is designed for escapism and total dismemberment to the real world.
Great Outdoors – Part Ways
Raw, distinctive and hooks-a-plenty, Great Outdoors' Part Ways is a clever and indicative statement on today's countercultures. The band's name, Great Outdoors, is, in particular, a fantastic way to portray the band's ethos–pure Australiana rock with the twang of Bad//Dreems and the lyrical ingenuity of Courtney Barnett. 'Fake News', the name of their upcoming second album, is again, another brilliant indicator to how culturally, and musically, on point this Melbourne band is.
Daybreak – Lost Sentience feat. Mark Poida
There's nothing that excites me more than innovators of the metal craft. Ocean Grove just this year, for example, put their creative stamp on post-hardcore and here, Daybreak the exact same with their effort of destructive prog-metal. Lost Sentience is a decisive look into the world of mental health and its effect on those around you. This horrific peep into substance abuse and its grimey undertale is something that plagues thousands, if not millions, of people everyday. Daybreak, on Lost Sentience, let's those who are struggling have a voice.