New Music Friday #7 – 16.06.2017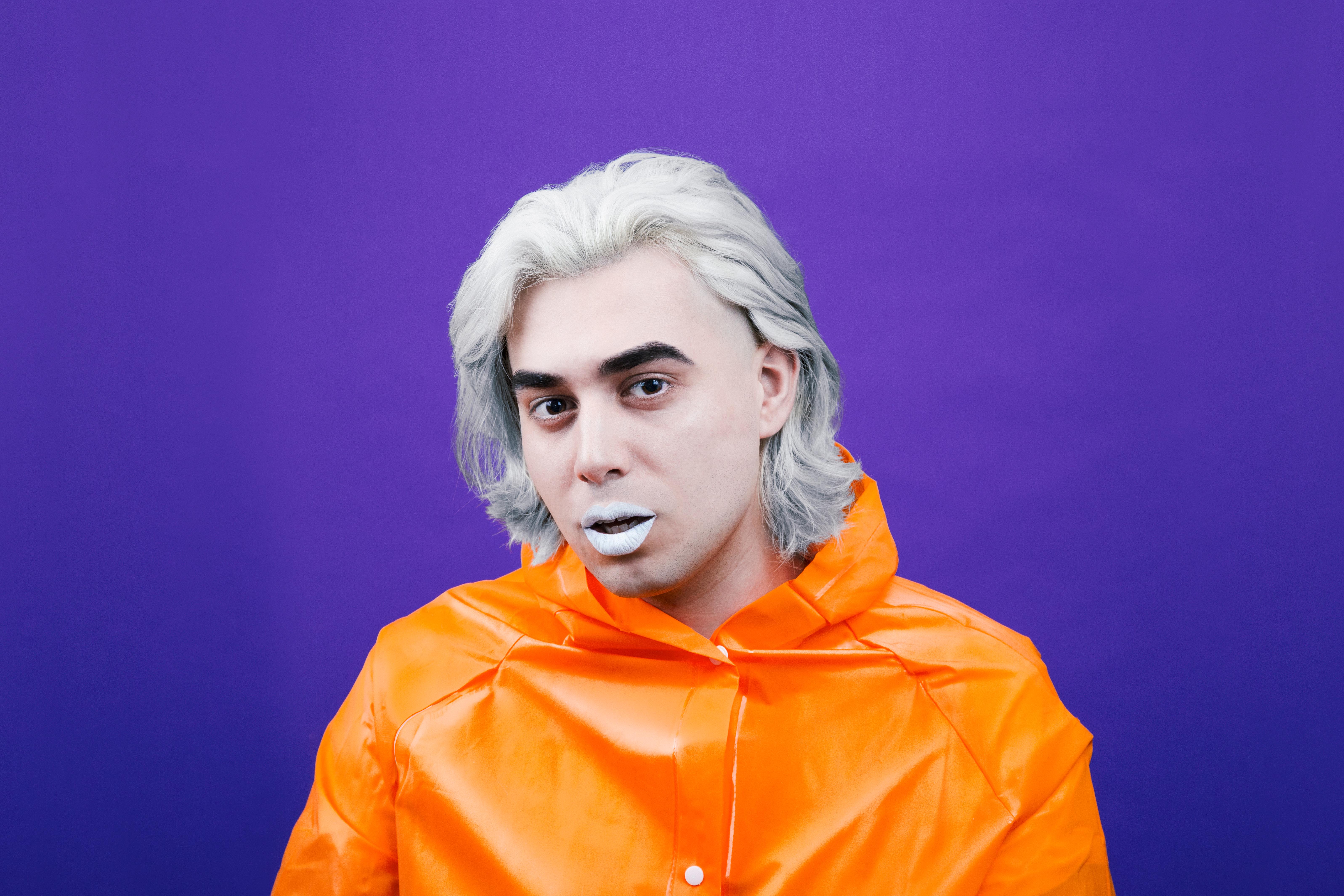 Collating the best new music that dropped on this Friday, this is New Music Friday! Let AAA Backstage curate your week's end with total jams.
Blyolk – Shun the Sun Because I Don't Breathe Youth
Music is at its rawest and most pure when it's entirely original. Blyolk's latest offering, Shun the Sun Because I Don't Breathe Youth, is comparable to other art-pop acts, sure, but this Melbourne solo artist has carved his own world into his gooey, high energy music. Incredibly ambidextrous in its delivery, Shun the Sun is a pop masterpiece showcasing this artist's persona in a new and revealing light. This is music designed for headphone listeners–enjoy the reverie.
Dancehall – Virgin
What's so cathartic about Dancehall's latest post-indie-punk track, Virgin, is the space it carves out between the music, rather than it's claustrophobic anthem-like chorus. As live-ready as that chorus is, Virgin truly excels in the moments in between–the plodding bass lines ripped through with the patient and looping guitar toned to magnificent post-punk qualities. With a new mix of shoegaze elements appearing later in the track, Virgin, by definition, is an untamed rock track that strips the genre to its core and shows its naked self.
Crepes – Sexyland
Hot take: if Crepes' Sexyland isn't the opening theme to a revival '80s sitcom anytime soon, then I'll be sorely disappointed. Mildly blending moments of classic rock and crisp psychedelics, Sexyland is a delicate indie-rock moment from the Melbourne group. The combination of the slide guitar and incredibly playful keys dance over the band's vintage rock 'n' roll beats. Inspired by the beach-side suburban lifestyle, the track is massively sunny and charming throughout. Crepes make brash and quint indie-rock that will be joining you on a playlist soon.
The Sea Gypsies – Demons
Spiral down the Sea Gypsies' world of pastoral surf rock with their new tune, Demons. Hyper hypnotic, the track's guitar tones are truly something to hear. From the very beginning, to it's swirling coda, Demons is mesmerising by every means of the word. Embracing emotion like never quite before, the track is a subtle slow jam that could very well be a stomper in a live setting. Shoutout to that classic rock-style guitar solo in the middle, too.
Drown This City – Bend/Break
One of the many highlights from Unify 2017 was Drown This City's set. One, because of their crushing breakdowns were, quietly, some of the best of the festival; and two, because there was finally a female who could scream like nothing else! That's what we get on Bend/Break, and it's accompanying video–following the band, and their raucous lead vocalist, Alex Reade, around the urban streets of Melbourne before ending up in their rehearsal space. It's a somewhat reclusive and full-circle moment for the group–a symbol of how far the post-hardcore group have come but still keeping it local at their humbling space in Melbourne.