New Music Friday #8 – 30.06.2017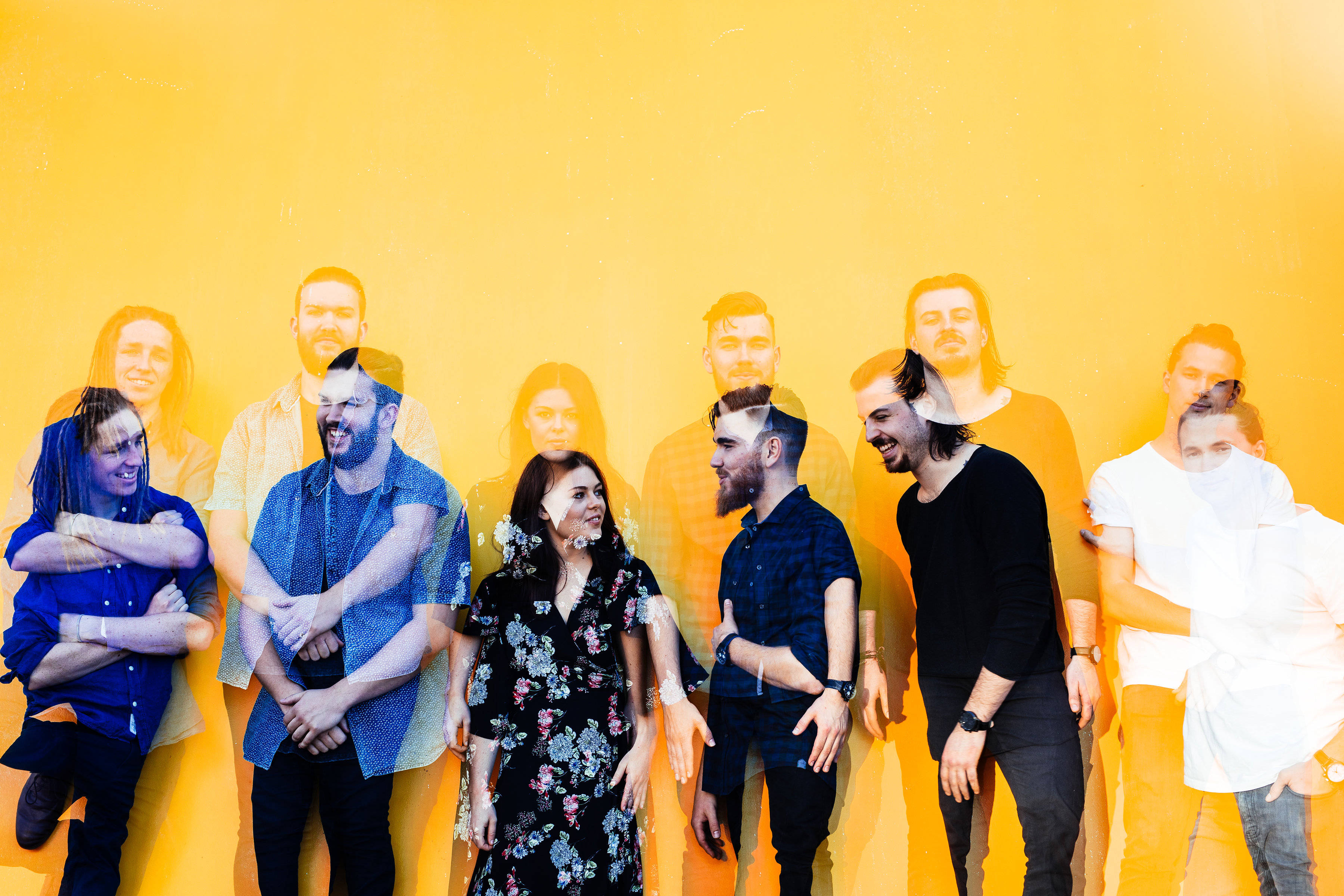 Collating the best new music that dropped on this Friday, this is New Music Friday! Let AAA Backstage curate your week's end with total jams.
Tempus Sun – Owls
Tempus Sun make simply magnificent indie rock–Owls sticks with you long after it's finished. The debut offering from this Melbourne six-piece is highly textured and dense indie music that borders on folk and baroque. Owls propels a fantastic mix of the organic and acoustic instrumentation with the band's gorgeous, harmonising vocals. Its accompanying clip, directed by Eskimo Joe's Edwin Tedjokusumo, is a stunning piece of film which sweeping shots and enough lens flare to making Michael Bay sit up and take notice.
The Bombay Royale – Ballygunge
A bombastic mix of sounds, feelings and musical textures adorn The Bombay Royale's music and on their most recent tune, Ballygunge, the band are truly gone above and beyond. Appealing both to music lovers and those who froth over King Gizzard's continuous album loops, the Bombay Royale is world music mashed with surf-psych. 'Run Kitty Run' is the group's newly announced album to be released this year and the band will be performing at Splendour in the Grass.
The Night Cafe – Felicity
Step aside, DIIV, you've got some big competition from the Night Cafe. Felicity is part jangle rock, part brit-pop and if that doesn't draw you in enough, The Night Cafe bring the remaining swagger and sway with their brooding lyrics. The champion to Felicity, however, is their dazzling guitar tones which intercept each other so marvellously. It's so difficult not to get sucked in by the guitar work's glam, but The Night Cafe pull off danceable rock music so well.
Keelan Mak – SKB
SKB, the latest from Brisbane crooner, Keelan Mak, is smokey as his brooding demeanour. Taking indie-electronica to a new level, Keelan Mak follows an exciting trend in the industry–taking off already from LANKS, Idiio and PLGRMS. SKB is as if Odesza went soul because his marvel in both producing high-class electronic music and formulating a pop song is superb. The track's pinnacle, as impressive as it is, still aligns his main focus of the song intact. It pulsates far and wide into a fashion-music burner with pure sophistication.
Rosemary Fairweather – You Talk Too Much
Grimes, eat ya bloody heart out. While the comparisons are easy, Rosemary Fairweather is carving her own approach to all-encompassing body pop music. It's equal parts dance music and pop with a DIY element coursing through its DNA–allowing to ground this artist without breaking boundaries. You Talk Too Much is as charming as it hopeful–written as a pop song for someone who needed cheering up, Rosemary Fairweather creates that mystic of high altitude pop music that's so intelligent through-and-through.