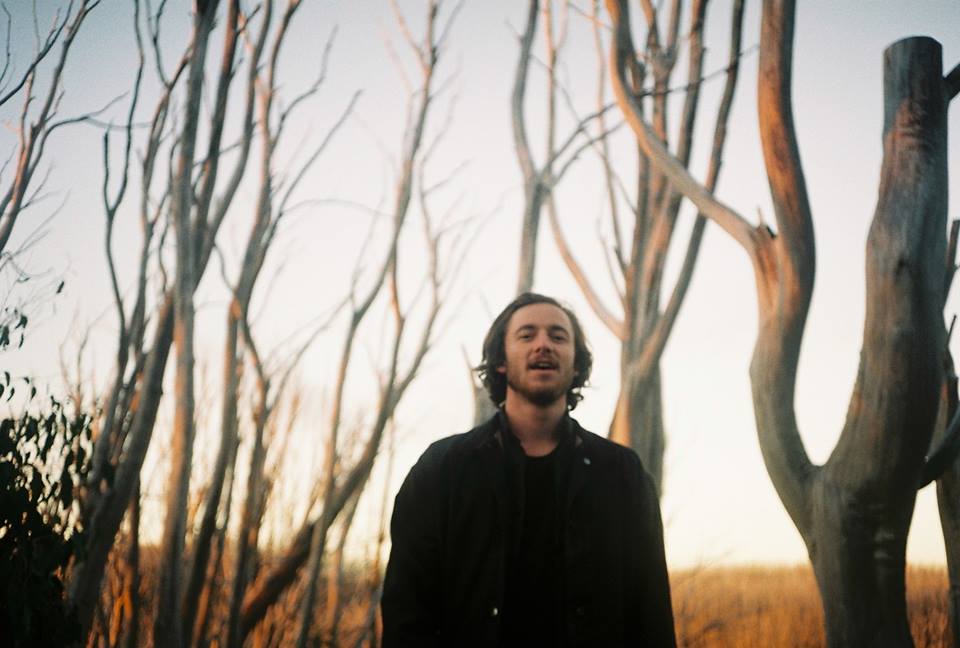 Collating the best new music that dropped on this Friday, this is New Music Friday! Let AAA Backstage curate your week's end with total jams.
Feelds – Colourblind
A cavalier for smooth acoustic pop, the Melbourne songwriter FEELDS, born James Seymour, has dropped another breezy crooner, Colourblind. FEELDS' exploration of sounds is far more interesting than simply pigeonholing him into genres, however. The track's stamping chorus is a singalong waiting to happen and it's backed by a gorgeous soundscape.
Spirit Bunny – Spirit Bunny
Brash, confident and highly stylised in their approach to noise-math-rock, Brisbane's Spirit Bunny has truly outdone themselves on their debut effort. Channelling their contemporaries such as Deerhoof and Holy Fuck–particularly in those instrumental moments–Spirit Bunny make no exceptions and waste no time on this noisey and seemingly effortless first record.
Aquila Young – Reckoning
There's nothing quite listening to a piece of music, time-and-time again, and still manage to unearth little pieces or unravel that hidden guitar lick. Aquila Young's latest, Reckoning, is just that–a textured, melodramatic and downright incredible track from the Gold Coast musician. With instrumentation layered heavily and Aquila Young's soaring vocals makes Reckoning her most resolute yet.
Chelsea Rockwells – Eleven Vol 1
With bolstering and sharp guitar tones like the ones present on Chelsea Rockwell's debut EP, it's hard not to get entranced. Hard rock but with an incredibly clever spin–in the form of math rock-style drums and smart song structuring–the four-piece have done well to make a powerful statement on this, their debut EP. Previous singles, Halos, Aztec and Stone make an appearance with new track, Night Time Falls making four-track a worthwhile listen.
Hobart Curtis – Want Me
Following on from his stunning single, Hits, Hobart Curtis fires back with one of the catchiest and effortlessly breezy pop songs of this week. Want Me will, no doubt about it, get stuck in your head and remain there. Remaining with Hobart Curtis' playful nightlife vibe, his new track is a highly polished pop jangler in tune with Simi Lacroix or baseline Client Liaison.