News Team Assemble: Jeremy Neale Shares New Single & Album Details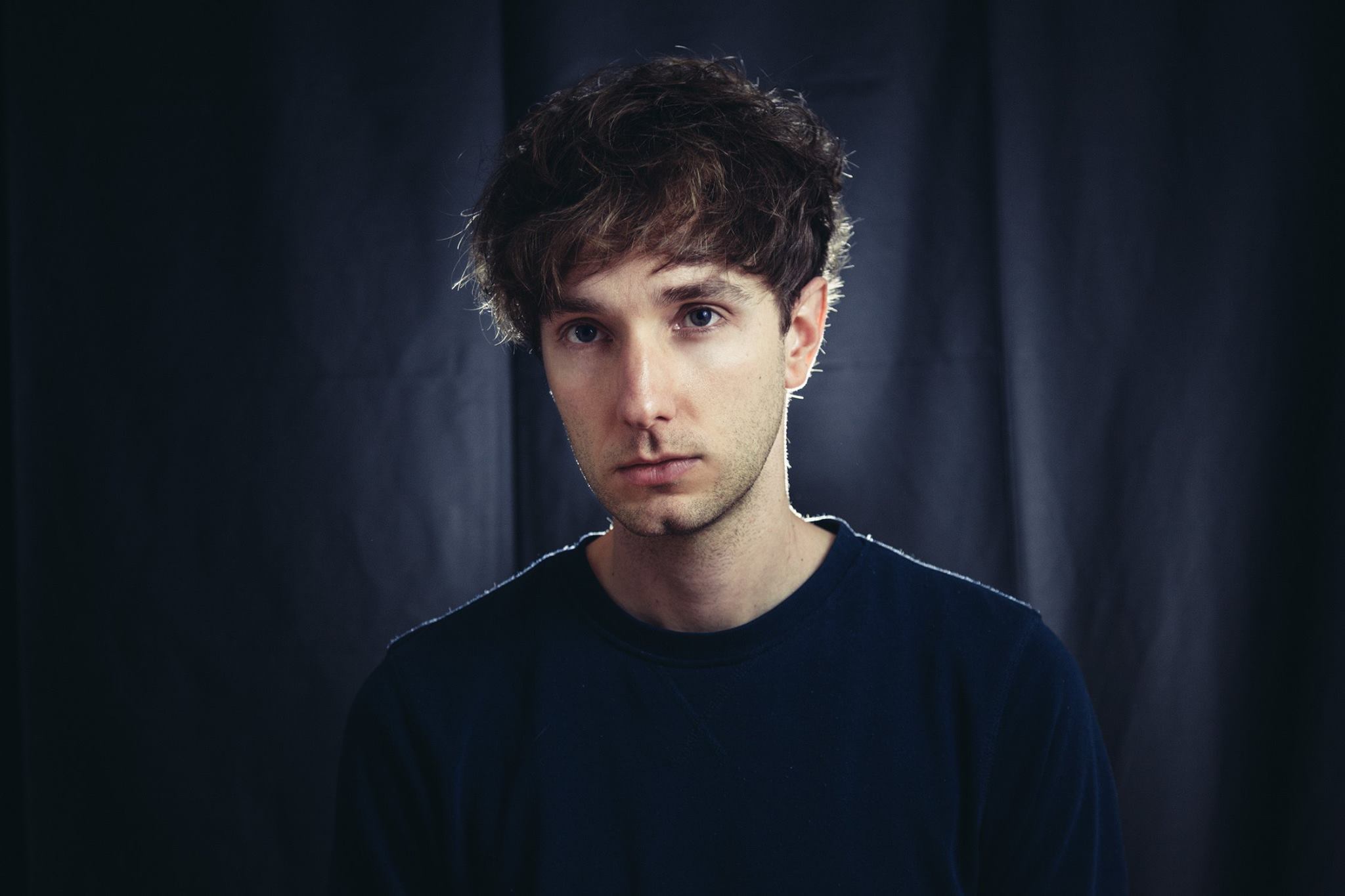 The patron saint of Brisbane music, Jeremy Neale, is back and has got more than one spicy announcement for his loyal disciples.
After almost a decade convincing people to follow their hearts through music, Neale is finally releasing a full-length album, set to drop via Remote Control Records on November 3rd, aptly named, 'Getting The Team Back Together'.
Neale is not content with just one piece of good news, oh no no no, this little ragamuffin has aimed for the stars gifting us with with the first single off the new album AND an accompanying video. You can expect Neale's signature exuberance in Dancin' & Romancin' , complete with beachey harmonies and the most earwormiest of hooks. Of the song Neale says,
"The genesis of Dancin' & Romancin' was slower and resembled something much closer to a Sam Cooke track. Everything changed when the main hook came along and now here it is, the feel good song of the Summer, on the last day of Winter."
The film clip is chock full of Neale's eclectic sense of humor, featuring a where's wally of Brisbane music's finest (Including Neale's precious pug).
You can check out the clip for Dancin' & Romancin' below and pre-order 'Getting The Team Back Together' over HERE.