No Mono Announce National Album Tour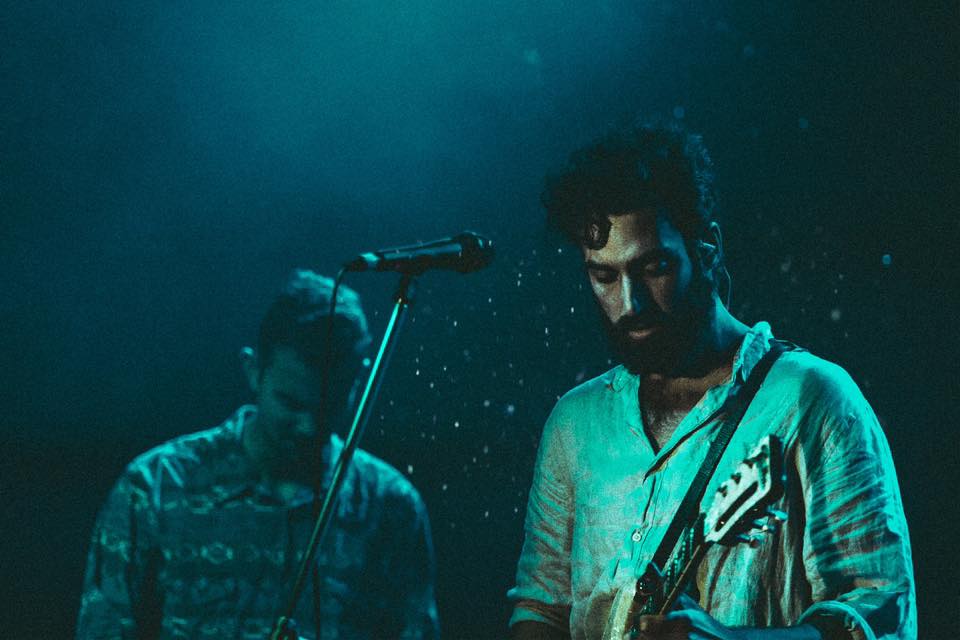 It's no surprise we're massive fans of No Mono. The duo of Tom Snowdon and Tom Iansek have impressed everyone with their concurrent, meditative and lucid approximation of neo-soul and electronica. With their debut album on the horizon, the pair have announced a full national tour behind it.
Having only played a handful of shows in Sydney, Melbourne and Alice Springs. Now they've fleshed out the dates and ready to tackle some more areas of the country including Brisbane and Darwin. As part of the tour, No Mono will also appear at Vivid Live in Sydney and Splendour in the Grass.
No Mono have been drip feeding their debut album in special pieces over the past few months. Their most recent, Frostbitten, is their most humble and cathartic piece yet. Other previously released, and certified stunners, include Tidal Fight, Violence Broken, and Butterflies. Their debut album, 'Islands (Part 1)' is out via Pieater on May 4.
See their tour dates below and snag tickets HERE.
No Mono Live Dates
SAT 2 JUNE
Sydney Opera House, Sydney
SAT 25 AUG
The Brightside, Brisbane
FRI 31 AUG
Jive, Adelaide
SAT 1 SEPT
Jack Rabbit Slims, Perth
FRI 7 SEPT
Corner Hotel, Melbourne
SAT 15 SEPT
The Studio, Darwin
SUN 16 SEPT
Monte's, Alice Springs
TICKETS