The Ocean Party Are A Thing Of Beauty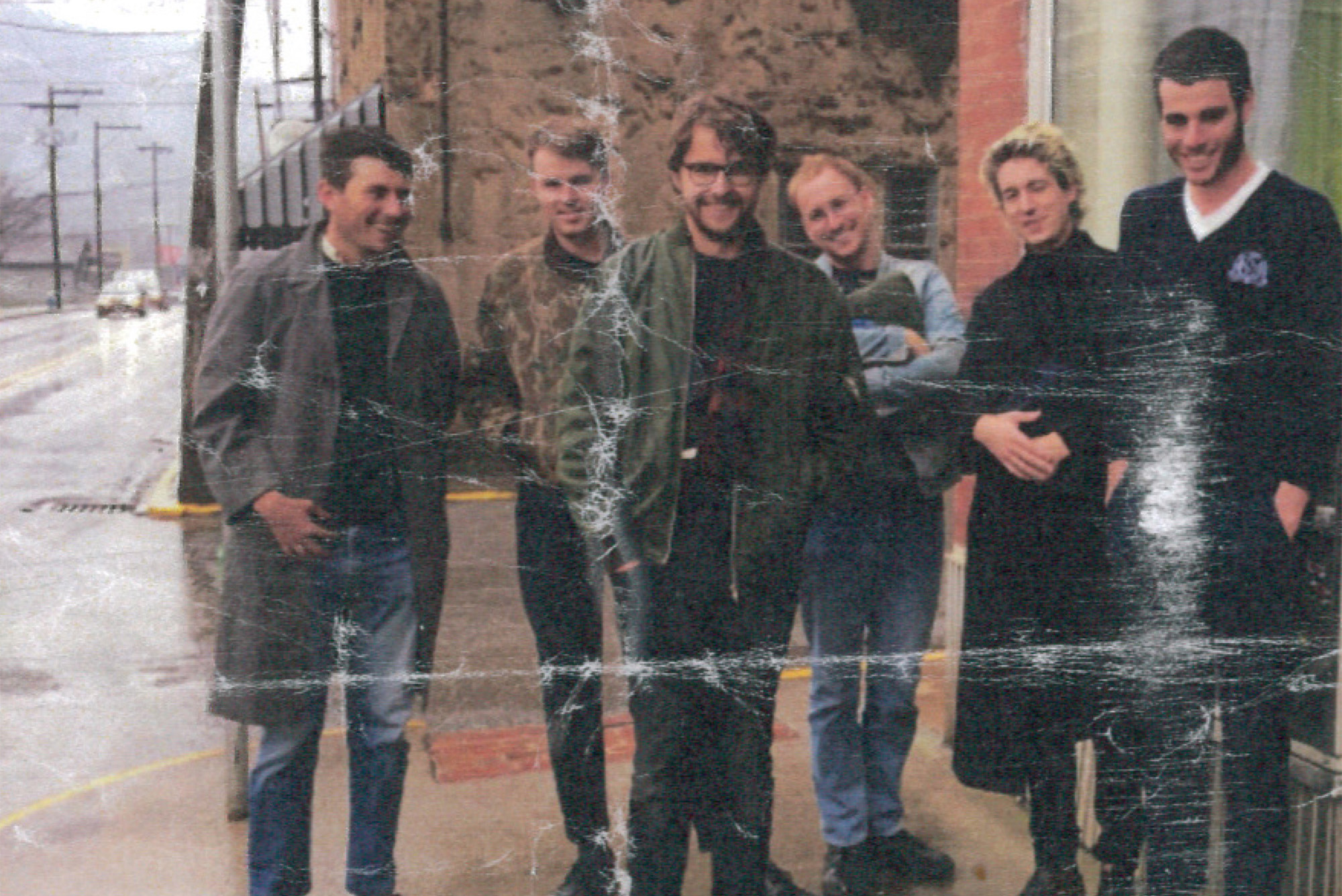 You could say this about a lot of Australian bands, but the Ocean Party are truly one of the hardest working bands flying around at the moment. The Melbourne-by-Wagga Wagga six-piece have a lot of news to share: a single, new video, new album and a monstrous size national tour.
More To Run, the Ocean's Party's new single, follows on from Quality Control and is yet another taster to the group's sophomore record, 'Beauty Point'—released 18 August via Spunk Records. Much to the Ocean Party's already grandiose hymn-like melodies and hooks, More To Run is as dreamy as the band can get. However, it still remains true to the group's nihilist tendencies, and, frankly, I wouldn't have it any other way.
Striking while the iron is hot, backing up their 2016 record, 'Restless', the Ocean Party use music as their outlet to shift and inspire both the members in the band and those around them.
If you're, literally, anywhere in Australia throughout August, September and November, The Ocean Party will surely be hitting a venue near you. Cramming as many dates in as possible, the band are taking their new album to so many areas of the country. Scope the dates and stream new single, More To Run, below.
The Ocean Party Live Dates
FRI 18 AUG
Thyme To Taste, Yass
SAT 19 AUG
Volumes Festival, Sydney
SUN 20 AUG
Lower Coast Road, Stanwell Park
MON 21 AUG
The Phoenix, Canberra
TUES 22 AUG
Music Farmers, Wollongong
WED 23 AUG
Franks Wild Years, Thirroul
THURS 24 AUG
The Federal Hotel, Bellingen
FRI 25 AUG
Humdrum Espresso, Eumundi
SAT 26 AUG
Sonic Sherpa Records, Brisbane
THURS 31 AUG
The Rec Room, Townsville
FRI 1 SEPT
The Conservatory Bar, Cairns
SAT 2 SEPT
Langsford Hotel, Mackay
WED 6 SEPT
Monte's, Alice Springs
FRI 8 SEPT
The Metro, Adelaide
SAT 9 SEPT
Major Toms, Kyneton
SUN 10 SEPT
TBA, Ballart
SAT 4 NOV
The Pinnacle, Melbourne
SUN 5 NOV
The Birdhouse, Wagga Wagga