Panda Bear Announces Debut Australian Tour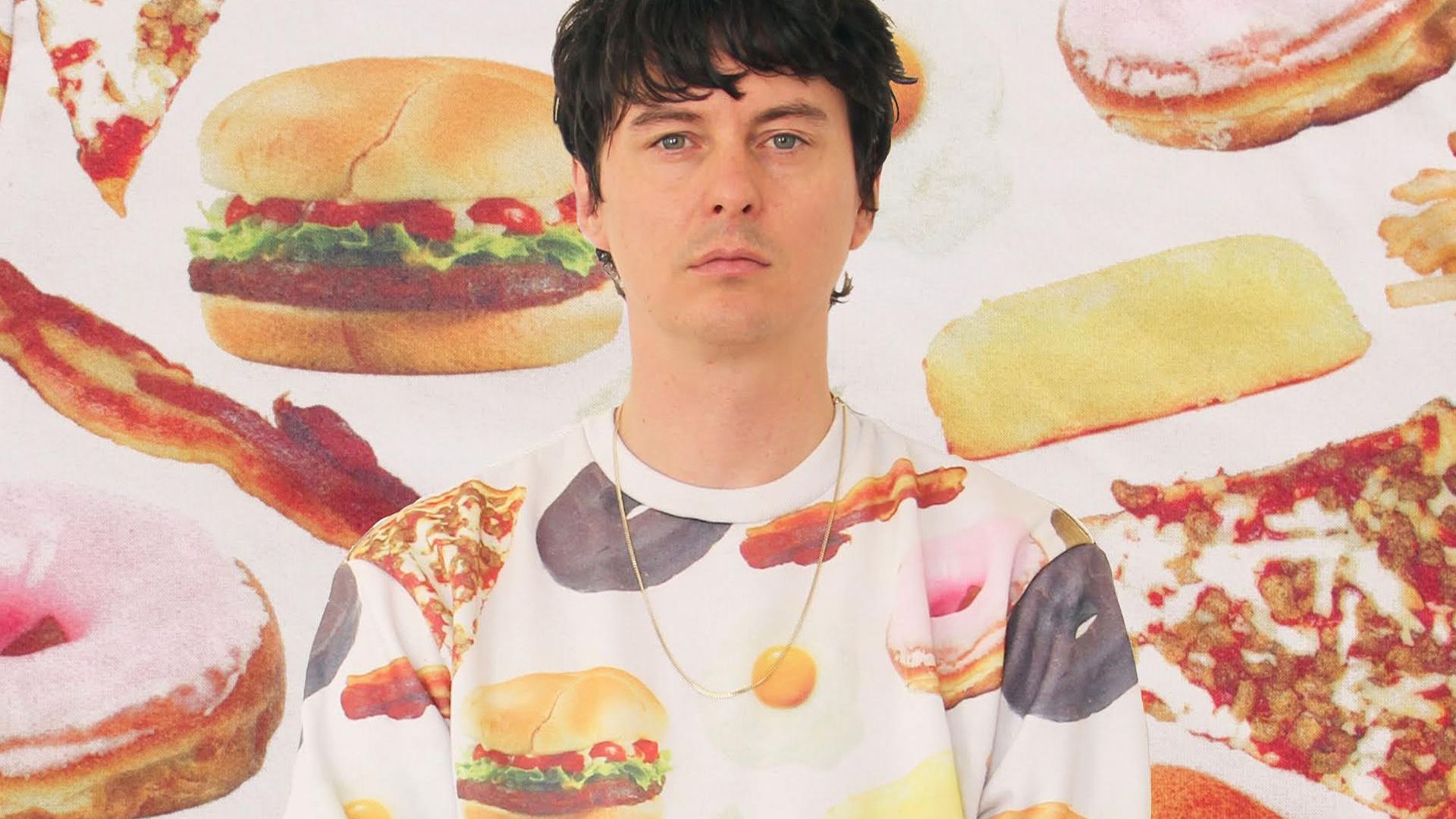 Founding member of Animal Collective and psychedelic music savant, Panda Bear, has announced his very first Australian headline shows under his solo moniker.
Previously announced this already massive Meredith Music Festival lineup, the musician—real name Noah Lennox—will also perform at Melbourne Recital Centre and Sydney Opera House's Joan Sutherland Theatre this December.
These shows come as a bit of a mystery to fans as Panda Bear shows no signs of releasing new music of his own. This could be a sign of things to come, however. His last album was 2015's amazing 'Panda Bear Meets The Grim Reaper'. Animal Collective recently released this new ambitious studio album, 'Tangerine Reef', which interestingly had no input from Lennox this time around.
Recently, Lennox and other founding member of Animal Collective, Avey Tare, have been touring the band's seminal album, 'Sung Tongs' around America.
Tickets for both shows are on sale HERE. These aren't to be missed. Stream the beautiful Tropic Of Cancer below.
Panda Bear Live Dates
THURS 13 DEC
Melbourne Recital Centre, Melbourne
SUN 16 DEC
Sydney Opera House, Sydney
TICKETS