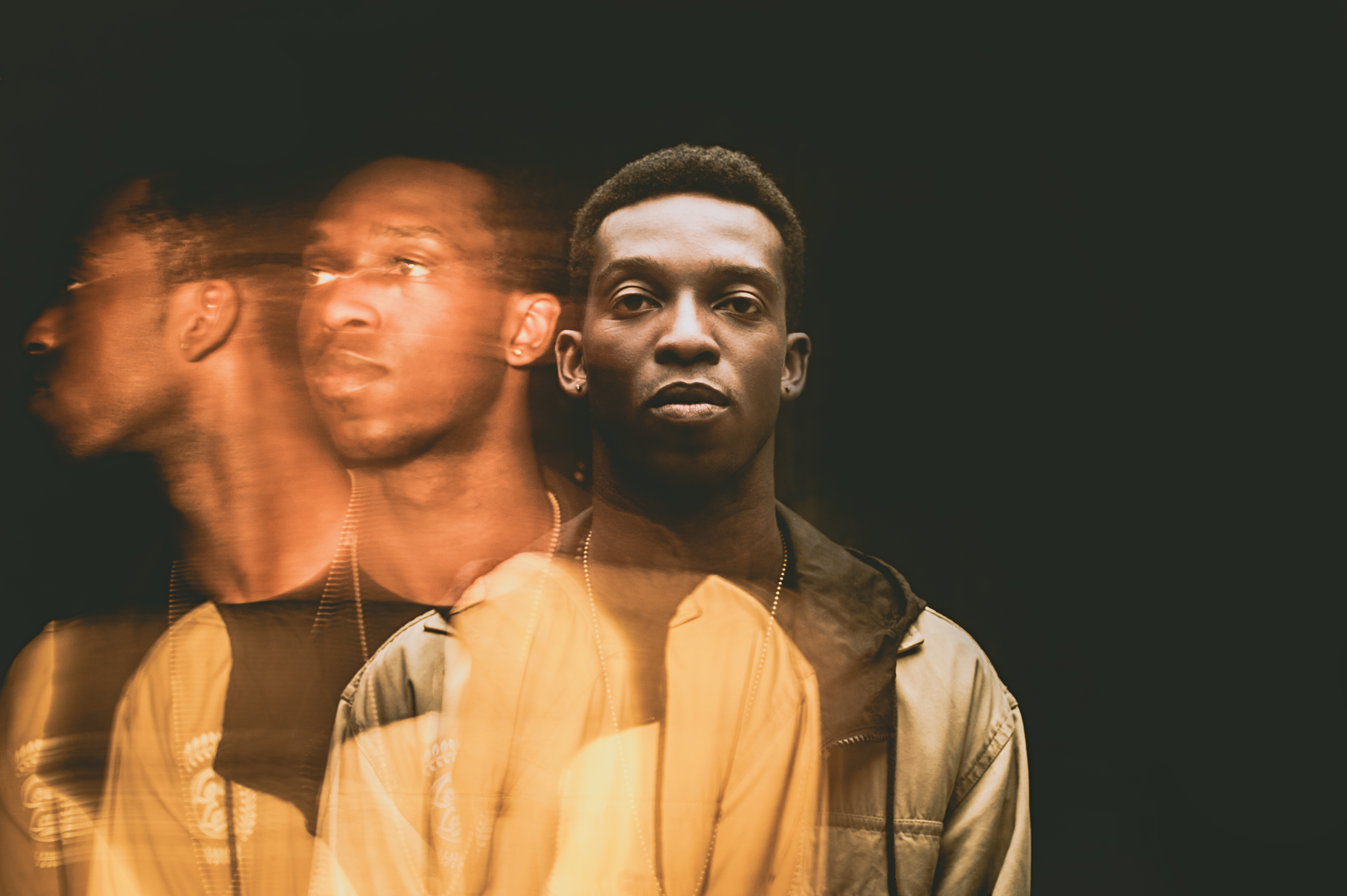 Picks. A  segment where artists peel the curtain back a little bit on the inspiration and creative processes from their recently released music. This week: Citizen Kay. 'Belly of the Beast', the Canberra MC's new album, is just a few week old at this point but he's treading territory each and every day its out on digital shelves. An album that both challenged and progressed the rapper's sense of songwriting, Citizen Kay peels the curtain back on its creation and shares with AAA Backstage some track which influenced him.
Hiatus Kaiyote – Borderline With My Atoms

This song is simply beautiful. Its that perfect blend between groove and super chilled for me. This whole album—'Choose your Weapon'—was a pretty huge influence while I was making 'Belly of the Beast'. I'm way in love with the melodies, chords, rhythms and the use of stops and brief silence.
Anderson .Paak – The Waters

Still not exactly sure why but this song just makes me feel good! I literally can't stop myself from grooving hard whenever this song is on. the vocal layering in the choruses get me everytime. .Paak also just nails the whole speaking with massive confidence but never really sounding like he has an ego. What a guy, huh?
Kendrick Lamar – King Kunta

Pretty obvious influence when you listen to'Belly of the Beast' buuuuut what can I say, Kendrick is simply a boss. Making hits while actually saying something with substance (without it coming off as cheesy) is an art-form that Kendrick has in the bag.
Oscar Peterson Trio – I Got It Bad & That Ain't Good

Jaaaaaaazzzzzzzzz for days. I was actively trying to listen to more jazz while making my record! This song in particular always had a way of making me feel good though. No matter how many times I hear it I still find myself having to stop whatever I'm doing at the time to enjoy parts of the piece. Most importantly it makes me feel peaceful. This was one of the songs that really inspired me to start my record with the instrumental that it begins with (A Moment To Breathe).
Rage Against The Machine – Settle For Nothing

I've been listening to the album this song in particular is part of on and off for yeaaaars. In fact this is what I listen to before every show I perform. The raw anger and intensity of the song never fails to get me hyped. "Settle for nothing now, and we'll settle for nothing later." Those lyrics pierce right through me every time I hear them. Sonically, of course, its just so huge!! Definitely a Rage influence on a couple of tracks on my record.