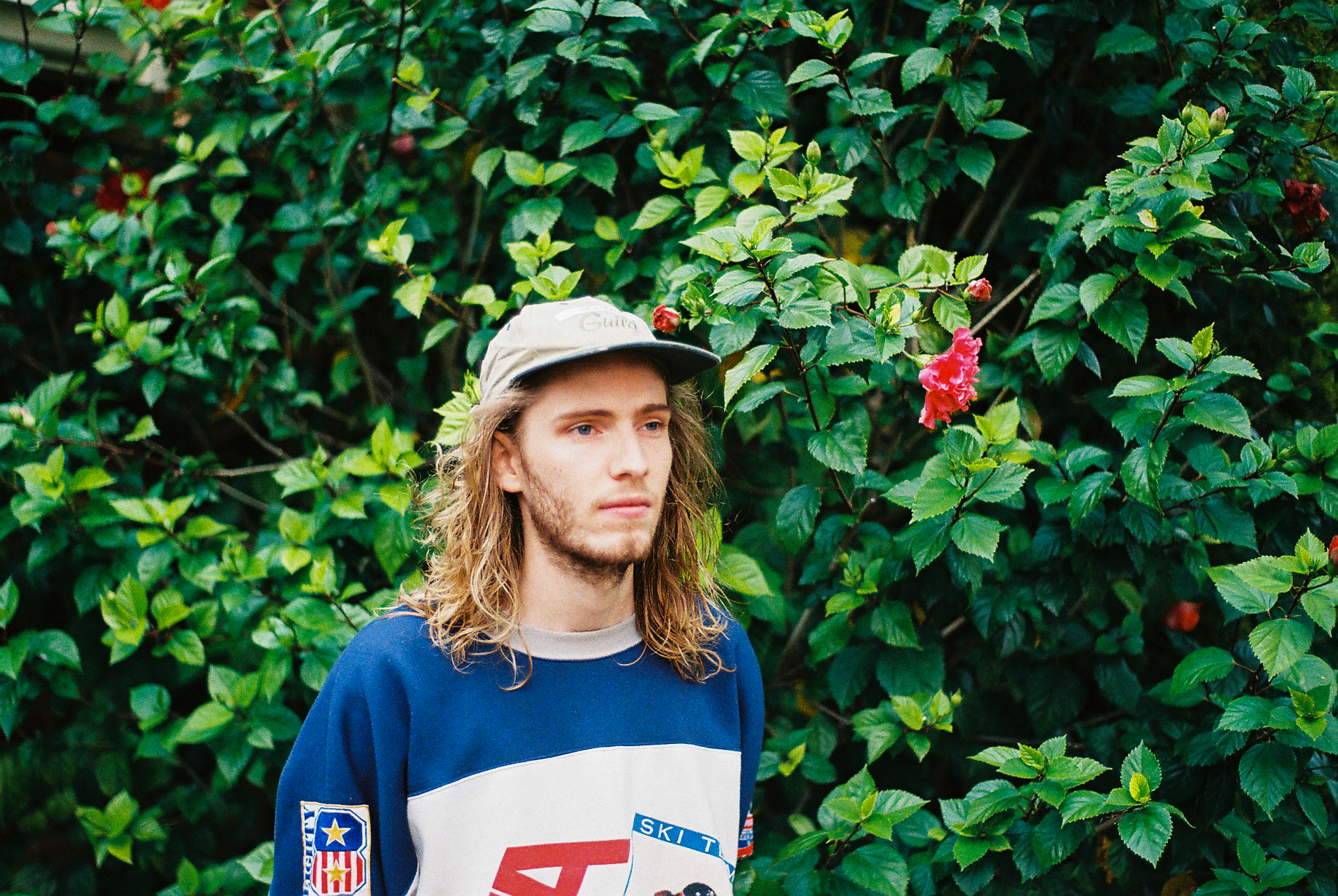 Launching: Picks. A new AAA Backstage segment where artists peel the curtain back a little bit on the inspiration and creative processes from their recently released music. This week–Jacob Diamond. A perth multi-instrumentalist, who aims to rivals the Gotye-sized hole in the current Australian music landscape. Docks, the artist's latest, is a marvel of jazz-inspired alt-pop.
Strawberry Fields Forever – The Beatles
I am a textbook unremarkable Beatles tragic. I'm not sure what struck me so intensely about them as an eight year old, but I'd regularly come home from school and put their red and blue best of's on the playstation (?) and listen intently, reading along with the liner notes. This was the first song that I really loved. It's hip af even now. Like, what's going on in the outro?
Accordian – Madvillain
My brother Toby showed me Madvillainy in high school. His recommendations have always carried incredible weight with me because older brothers are effortlessly cool. This track has stayed with me in particular because of how artfully Doom weaves in and out of the density in his lyric, his next-level ability to pull off true rhyme after true rhyme and how oddly Madlib pulls it all together. I love that once Doom has said all he wants to say (not quite two minutes in) the track just ends. There is magic here.
My Old Man – Joni Mitchell
Joni was my ultimate companion and teacher well before I heard her, and I knew it from the moment I did. And sure, that's a little heavy-handed, but Joni is other-worldly for real. This song continues to surprise me, like, bizarre time and changes, her trademark divisive falsetto and an honesty that just about killed her on this record. It feels complete and complex all at once – Very Joni. There are 1000 other bangers I could've chosen, btw.
Are You Real? – Art Blakey and the Jazz Messengers
Another Toby recommendation. This is the first real Jazz record he ever brought home for us to check out. Me and my four brothers loved putting it on in the Tarago on trips to the Dentist etc (which was weirdly like 45 minutes away). The horn arrangement is beautiful
Tuna in the Brine – Silverchair
WHAT IS GOIN ON IN THIS SONG. I guess it stays with me in the same way that a nightmare from your childhood does? I'm also just into a song that is pretty much an entire opera in and of itself.
Smooth Operator – Sade
Don't have an essay on this one. Heard it on a tape we had in, once again, the trusty Tarago and never forget the melody and the vibe after years of estrangement. I'm glad the internet brought me and Sade back together again. Banger banger banger.
Jacob Diamond continues his Docks national tour this weekend in Brisbane. See the full tour dates below, his curated playlist and his latest single stream.
Jacob Diamond Live Dates
FRI 23 JUNE
Odd Fellow, Fremantle
FRI 30 JUNE
The Milk Factory, Brisbane
SAT 1 JULY
Some Velvet Morning, Melbourne
SUN 2 JULY
Bar 303, Melbourne
WED 5 JULY
Wheatsheaf, Adelaide
SAT 8 JULY
Satchmo's, Perth