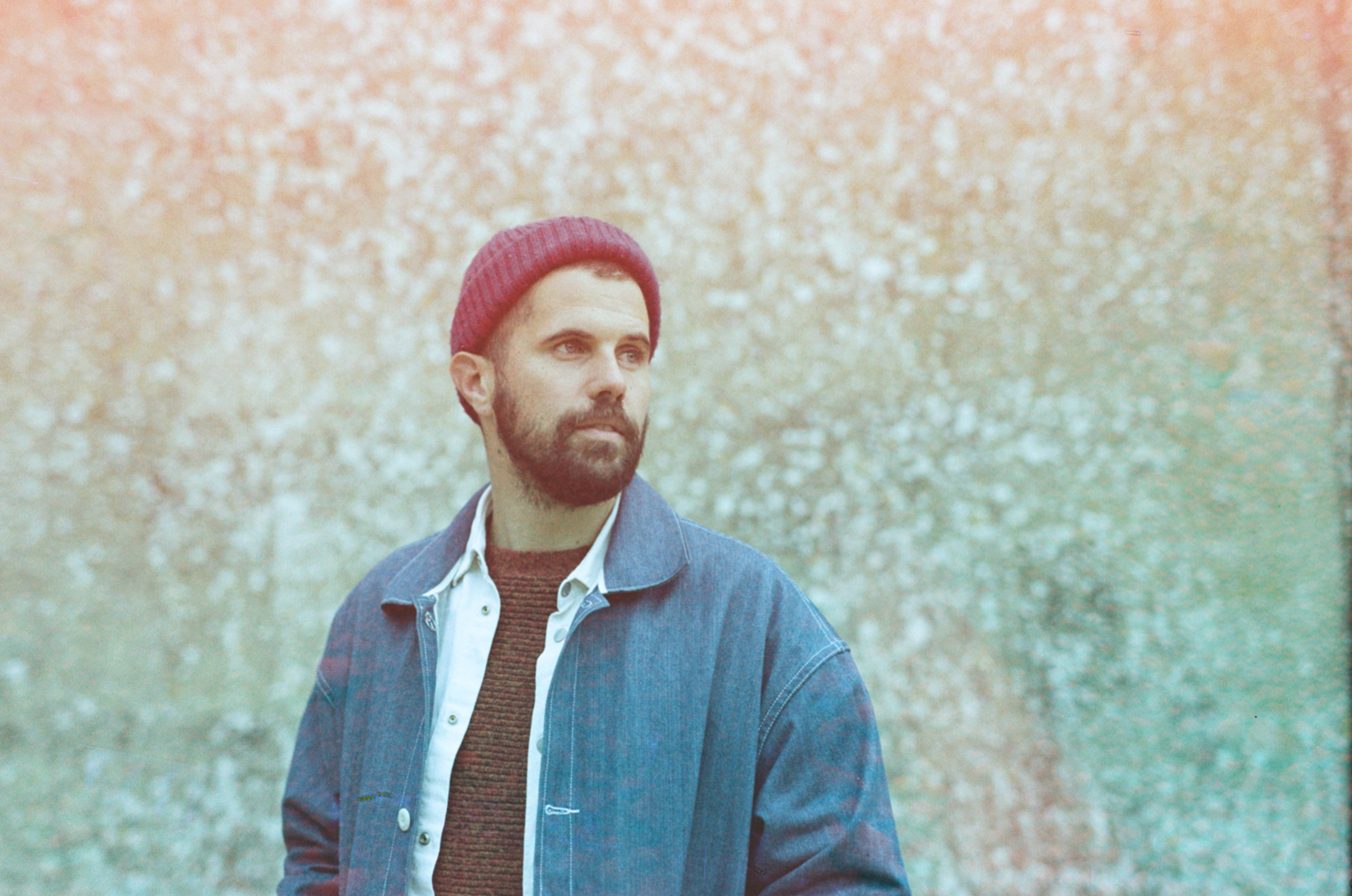 Picks. A  segment where artists peel the curtain back a little bit on the inspiration and creative processes from their recently released music. This week: Nick Mulvey. 'Wake Up Now' is the artists latest album, having just released last Friday, and sees Mulvey sew together gorgeous pop sensibilities with patterned and tangible melodies. We asked Mulvey to supply just a few tracks which inspired his new release.
Anonhi – Drone Bomb Me
I leapt for joy when I heard this song. And not because it's a happy song! But because a high profile and credible artist was speaking truth to power so clearly. It felt like a kind of green light to me…
Ane Brun – These Days
Inspired me to reach for better vocal takes. Higher and deeper performances. I love the treatment of her voice here as well..
Kings of Leon – The Bucket
Meeting producer Ethan John's was key to this record. He knew how to capture this music alive. Together we how to create the conditions that would ensure playful surrender to the music. I've always loved this track he produced.
Paul Simon – Under African Skies
Huge track for me. Huge album. I love the fearless creativity of this album, how it mashes up so much culture. It can complicated- is it cultural appropriation? post-colonialism? Transgressing the boycott against S.A. etc… but I love that through it all he honours his responsibility to his muse. It's an act of love, so it's non of the above things. And that's why it works.