PNAU Drop 'Changa' Video & Announce Tour Dates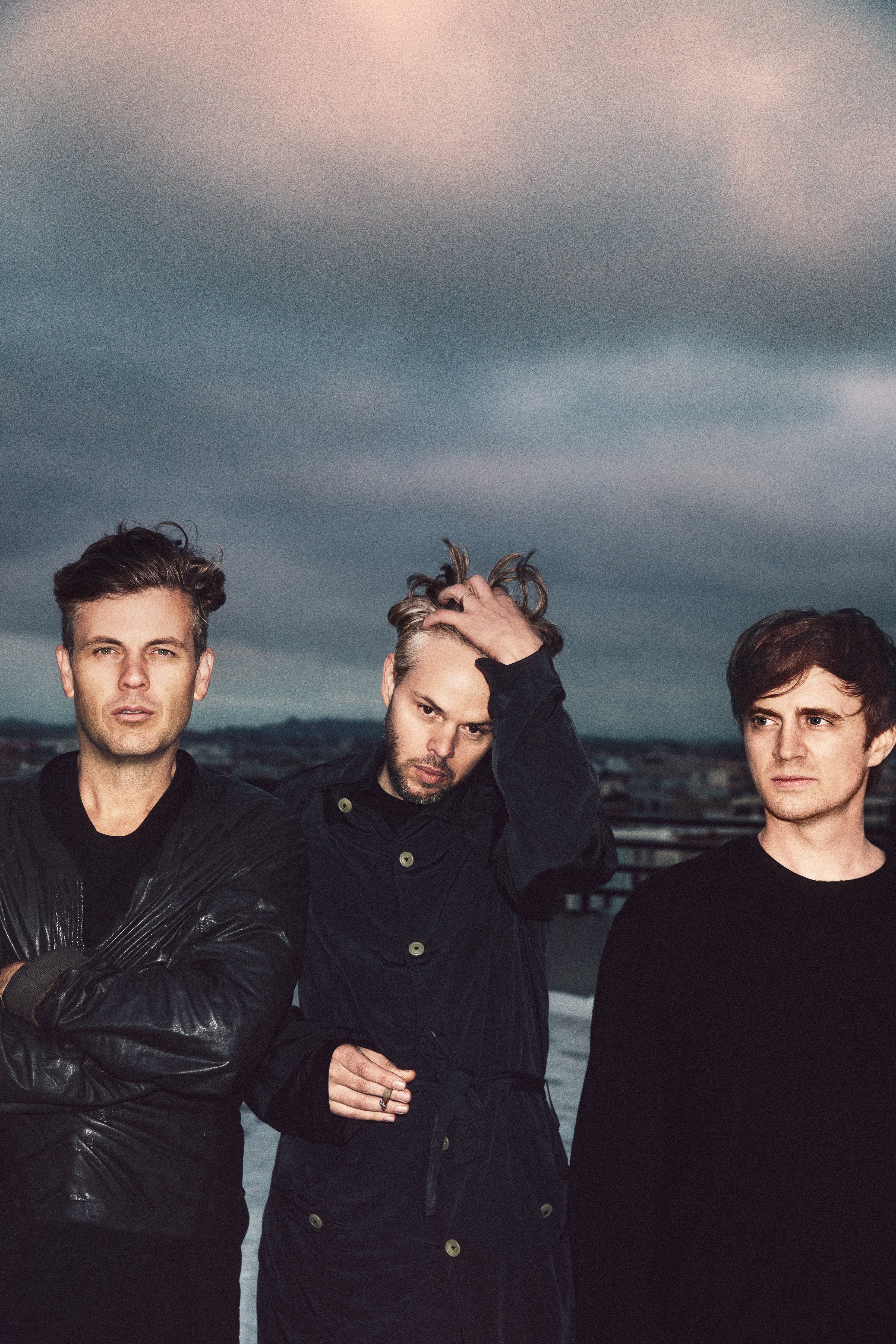 Changa is the next chapter in the psychedelic journey of PNAU's album of the same name. Dropping the wild new video as well as some tour dates for this July, PNAU are back on our radars, baby!
Continuing their hyper colour translucent feel of their recent videos, Changa is easily the album's best track. Bouncy doesn't do the song justice. The video is, again, the brainchild of Nick Littlemore's and stars album collaborator Kira Divine. The video explores the conscious and unconscious world of DMT—a journey of deep dream states and mind-blowing visuals. Simply put, it has to be seen to be believed.
PNAU will also be playing some shows before their return to the Splendour stage this July. Hitting Perth, Newcastle, Sydney and Melbourne, the group are bringing their electrifying set to Australia again. These will be their first Australian shows since January behind Go Bang.
Scope PNAU's dates below and stream Changa below.
PNAU Live Dates
SAT 14 JULY
Metropolis, Fremantle
WED 18 JULY
Bar on the Hill, Newcastle
THURS 19 JULY
Enmore Theatre, Sydney
FRI 20 JULY
170 Russell, Melbourne
FRI 20 – SUN 22 JULY
Splendour in the Grass, Byron Bay