PREMIERE: Time Waits For Backyard's Suburban Dream-Pop On 'Royal Park'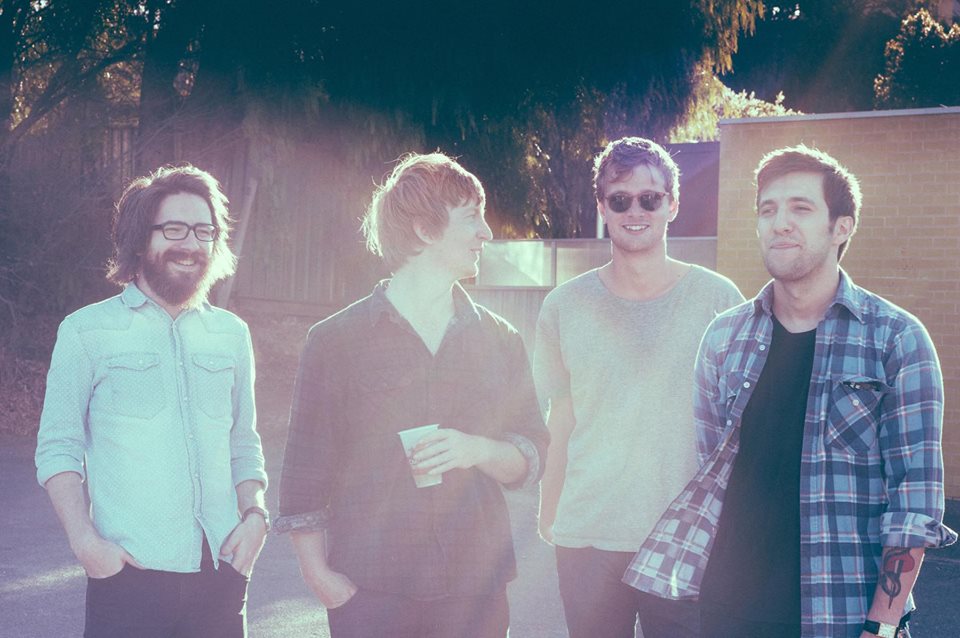 A warming honey drip filters through every guitar lick and vocal delivery in Backyard's music. Everything this band touches turns to glowing indie-rock music that soothes the soul, bringing a smile from ear-to-ear. Their latest, Royal Park, is streaming first, exclusively, through AAA Backstage before its release.
Speaking of warmth, Royal Park is the follow up to the group's latest, Reality Television which saw them rise to even greater heights in their hometown of Melbourne. Supporting their other dream-pop compatriots such as Slowcoaching and Yeevs, Backyard are certainly in a right of passage that's not close to stopping. Recorded in Melbourne—with the smoky suburbia as their backdrop—by Kieran Daly and Chris Wright at Dorigo Rise and Purple Wayne studios, the single was then mixed in LA by Dan Horne.
Haven't been digging the latest material from Real Estate? No matter, Backyard is here to fill that void and rightly so as their hazy suburban vibe runs deep on Royal Park. Breezy in its delivery but packed with a tight sense of urgency, Backyard implore you to take it easy and soak in your surroundings a little. The twangy guitar, layered underneath perfectly-tuned acoustics that compliment the feverishly charming dream-pop.
Don't be fooled, however, there's wisdom behind Backyard's sunny disposition. On the track, Backyard denotes it as a leverage between communication barriers, almost like a 'Your Name' situation—seriously, watch that movie if you haven't:
"A new couple in a local motel and a man struggling to communicate in a foreign hospital; 'Royal Park' draws a parallel between these two stories by exploring the location in which they took place. With any luck, the pairing of the two will reveal that a place and its history can tie together two events decades apart," said Backyard.
Pining for some breezy tunes to sink your beers with? Backyard have you covered through the month of November with three support dates with Bendigo's own Fountaineer along with their own headline launch show in Melbourne. Find all the details for the tour dates below along with the exclusive stream of Royal Park.
Backyard Live Dates
WED 8 NOV
The Bridge Hotel, Castlemaine
THURS 9 NOV
Workers Club, Fitzroy
SAT 18 NOV
Oxford Art Factory, Sydney
SAT 25 NOV
The Pinnacle Hotel, Melbourne