PREMIERE: Cold Shores Bid Farewell To Summer On 'Hang 10'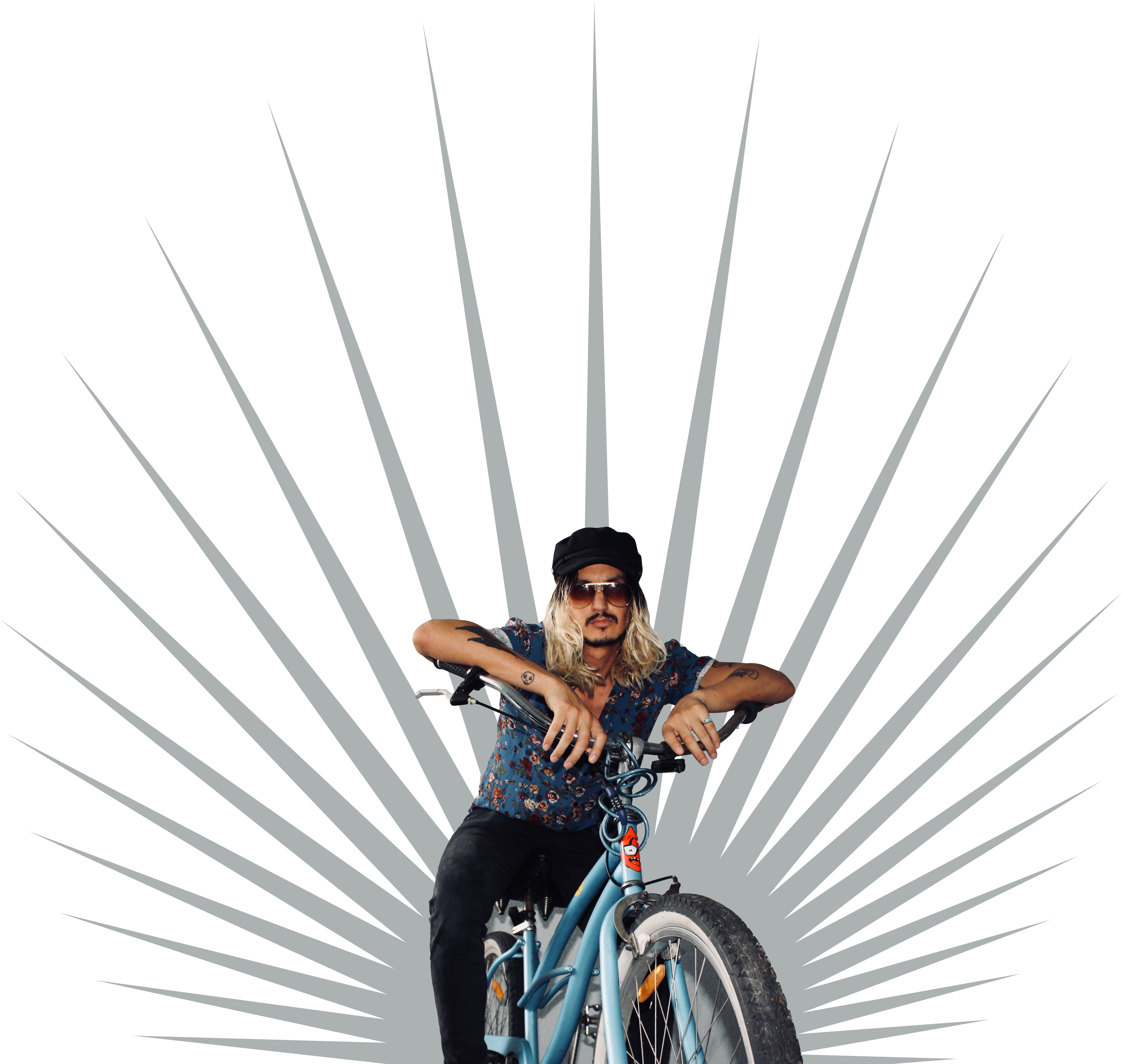 Cold Shores wants you to take things a little slower. Wishing summer was still here, this solo outfit from Brisbane provides much sought after patience and humility to surf rock. Hang 10, the artist's latest brooder, is an ode to the passing season and AAA Backstage has the exclusive premiere of the video before its official release.
The one-man act of Indy Davis—formerly of Wakan Phoenix—derives an angst that most bands still can't attest to. His solidarity in the group only emphasises the disparity in his voice alongside the conflicting whitewash of surf-pop.
In January, we also premiered Cold Shores' perfect tune, Wash Up With You. We described that as, "Musically, it sounds as though Davies slowed down an early Wavves record to a crawl. The brimming guitar tones remain, but the slurred and almost charming vocal cues remain—pushing the song a satisfying climax." The emphasis on sad music you can dance to is more present than ever on Hang 10. The juxtapositions used in the video place Cold Shores on a higher musical pedestal. Awash with hula girls, and guys, and filmed in Brisbane's tiki-themed, Jungle Bar, which looks like it's straight from the movie 'Cocktail', the video is a fascinating approach to dreary surf pop.
Hang 10 is a slower musical moment compared to his previous outing. Though it still offers a bunch of musicals clashings of happy and sad that Cold Shores first offered on his debut which made him stand out from the rest. His voice still resonates an anguish and longing, mixed with the reverb-laden guitars gives hope to the hopeless. Once that chorus hits, though, the background "Shooby Doo Wop Wop"s  brims with heart and soul with a symmetry of despair.
At the moment, there are currently no shows planned in Cold Shores' calendar. AAA Backstage will let you know when that changes. In the meantime, stream the brilliance of Hang 10 below.