PREMIERE: Dream Coast Create Slow-Motion Ambience On 'Forever December'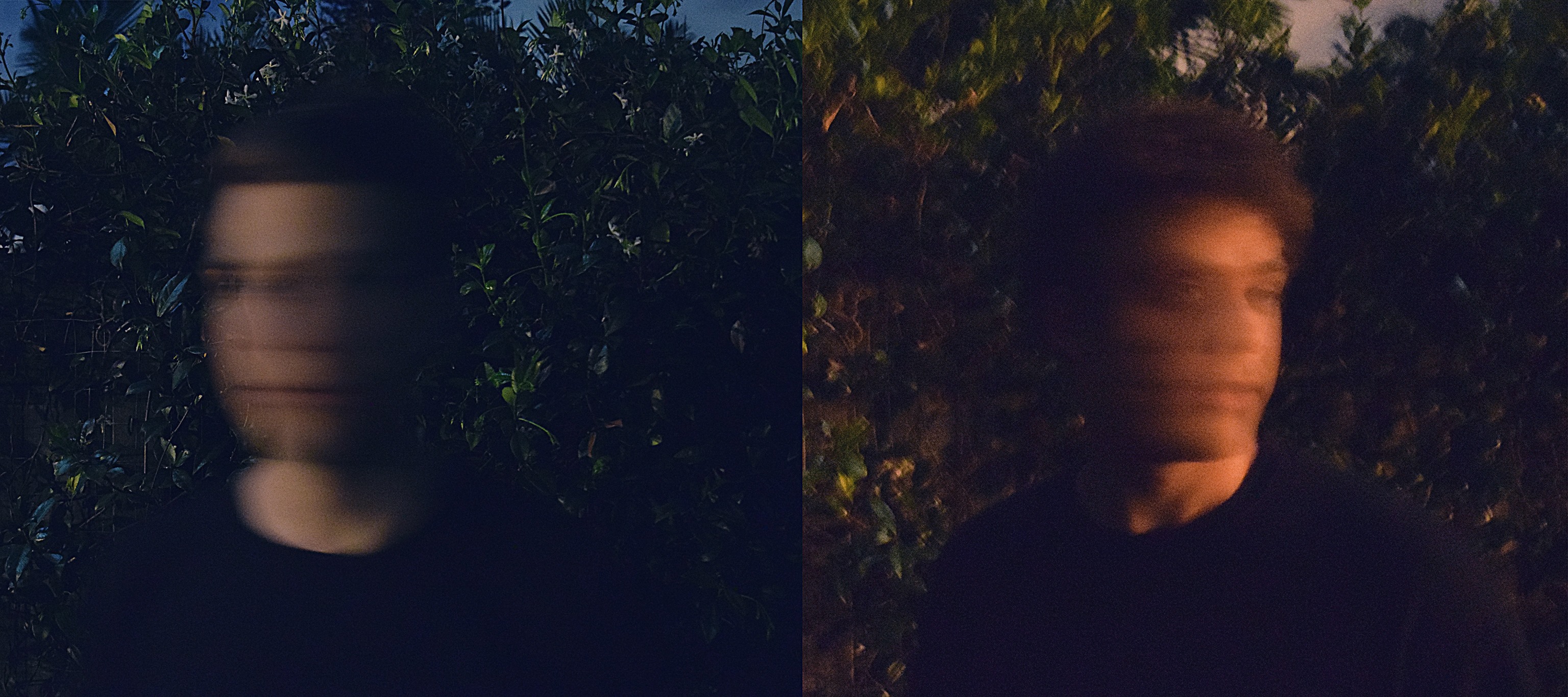 Rising stars of ambient electronica Dream Coast are back with another sumptuous and enlivened piece of music titled, Forever December. Waxing soundscapes and lulling you into a slow-motion wave of paranormal electronica, the Brisbane pair on the cusp of brilliance. AAA Backstage are pleased to offer the exclusive first listen.
Forever December follows Releaser—a cinematic approach to ambient production and washed out instrumentation. Diving even deeper into the dream-like world of ambience, Dream Coast progress further outside the square and arpeggiate into a mesmerising, psychedelic soundscape. Dream Coast play in doubles. Much like their first release, Forever December can easily be broken into two distinct tracks—one, a lucid, swirling affair of the organic meeting the inorganic; the other, a sci-fi inspired, Stranger Things-like ominous crescendo. The duo's ability to dynamically shapeshift cross-sectioned beats with a brooding synth overtone is incredible.
Dream Coast play almost in the new-age realm on Forever December but remains highly focussed with pure emotion layered within. The layers of details are countless and immense, requiring multiple listens to fully grasp its maximalist beauty. The fact of the matter is that music has never sounded this lush and nothing of this hyper-realistic composure has been heard before. Dream Coast capture such emotion through their music.
Forever December is the second taster of an upcoming debut album from Dream Coast. Releaser will also make an appearance on the yet-to-titled record. It's no coincidence Dream Coast and Jon Hopkins have both released music in close succession to each other. Also taking cues from Boards of Canada and Massive Attack, the pair mesh these together flawlessly.
Earlier this month, Dream coast played a live ambient set at The Conspirator launch part in West End. For now, be swept away by Forever December—streaming below.