PREMIERE: Hip Hop Takes On A New Cadence With Merc Mason's 'Pull Up, Hop Out'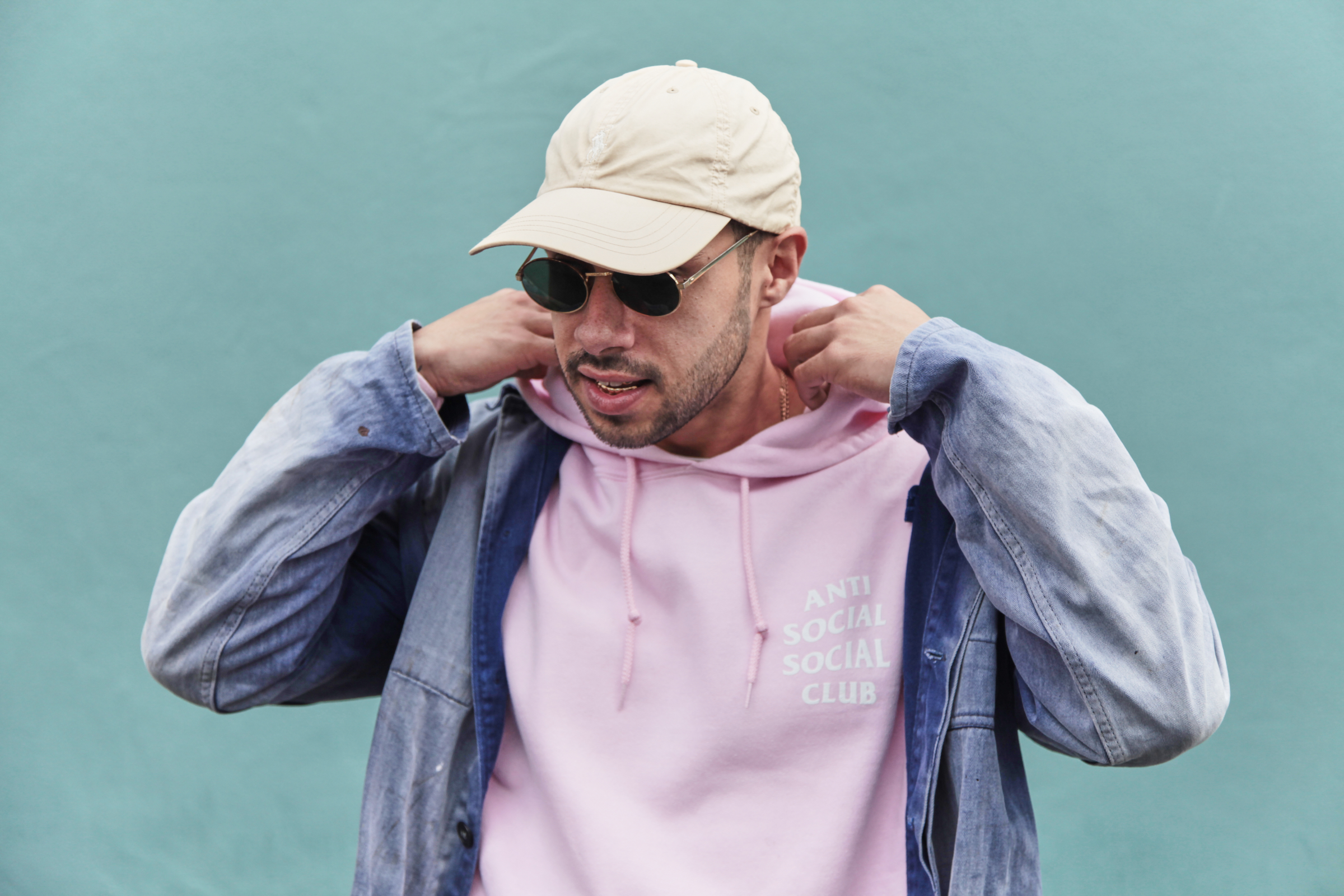 Believe it or not, Pull Up, Hop Out is Merc Mason's debut single—an impressive feat for an artist that sounds so polished and resolute, already, in his delivery. With a cadence and flow of someone who's been in the game for years, Merc Mason puts nothing but heart, soul and flow into his rhymes. Pull Up, Hop Out is already out on digital shelves but AAA Backstage has been given the exclusive look at its video clip.
Taken from his first EP—'Lucid' due 18 August—Pull Up, Hop Out is a speaks of life experience and the counter culture that surrounds him in Sydney's underworld. Self-produced, along with the mixing and mastered aid of Sebastian Morales—who's previously worked with Mookhi and Blondbears—Merc Mason is a cutthroat hip hop artist set to take Australia by propulsive storm.
Enigmatically, Merc Mason's impressive stride comes from his highly technical production. Of course, Merc Mason's vocal lashings are nothing short of remarkable, however, personally, hip hop's longevity is built on its production values. On Pull Up, Hop Out, Merc Mason pushes the envelope for Australian hip hop with his southern influence of 2 Chainz and A$AP Ferg.
The video, on the other hand, is cleverly directed with a multi-layered and artistic approach to further enhance Merc Mason's fringe opinions on his Sydney neighbourhood. If you've even seen Arcade Fire's ultra-arty 'The Reflektor Tapes', then you'd know where to place this brilliantly filmed music video.
Though it may be next month, Merc Mason will be launching Pull Up, Hop Out at the next Sydney Rare Finds event along with Desert Moons. Scope the show dates below along with the exclusive stream of Pull Up, Hop Out's video.
Merc Mason Live Dates
FRI 29 SEPT
Oxford Art Gallery, Sydney