PREMIERE: Katherine Hymer Descends Into Darker Realms With 'A Part Of Me'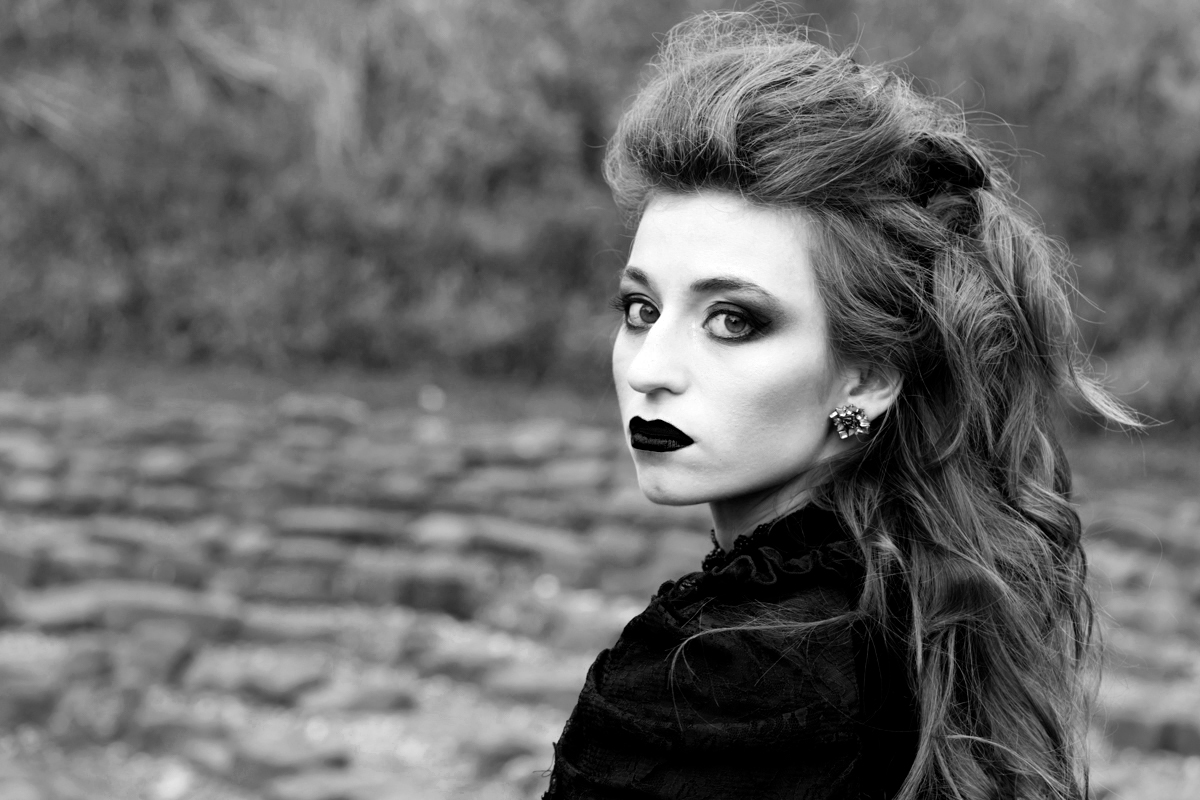 Last we heard from Katherine Hymer was from her ethereal, transcendent single, In The Sky. On this, her latest trip into alternative fusion and classical musical, A Part Of Me is a powerful and mesmerising new song from this Melbourne songstress. AAA Backstage is pleased to present the exclusive first listen on A Part Of Me before its official release.
Accompanied by her backing band, the Vectors, Hymer further stylises her dark amalgamation of classical music. A Part Of Me is a previously unreleased track that's been recorded live along with the Vectors and then mixed and mastered at Newmarket Studios. According to Hymer, the song deserved to be performed in front of a camera to convey it's visceral and authentic approach.
Hymer writes music from a bygone era—of romanticism and lust—that's been lost of forgotten about in modern music. A Part Of Me leaks with emotion, enticing audiences to question their own living experience, the human condition and the world around us. Hymer's music is deep, intricate and layered—something to conjure thought and not let is passively run past.
A Part Of Me is Hymer's most illusive and grand moment as a musician. She, more than ever, channels The Hope Six Demolition' and 'Let England Shake' era PJ Harvey—a claustrophobic theatric interpretation of classical and folk music that's incredibly dark and brooding. Throughout the track, lying underneath Hymer's powerful piano playing, is a foreboding drone and darkness that comes from her backing band. These musical elements draw parallels to the dark and light which is brought to extreme levels thanks to Hymer's magnificent voice.
Katherine Hymer will be launching A Part Of Me at a very special appearance at Dystopia—a celebration of eight industrial, dark electronic and gothic music at Melbourne's 24 Moons Bar along with SHIV-R, SNUFF, Coffin Carousel and more. Scope the gig details below along with ticketing information and stream the magnificence of A Part Of Me below.
Katherine Hymer Live Dates
FRI 17 NOV
24 Moons Bar, Melbourne
TICKETS